"With great power, comes great responsibility."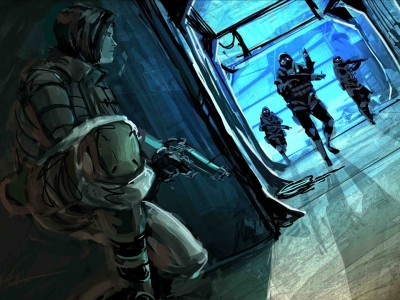 If there ever was a time to intervene for what's right, this is it. Dark Storm's kickstarter campaign has ten days left. Ten days to raise almost $400. Ten days to raise the money that will fund an internet revolution.
And you can be a part of it.
If you donate to Dark Storm's Kickstarter, not only will you join the multitudes of great men and women before you that have donated to the cause, but you can receive some sweet rewards, available exclusively to Kickstarter donors. Rewards include exclusive wallpapers, posters, the entire Dark Storm soundtrack, and even a character modeled after your likeness.
In addition to that, every reward over $15 grants you a digital copy of the game.
Help make Dark Storm a reality. Donate here, and be sure to check out our other media outlets.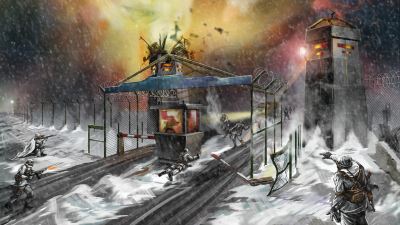 A DARK STORM IS COMING.