Only After launches on Steam October 22
Gurashop Studios new gritty, the narrative-driven game will be released on Steam for Windows PC on October 22, 2019, at a price of $19.99.
On October 22, Gurashop Studios will release Only After for Windows PC. An interactive story game where your decisions affect future outcomes, diverging storylines that will result in different endings for the characters.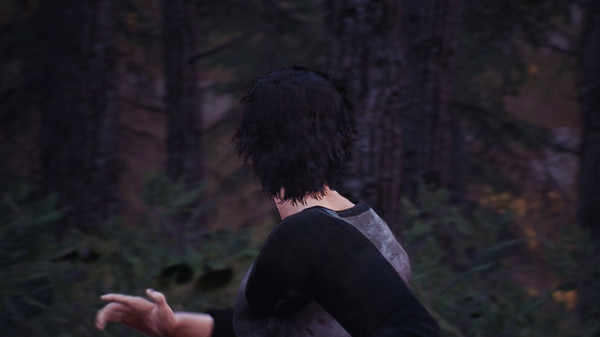 After a teenage girl named Julie goes missing, psychiatrist Judy Williams and detective Michael Grady try to piece together the strange circumstances of her disappearance. The only clue they have is David, Julie's boyfriend, who's been found in a nearby forest presenting post-traumatic stress symptoms. Through David's testimony, Judy and Michael start discovering the details surrounding the last days she was seen and trying to answer the big question. Where is she now?
Only After's storyline will change depending on the player's choices. New subpaths and branches will make a different story every time you play.
Official Trailer:
Only After system requirements
OS: Windows 7 64 Bit or higher

Processor: Core i5 or equivalent

Memory: 8 GB RAM

Graphics: AMD Radeon 5750 1Gb VRAM / Intel HD4400 / NVidia Geforce 640 1Gb VRAM

DirectX: Version 11

Storage: 14 GB available space

This upcoming narrative adventure will be available for Windows PC users on 22 of October at a price of $19.99. However, there will be a discount applied to those who purchase the game in the first week. Find more information here: Gurashop.com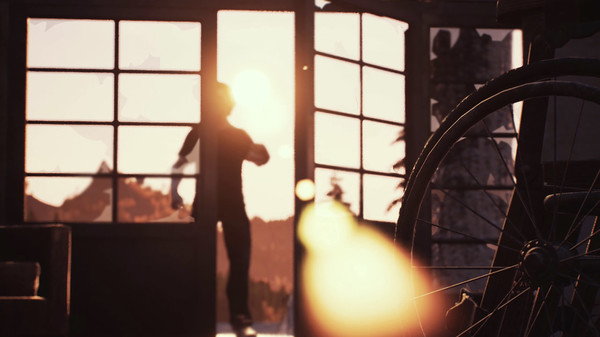 The game has been developed by Gurashop Studios, producer of other titles like RideOp: Thrill Ride Simulator and Behind The Memory. Only After is their most complex game to date and it's been developed using a brand new motion capture pipeline and character system to ensure a complete cinematic experience throughout the animations and cutscenes.