Hello Rover Mechanics!
Only 1 day left before the newest Perseverance Rover's arrival! You'd better start dusting off your workshop table!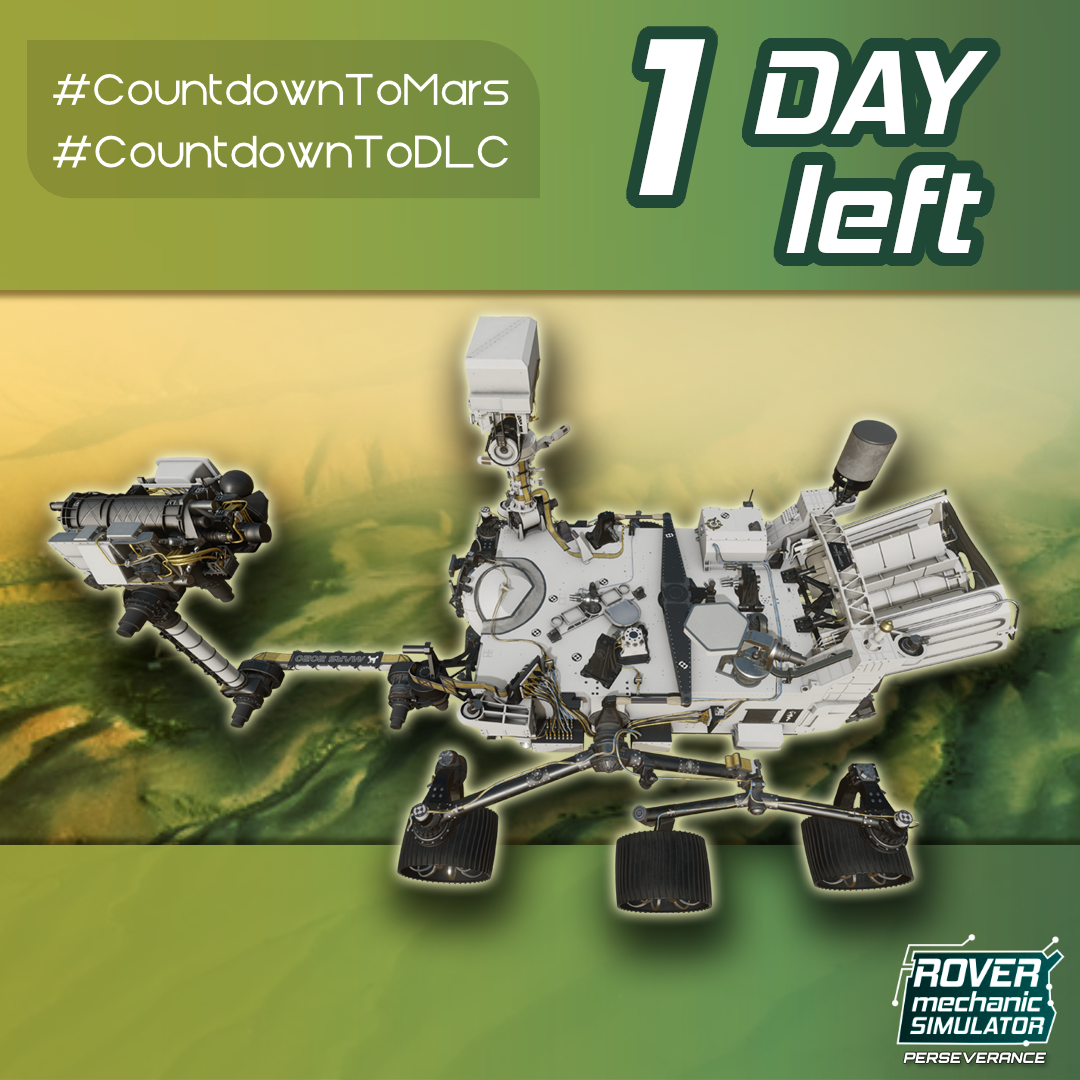 𝗥𝗼𝘃𝗲𝗿 𝗠𝗲𝗰𝗵𝗮𝗻𝗶𝗰 𝗦𝗶𝗺𝘂𝗹𝗮𝘁𝗼𝗿 - 𝗣𝗲𝗿𝘀𝗲𝘃𝗲𝗿𝗮𝗻𝗰𝗲 𝗗𝗟𝗖 will let you learn about the real rover's construction and the purpose of it's scientific instruments such as: SHERLOC, MOXIE, SuperCam and many more!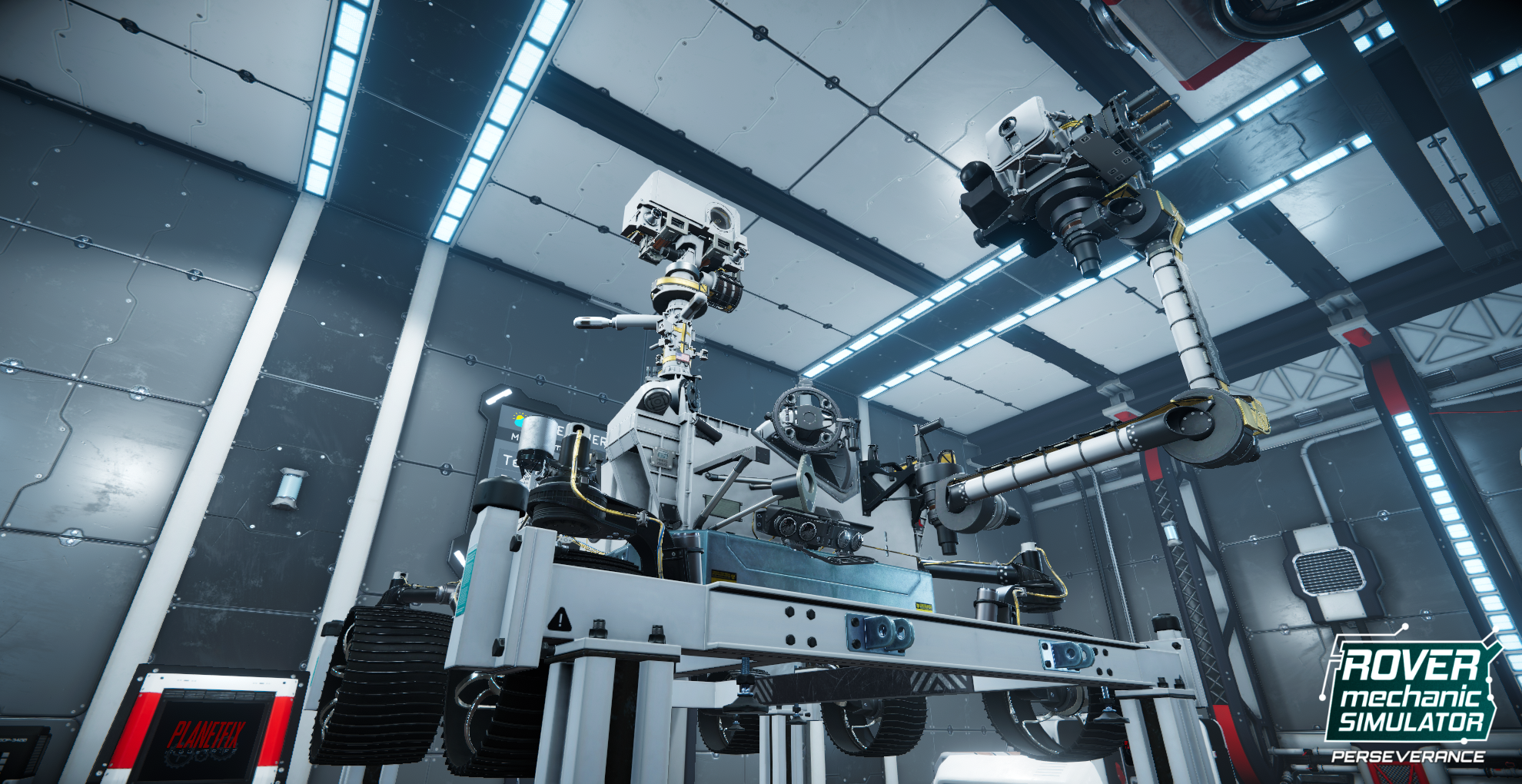 Rover Mechanic Simulator Team