Hello Everyone!

We've made a lot of progress since we first launched our very first playable build and we have a ton of work to do as we are aiming to get online multiplayer up and running in the next few months.

Below is our roadmap which details all of the important features we need to implement for online as well as a few extra new parts that will be released.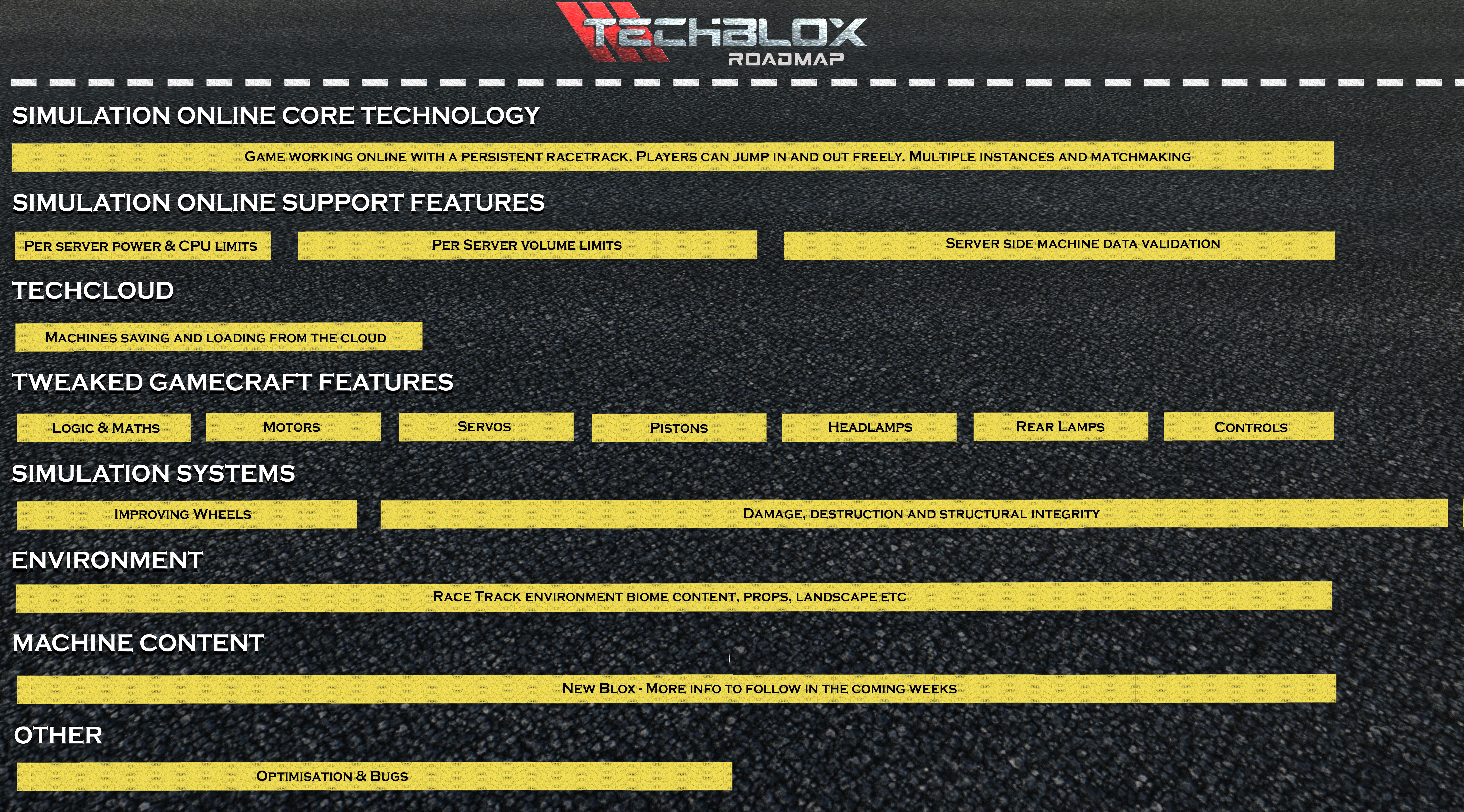 Games Portal
We wanted to share a quick mock up Games portal which would display how you would navigate the games in Techblox
New Wheel and Engine
We also wanted to share a new wheel type… The small car wheel!

And to accompany this wheel type is a new small car engine
We still have a few more tweaks to do on these parts before they are added to the game.
New users will begin in Techblox with small, low power parts. But as they begin to play more games, they will eventually unlock larger, more powerful parts in one of Techblox's progression systems

There will be many more parts in Techblox and certain game modes will have various limits e.g. CPU, Power and Volume to keep game modes fair. A low powered Go-kart versus a flying tank with space boosters is probably not going to need a photo finish.

Community Creation Highlights
The build for Techblox is playable right now from Techblox.com

Some of the community have made some smashing work on creating vehicles and we wanted to share just a few of the highlights

Shadowcrafter01 created this blue bus: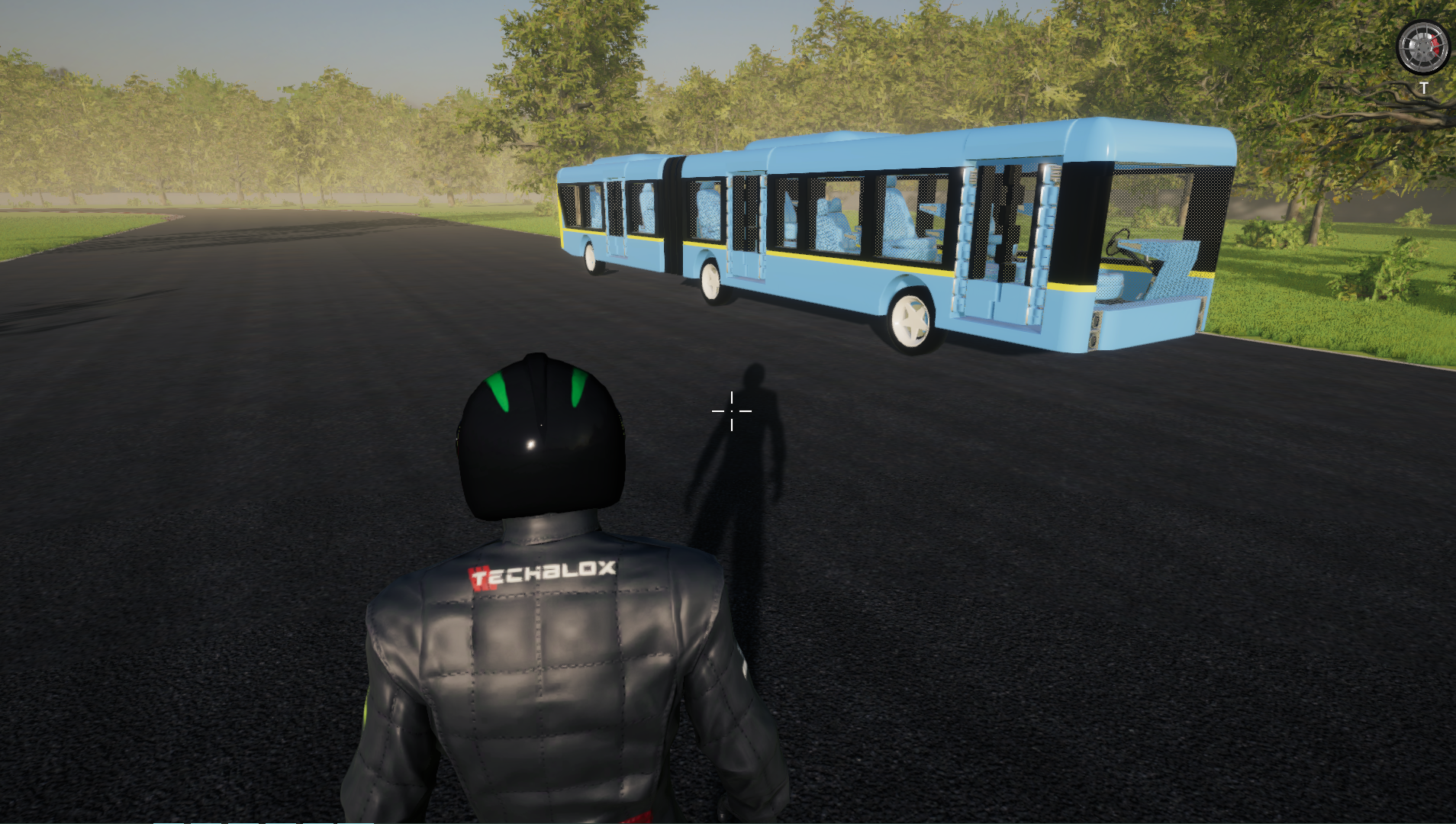 MgwEEM-x found an unusual way to create a drifting machine!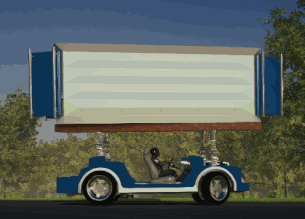 Nullpersona created this awesome vehicle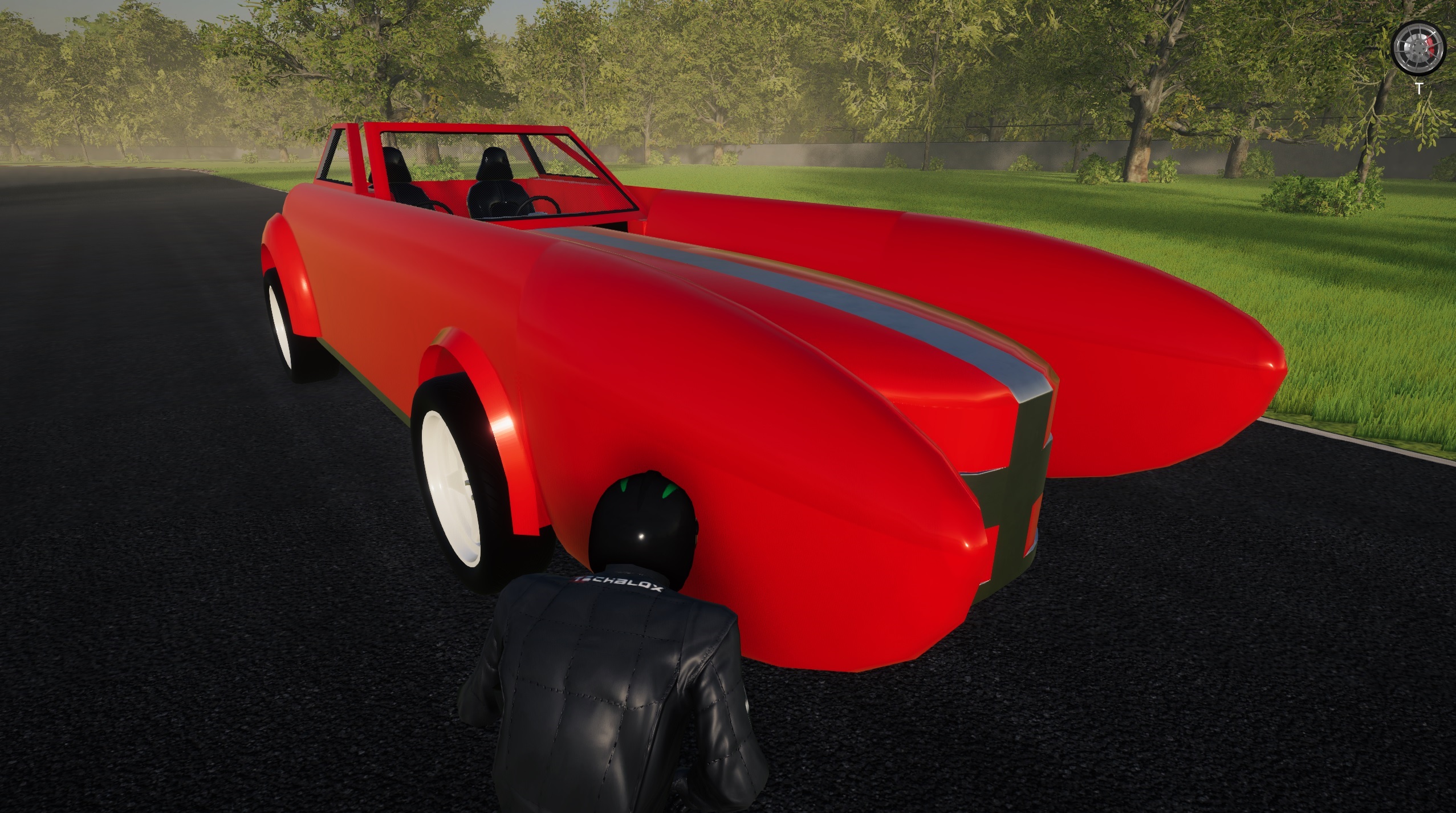 And Blue guy recreated a GOLF with suspension upgrades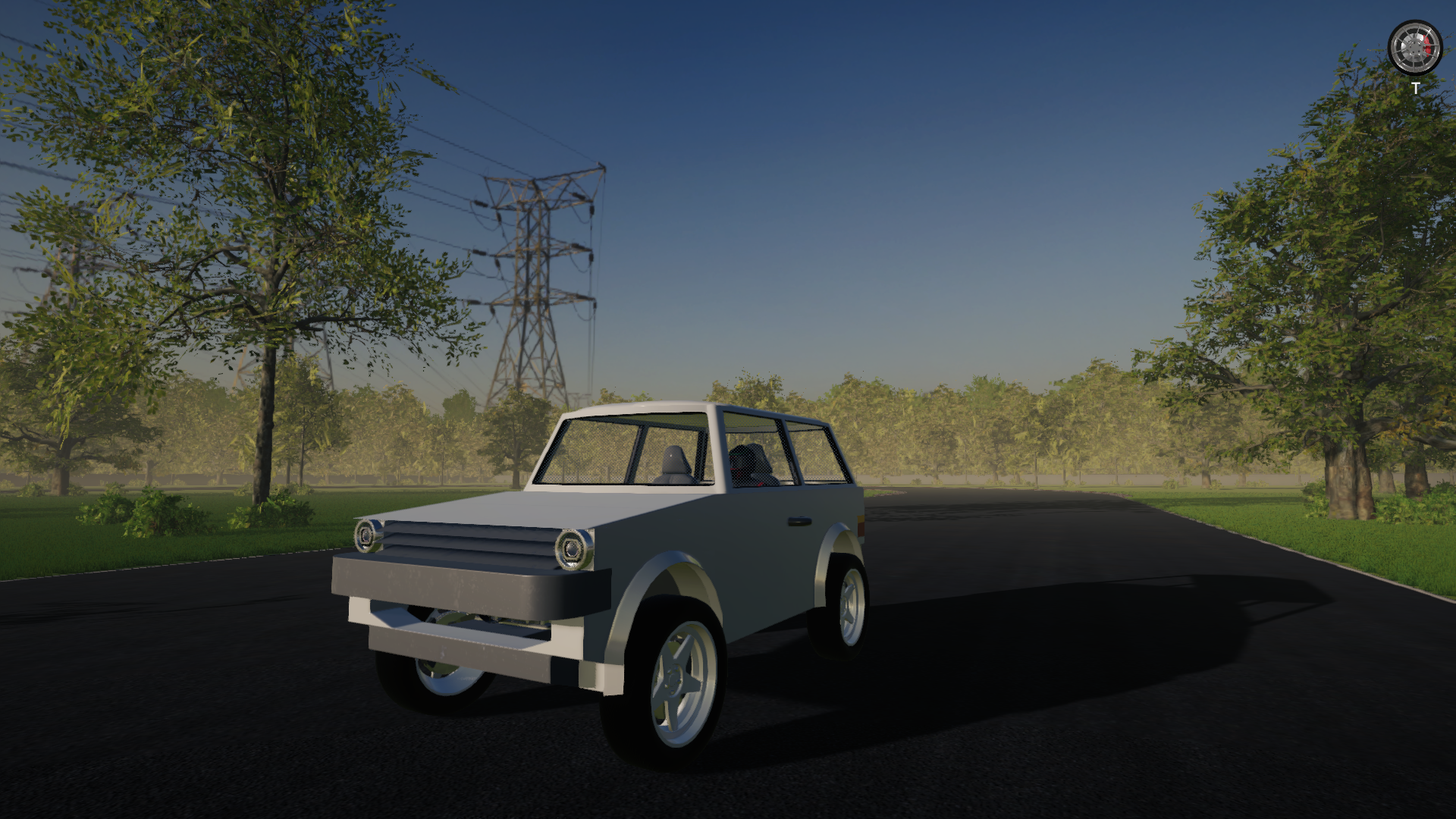 Thank you everyone for joining us in this adventure! Please check out our social channels at

Discord
Twitter
Facebook