Hello everyone,
We have updated the "Online Mode"!!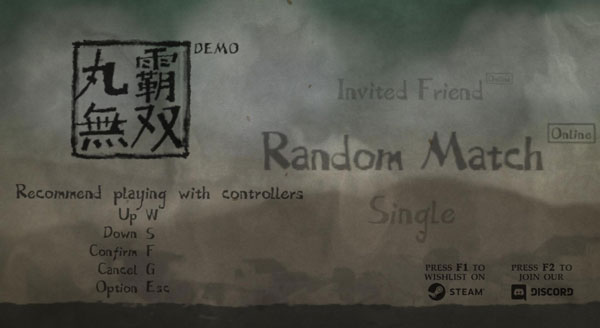 You may download the Steam demo today and play against other players online, or invite your Steam friends for a contest. Due to the P2P restrictions and the uncertainty number of testers, you may experience difficulties while playing online. Please join our Discord server and tell us how you feel about the online mode.
The test is expected to end on Thursday 12 PM PST.
BigYu