OneBit Adventure is coming to Steam August 19th! Don't know about OneBit? Let's dive into this!

OneBit Adventure is a free to play roguelike where you travel endlessly while battling rogue enemies with pixel aesthetics! Your goal is to survive and to do that, you must level up and find various loot. As you continue to level, you will be able to unlock new skills that will accelerate your strategy types and allow you to build the ultimate class to survive the furthest!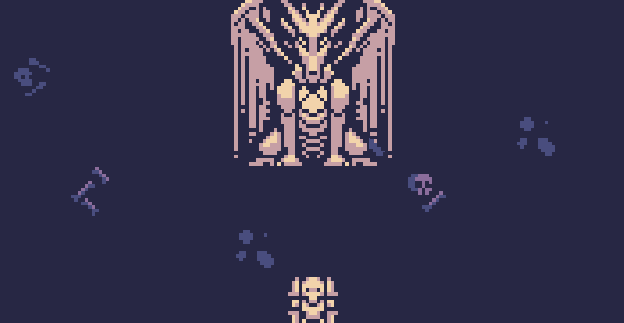 Choose from 6+ classes to challenge the adventures! Each class has a unique weakness and strengths. Some have more active skills while others requires more technicality. Find the class that works best for you from Warrior to Thief to Wizard and more!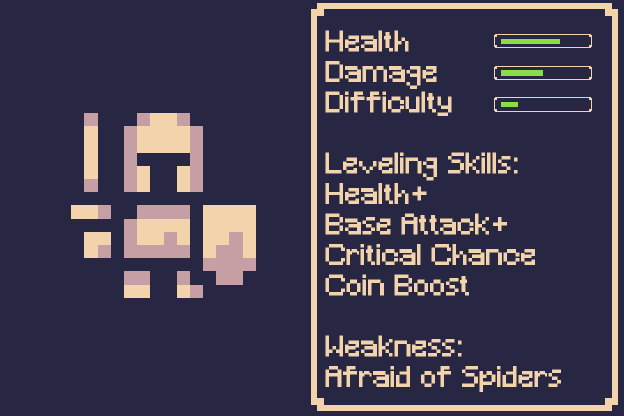 We are excited about the content we have in store and look forward to making lots of fun memories with OneBit Adventure! Wishlist now on Steam!