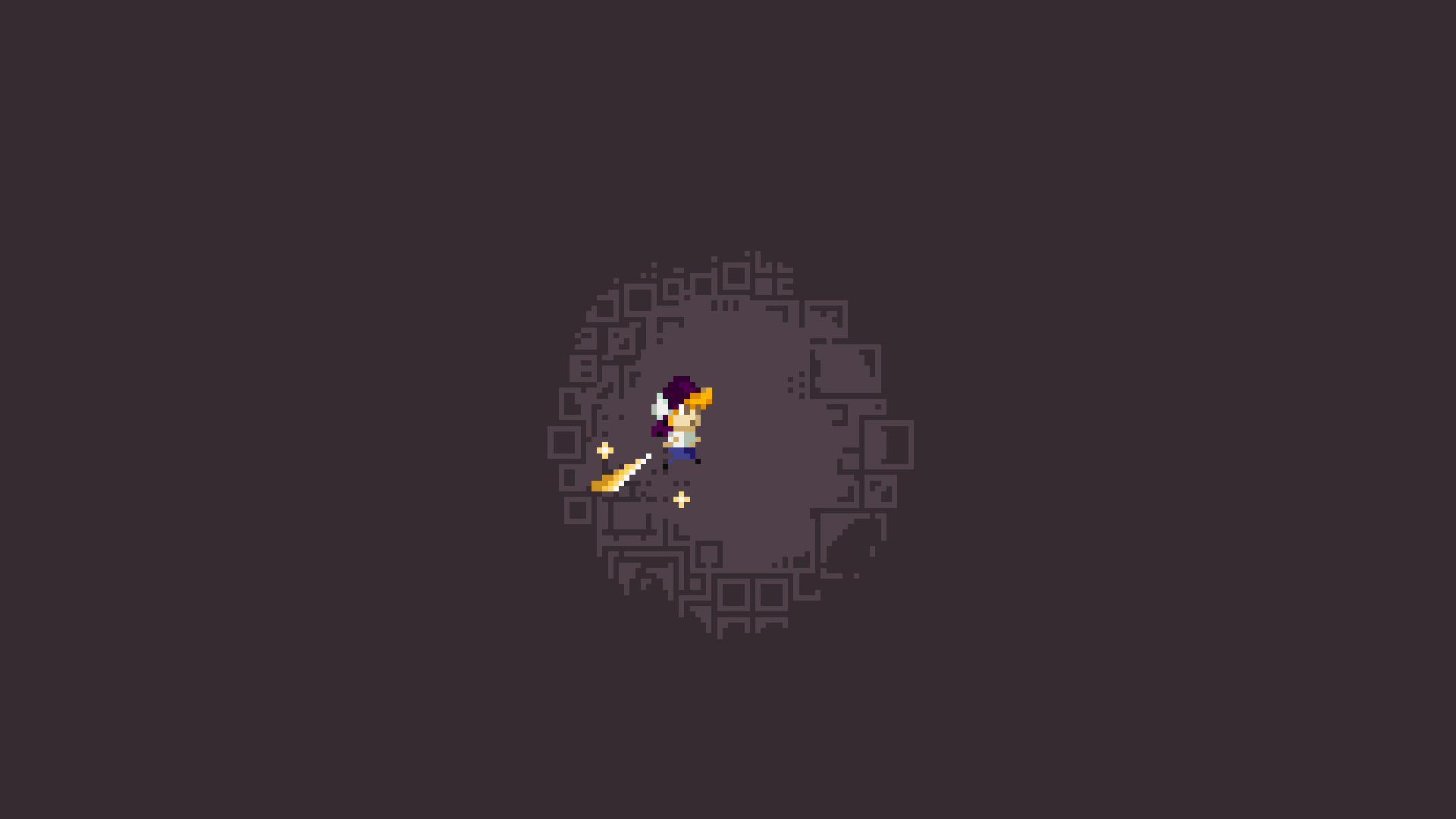 As the title says, Guardians of the Rose has been on Kickstarter for 7 Days now and has raised28% of the funding goal of $7,500.


I have updated the Kickstarter to include more details about the game itself. With the help of being interviewed by a few journalists I was really able to understand what you the backers are interested in seeing from the project. So, I changed some of the bullet points around, took some of them out, added details to the points that I decided to keep, and added a few of my favorite mechanics from the game. The things I added include an explanation of the customizable Stats System, Recruiting Allies, and Gear.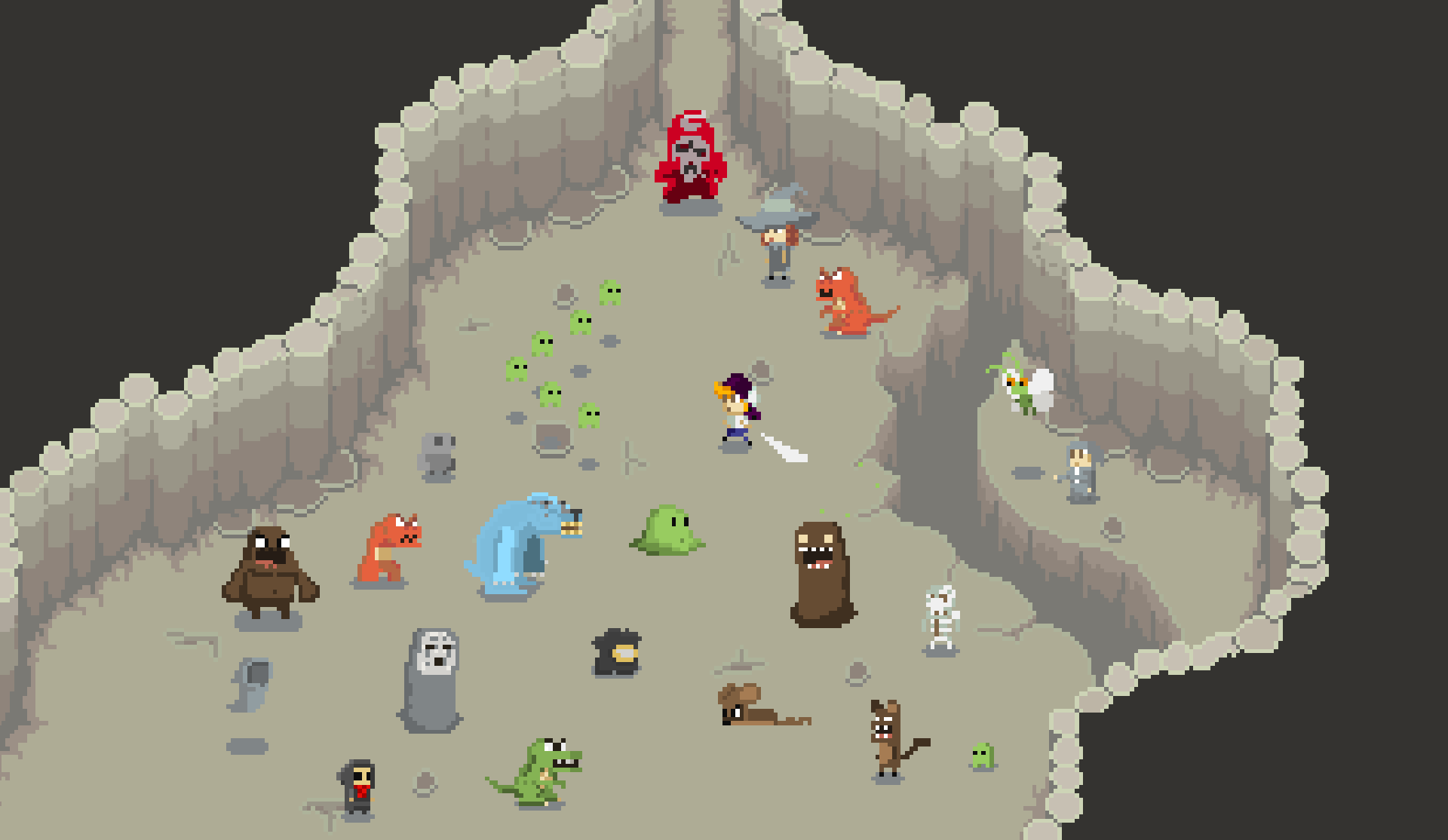 I will be making more positive changes to the Kickstarter soon. Some of these changes will include a Rewards Infographic, a Link to our Greenlight Page, and a Boss Reveal.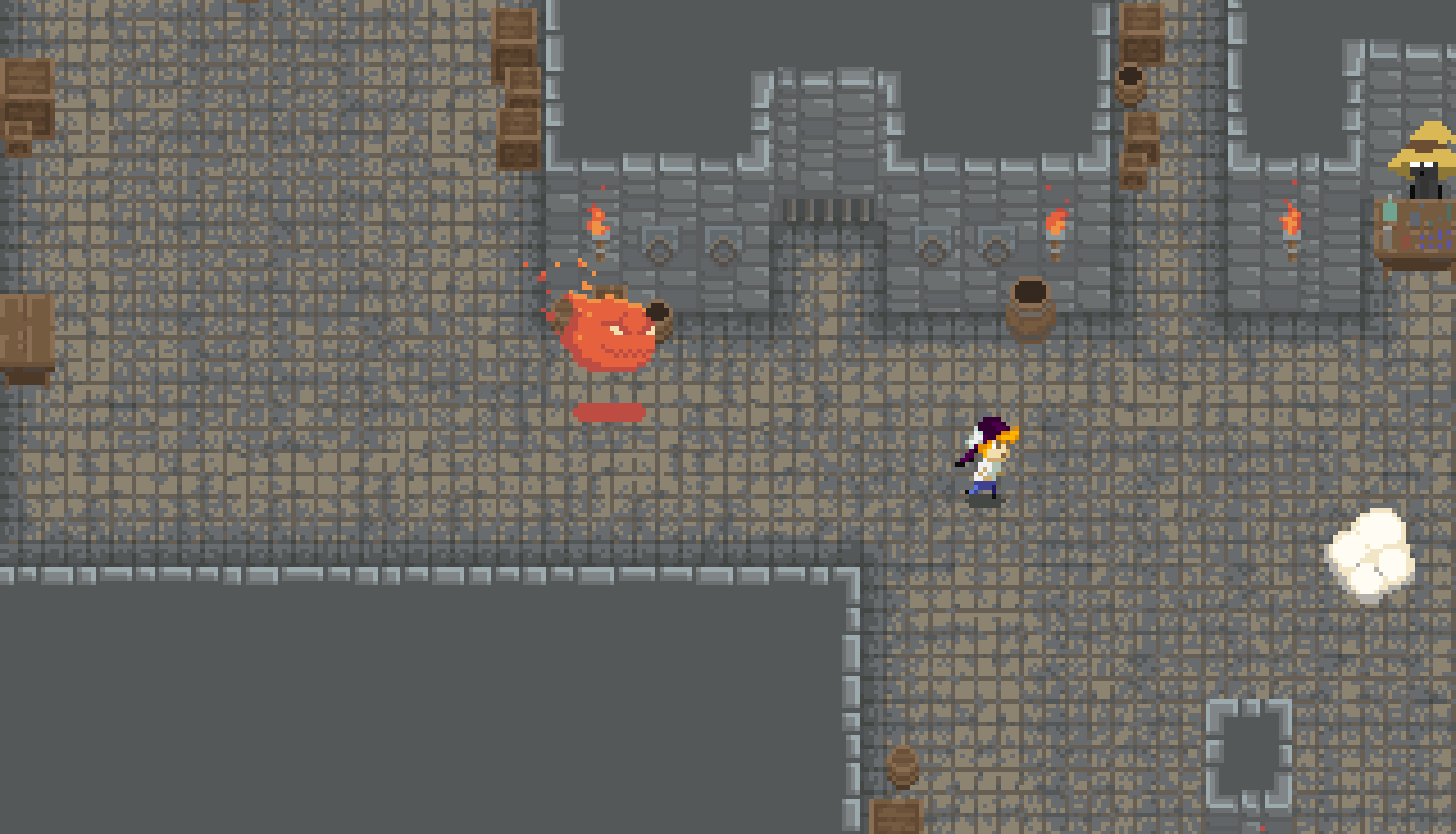 Please consider backing Guardians of the Rose on Kickstarter: Kickstarter.com