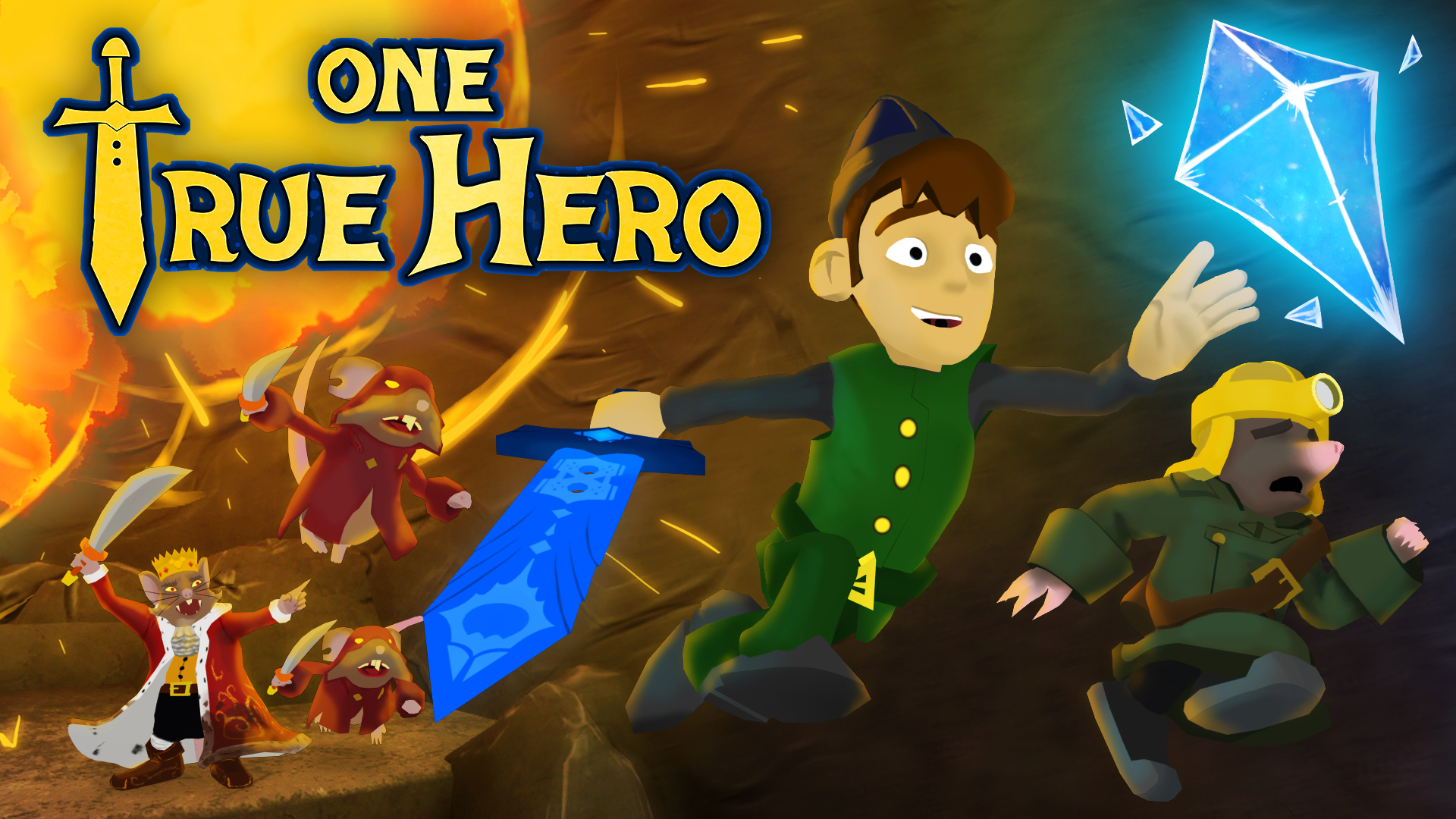 It's been a month since One True Hero's announcement and the launch of its Steam Page and so far I've received great feedback! One of the main critiques of the gameplay shown so far has been the lackluster lighting and shading in the game, so I got straight to work to improve the overall look of the game. What do you all think? Is it better?
The Caves
Before: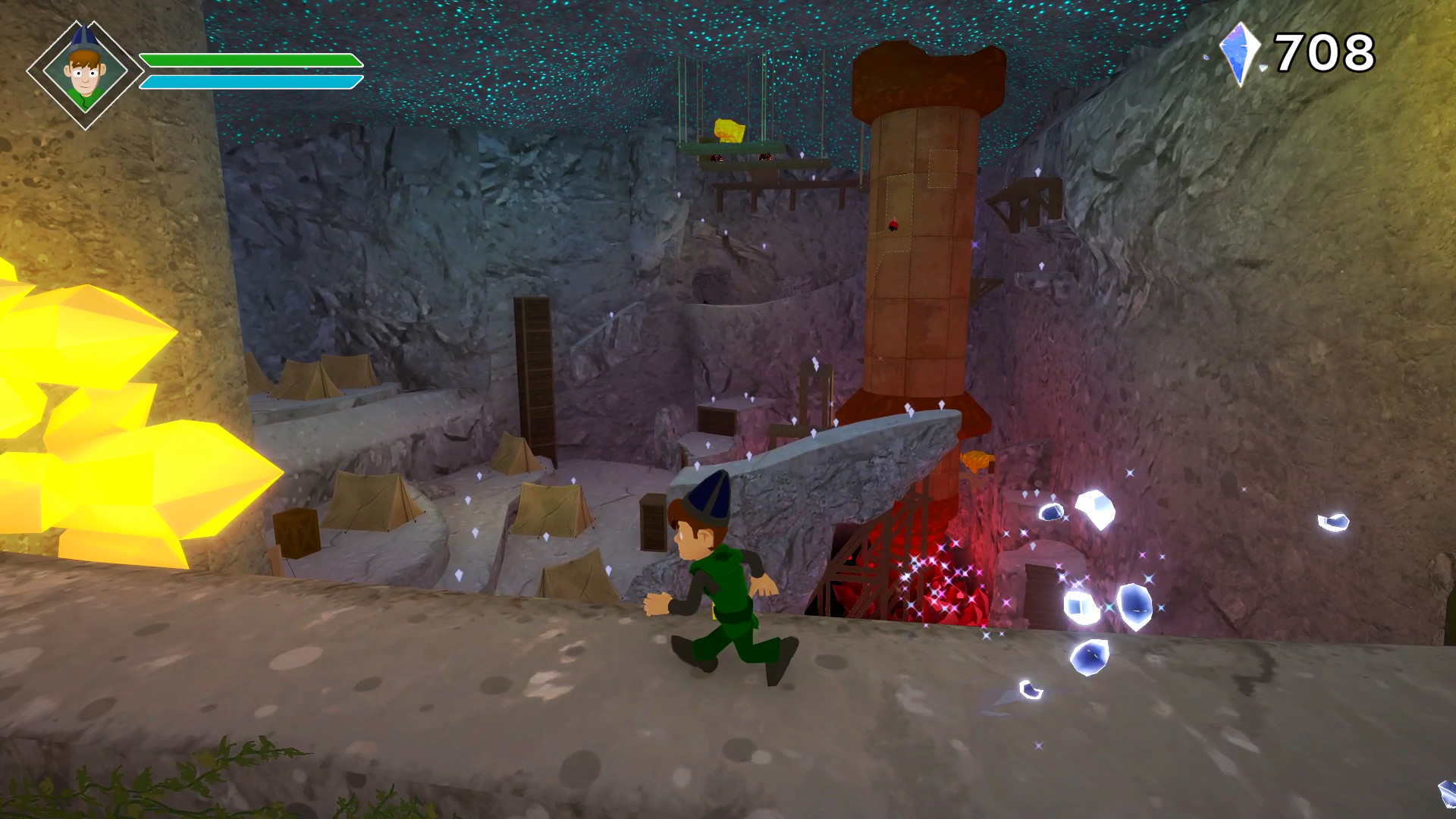 After: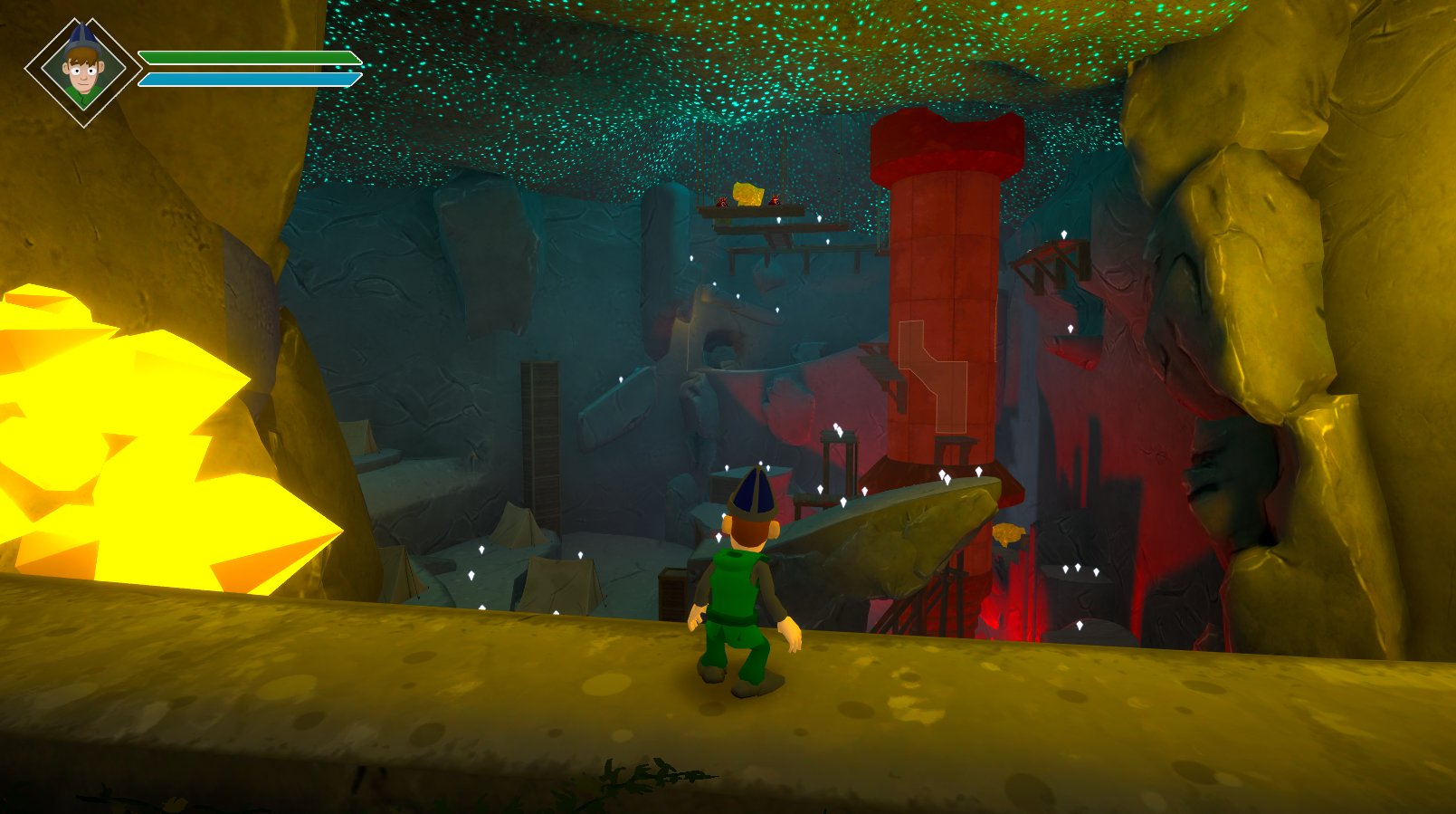 The Sinking Town
Before: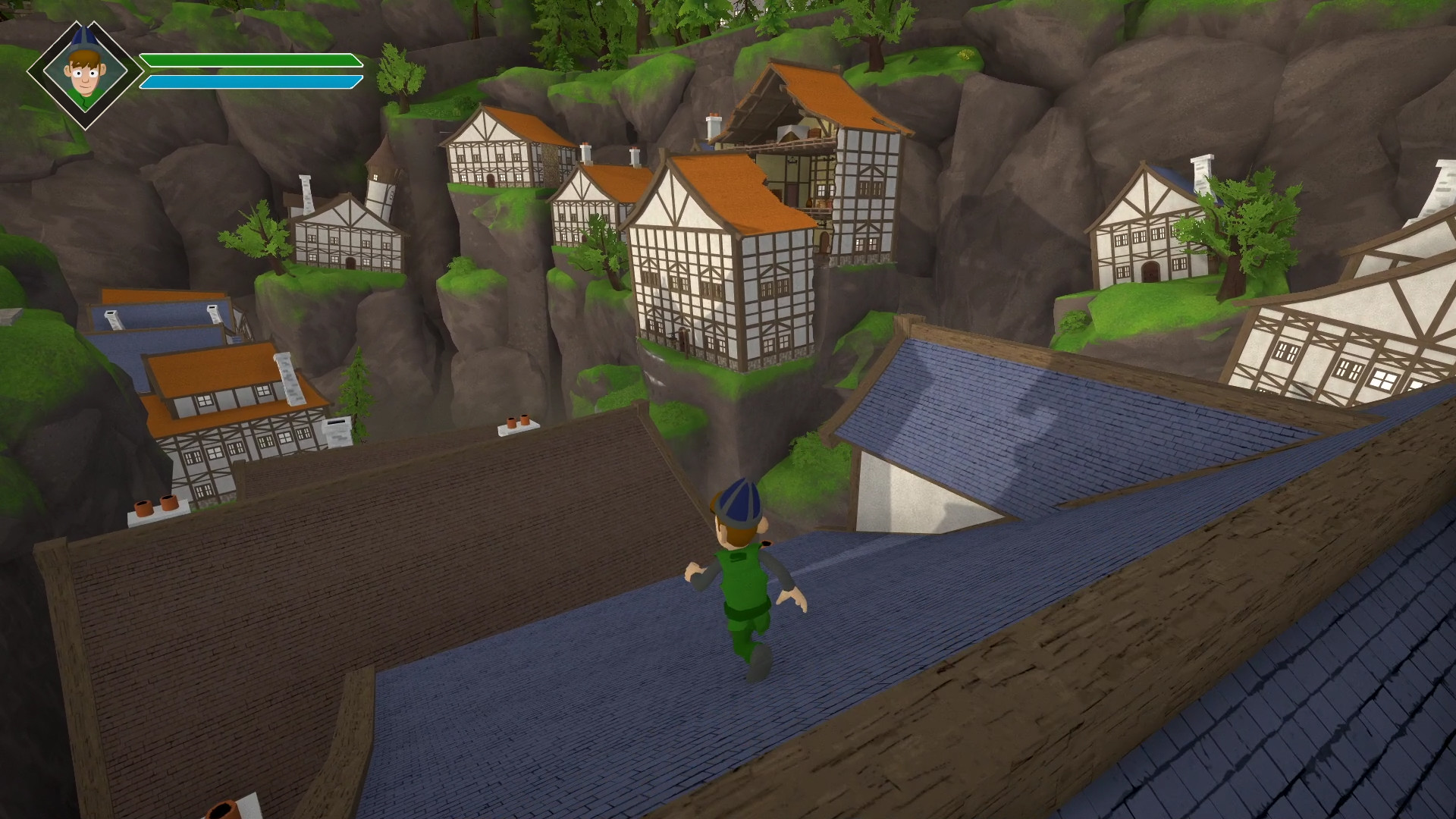 After: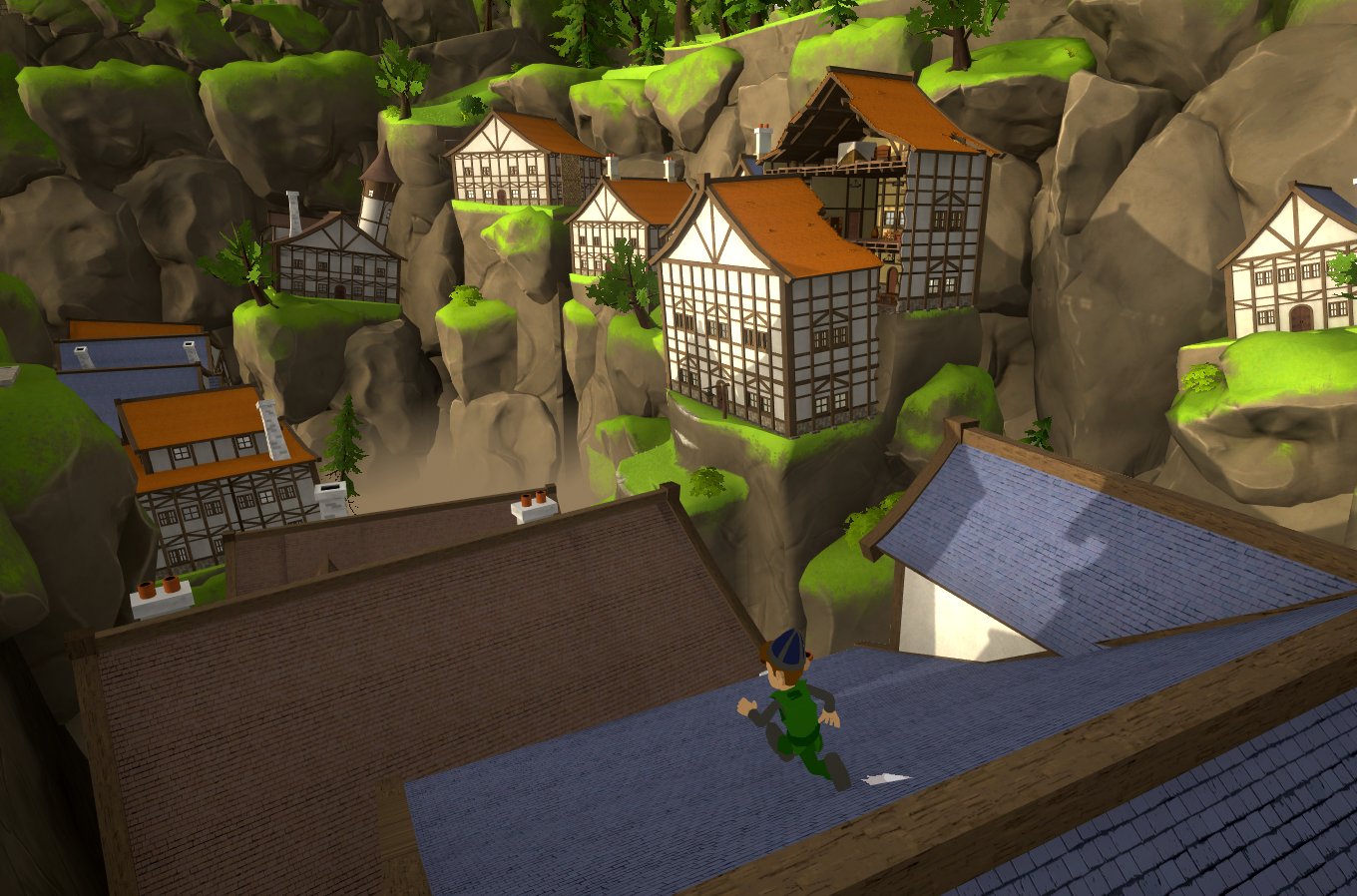 The Orphanage Gardens
Before: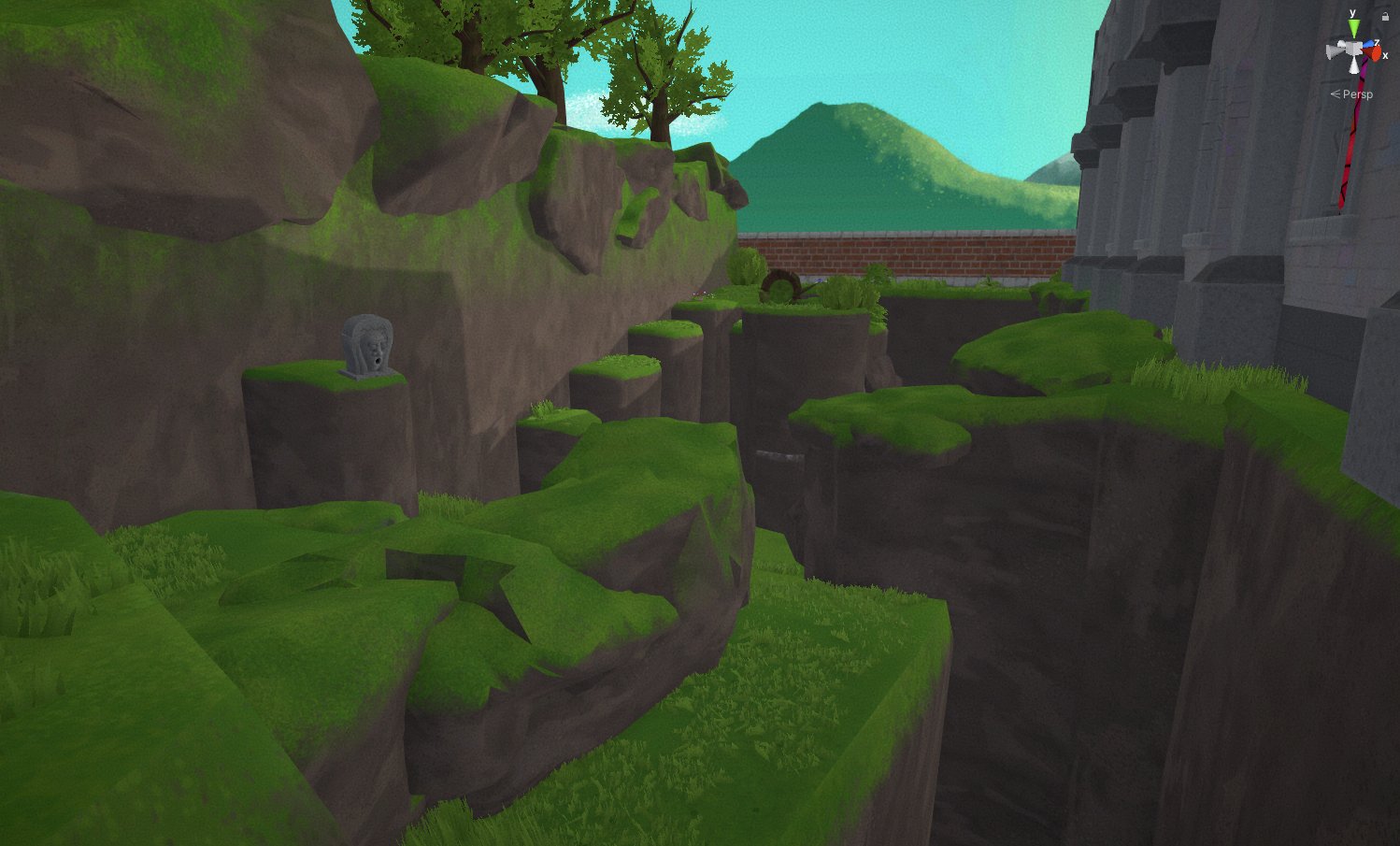 After: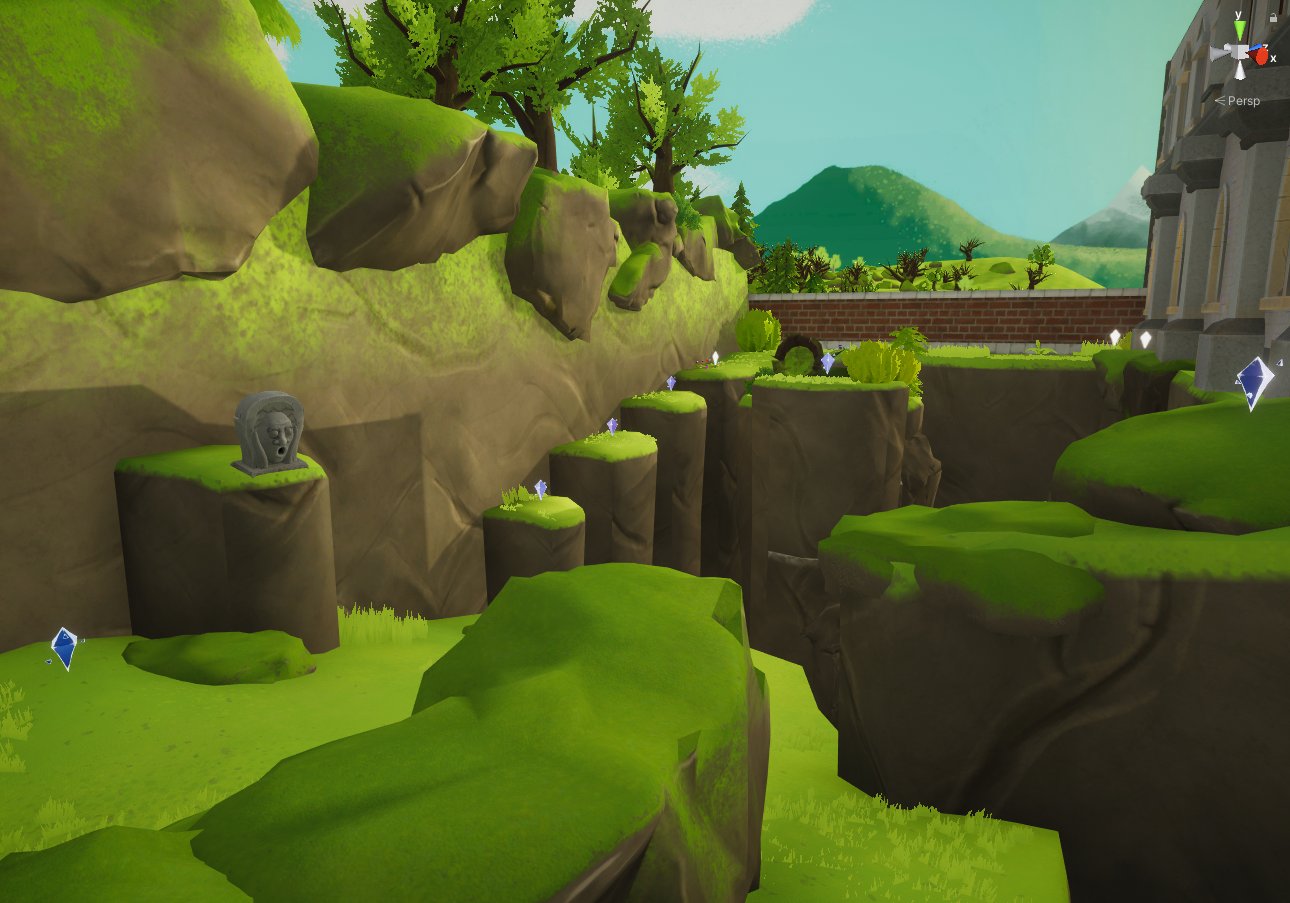 These changes are a mix of baking indirect lighting, adding certain textures with normal maps and playing around with the engine's post-processing effects. It's amazing how a few small changes can make such a difference!
So, is the game heading in the right direction?
Please leave a comment and remember to wishlist the game on Steam!