BATCH 17 is finally nearing Steam Greenlight!
---
After almost three years of development, the work I feel needed to be done to begin pitching Batch17 as a finished game is finally done.
In the past few months, I've worked on finishing out a lot of the secondary pieces of functionality that the game needed. That inlcuded:
1. Real Time PVP and Coop Game Play
2. Full mod support via Unity, download the mod toolkit and build your own world!
3. A system to push out updates and new maps without completely reinstalling the game

The last real task to do prior to release of Batch 17 is to migrate all the back end code to a scalable back end like Amazon, in case anyone actually buys the game! However, that last bit of work will come if and when the game is greenlit.
Here is the final release Feature list of Batch 17

1. Fully persistent online world including Loot and Damage
2. Destructible environments
3. Custom Simulation Based AI
4. Upgradeable loot and customizable character based on loot
5. Puzzles to be solved with new loot, for re-discoverable areas
6. A variety of locales to search out, explore and demolish
7. Persistent Player instances for COOP / Versus PVP
8. Fully functional, continuously improved modding toolkit that is available to anyone who purchases
9. Hosting of mods so you can play levels with friends (or anyone)
10. A way to continuously stream out new enemies and locations without re-downloading the game
The wish list for the future is as follows:

1. Guild warfare / Guild halls
2. Skinnable characters
3. Voting on mods (most popular mod of the week/month)
4. Real time moderator led game events.

As you can see most of my goals involve online play, so if the game does well, hopefully we'll all have fun!

Ok enough of that, who wants to see some screenshots and a rough cut of the game trailer??


---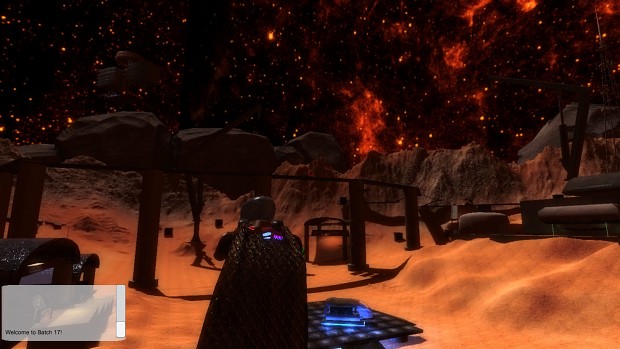 ---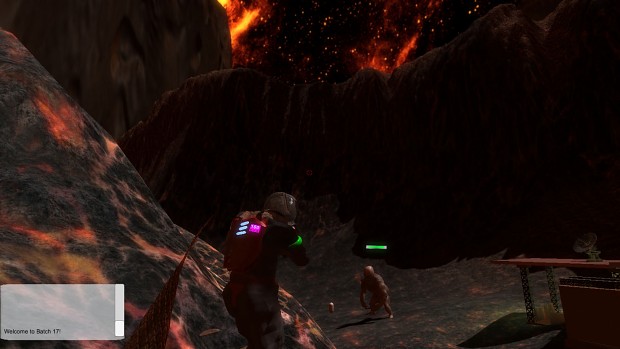 ---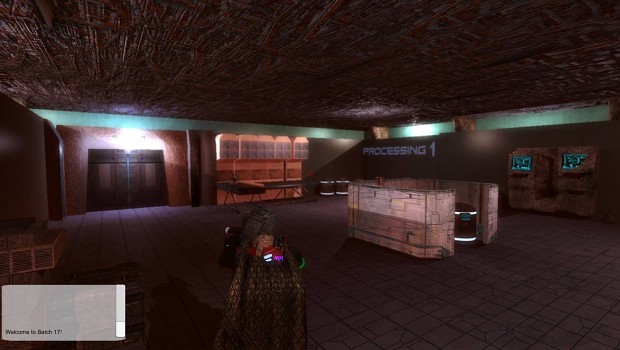 ---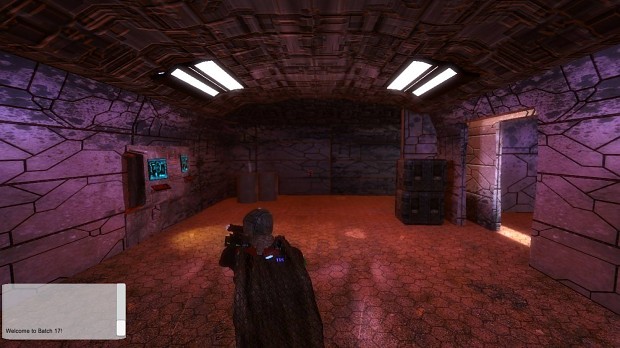 ---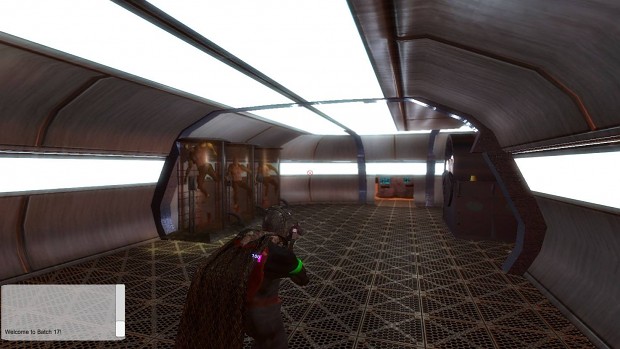 ---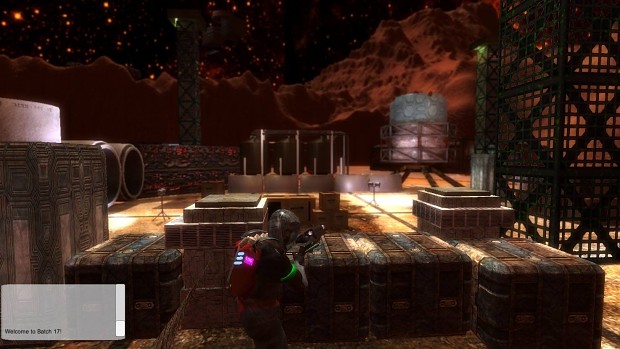 ---
---
And finally.... The latest cut of the trailer that I'll likely use as the opener for greenlight.

That does it for this update. Please leave feedback, follow the game or follow me on twitter if you're interested in hearing more! Hopefully good things are still to come!