Hey there, recruits!
Steam Next Fest starts today and One Military Camp will be there! You'll be able to play our brand new demo and we can't wait to hear what you think about it.
Hooray!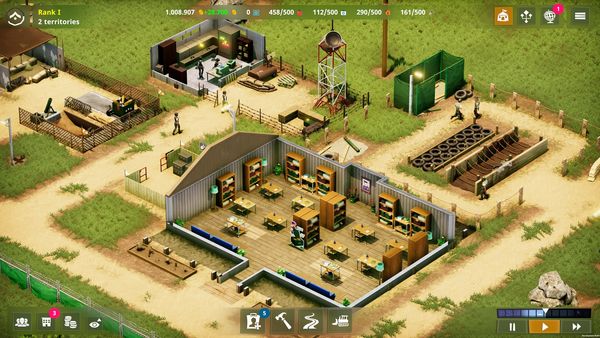 These last weeks have been exciting at Abylight Barcelona. This will be our first Steam Next Fest, and we are very proud of how much the game has progressed over the last couple of months.
Some of the members of our Discord community already had the opportunity to play our pre-alpha demo, but the one we have prepared for the festival is much more complete and closer to our vision for the final release. It almost feels like a different game :D
Play the demo! :)
Check out our Steam page to download the demo, and stay tuned for Developer Livestreams and Q&As during the week.
Head over to our Discord server to get news about the game, share your feedback, and also join future Betas once the demo is over.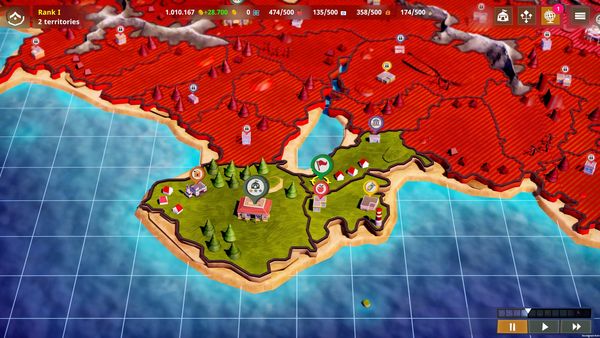 DEMO: Store.steampowered.com
One Military Camp in a nutshell:
An eccentric and evil enemy has arisen, plunging the world into chaos. With the help of his colossal army, Dragan has conquered the country and rules it with an iron fist. The cities have turned grey and all fun has been banned. All seems lost. Now you are responsible for the last bastion of resistance, an old and forgotten camp from which to lead a counter-offensive: One Military Camp. Do you accept the challenge?
Build and manage your own military camp.
Bring new recruits and train them in different specializations
Take care of their needs and also the resources and economy to make it sustainable.
Send the best troops into dangerous missions to end the war.

Happy playing!