Hello everyone!
We wanted to give an update on what we're working on, and also a sneak peek at whats coming for the game.
Right now we're working on cut-scenes, originally we wanted to have In-engine only, but being big fans of comics both digital and print we thought it would be lots of fun to include some in O.M.S.
We got right to work on it, and sent off a storyboard to a comic panel artist, and got back some sketches which looked fantastic.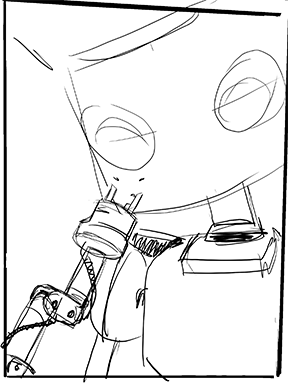 So we gave the go-ahead to finish inking.
The finished comic scenes will be fully voiced and the panels will be partially animated, have sound effects and.... look like this!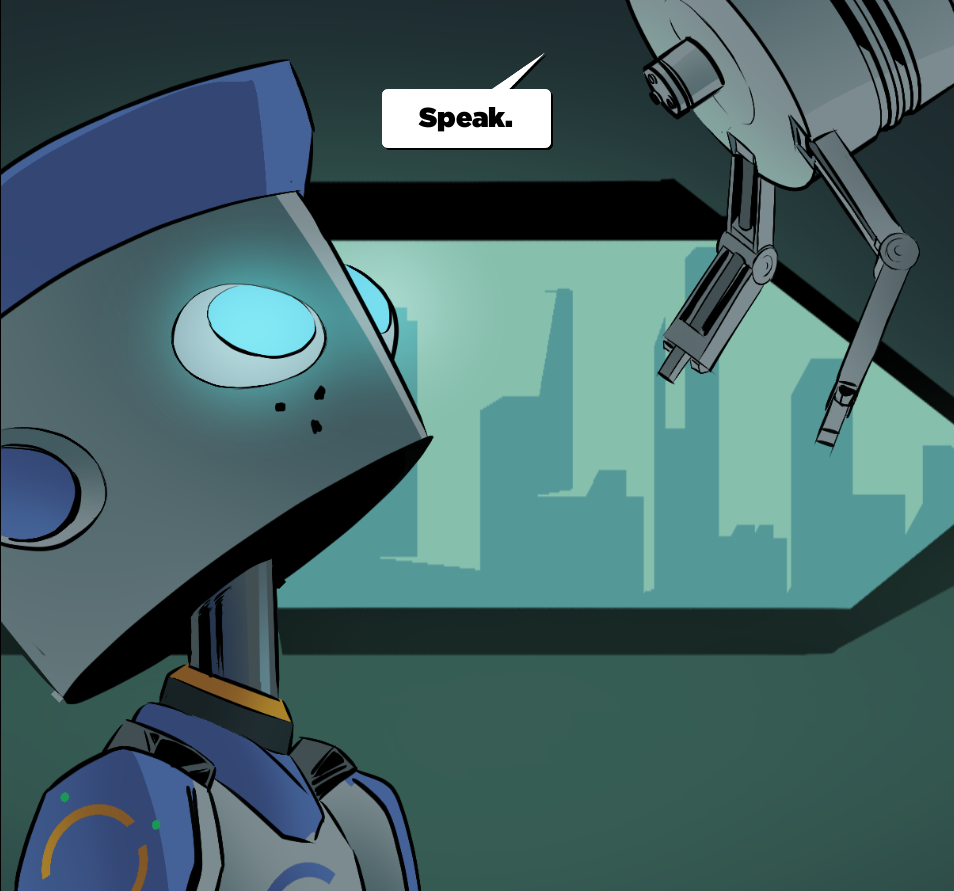 Couldn't be more excited about the project, its has slowed down a bit because of everything happening in the world but it's still moving forward, we removed the end of year release date as some have noticed, but we hope everyone looks forward to the demo that should be ready sometime in the coming months!
Be safe and stay healthy everyone.
-Team Kikohin