Indie of the year is over, and congratulations to all the winners, that was an absolute blast for us, and thanks to indieDB for putting the competition on!
We've been hard at work putting together the Steam Page, working on O.M.S, writing new dialogue, and sorting out the story beats.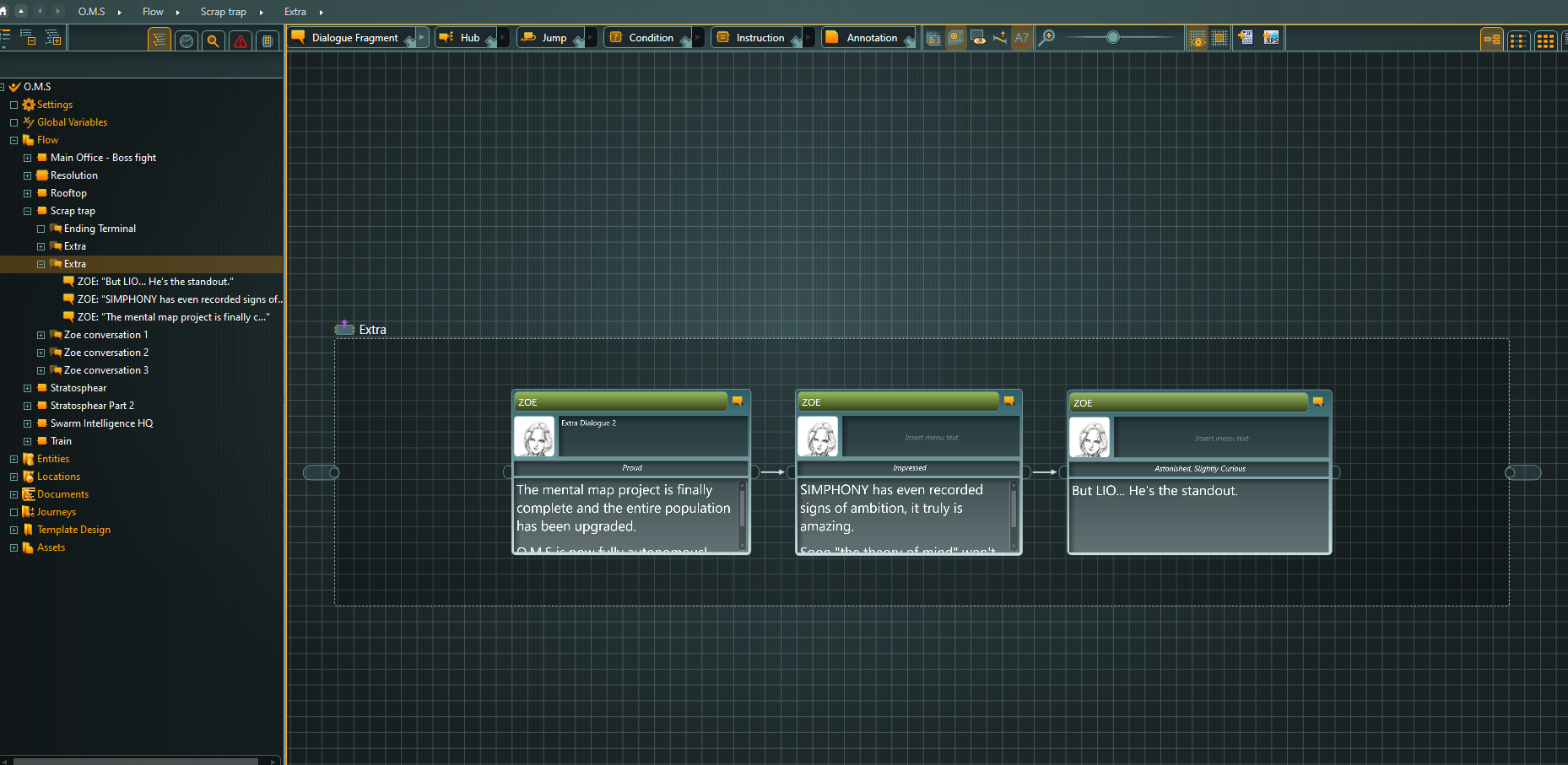 And testing out some new mechanics, We're putting together a playable demo, that should hopefully be ready by the end of January!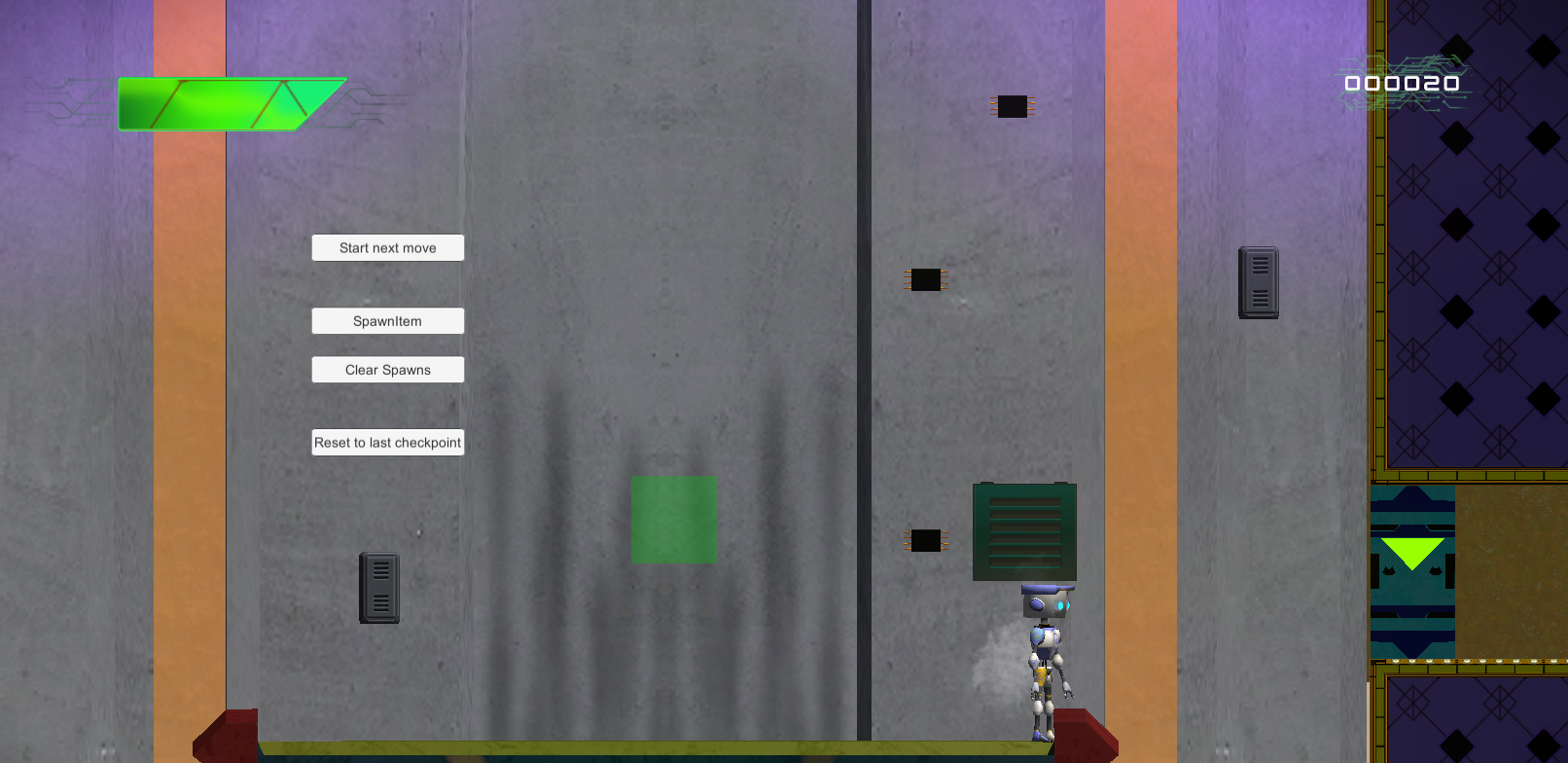 So lots to look forward to in the coming months, thanks for spending some time with us, and talk soon!