Hey everyone!
We wanted to post a small, two part update today.
First we wanted to let everyone on indieDB know that the O.M.S Demo is live on steam Available here: O.M.S Steam Demo

It's been an absolutely wild ride to get here, in the month and a half it took many late nights (even a few all nighters) to finish polishing the demo, bug fixing and etc. and we really hope you guys enjoy it!
Secondly we'd also like to let everyone know we're participating in the Steam Autumn Festival with a livestream and will also be able to answer some questions on Wednesday October 7th at 12pm PST!


And lastly we'd like to share a few screenshots from the demo!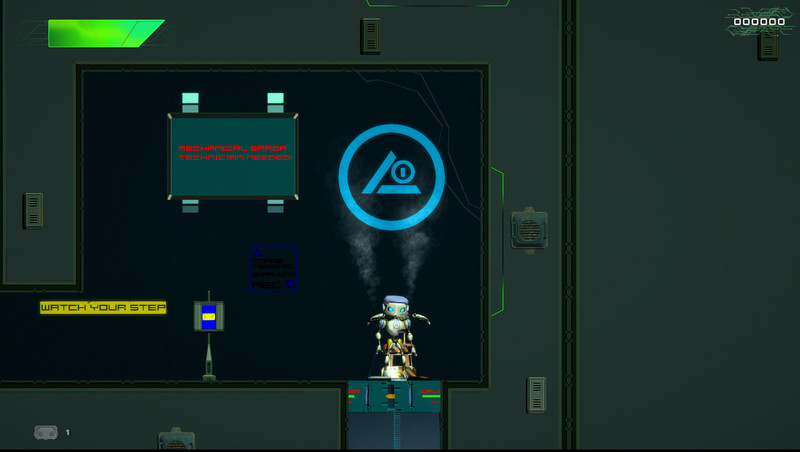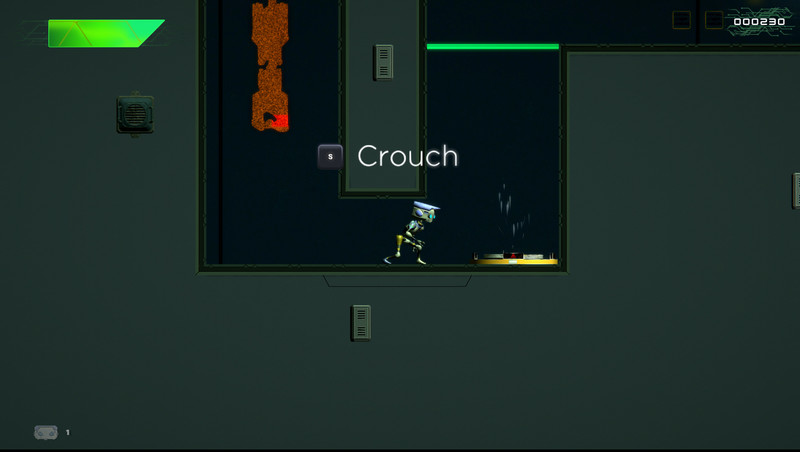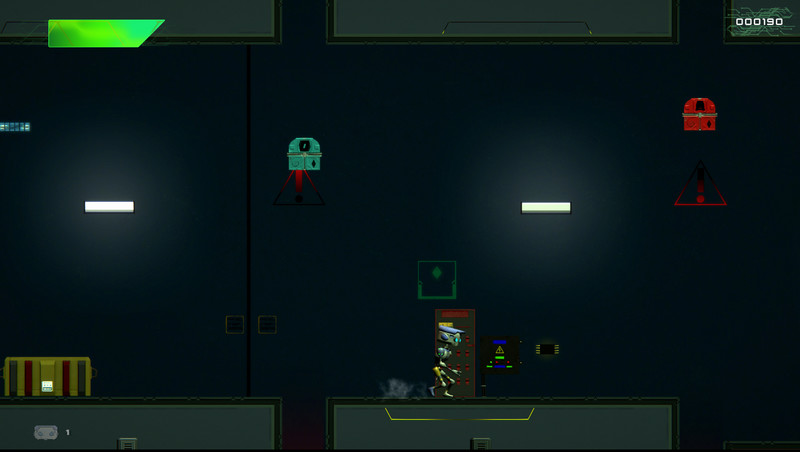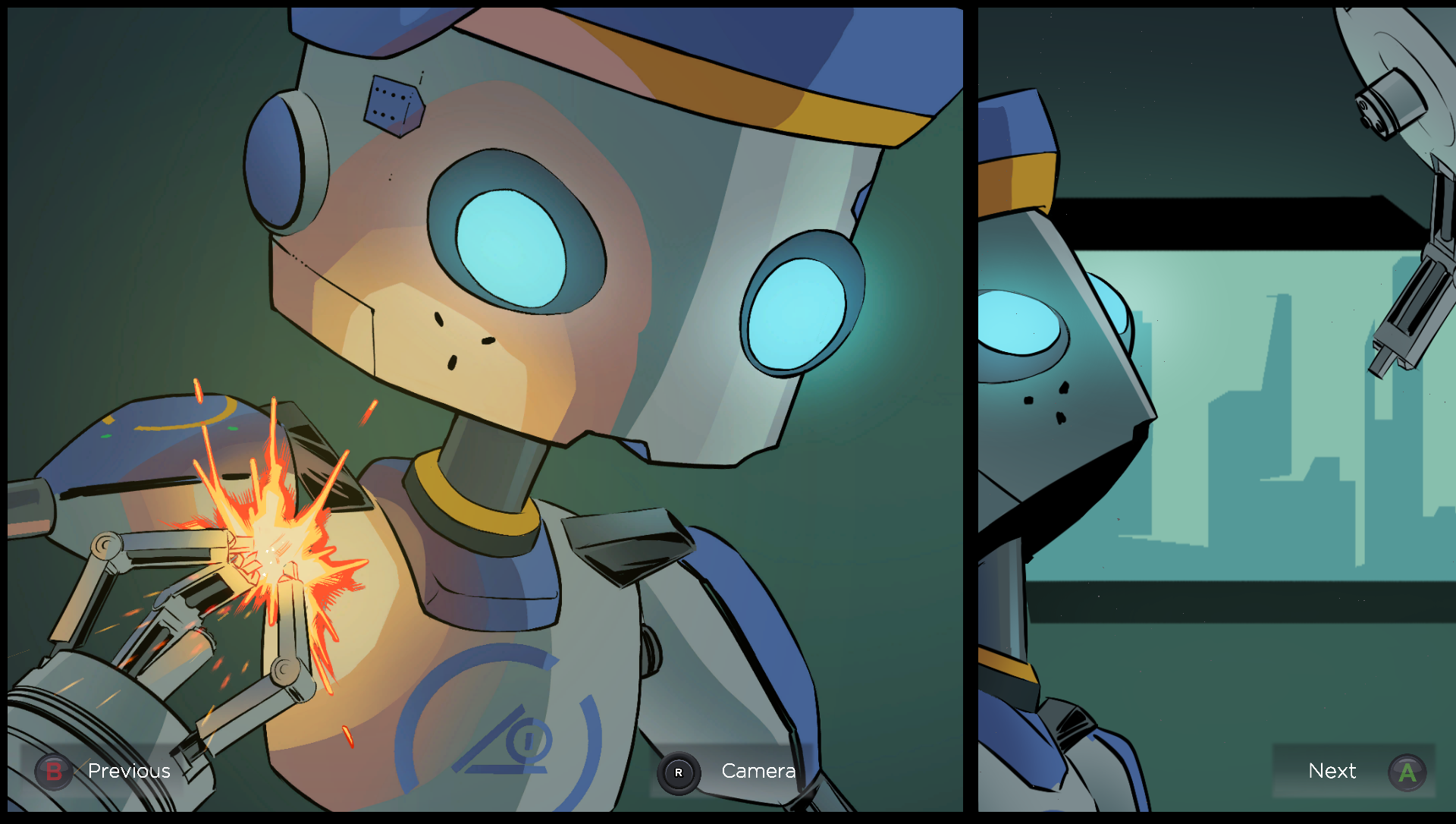 Thank you to everyone and we hope you enjoy the demo!