Hello Everybody,
Since the art style studies we've made a few changes in the main character.
The outlines were added to our little alien in order to stay consistent with the background, a cartoon style.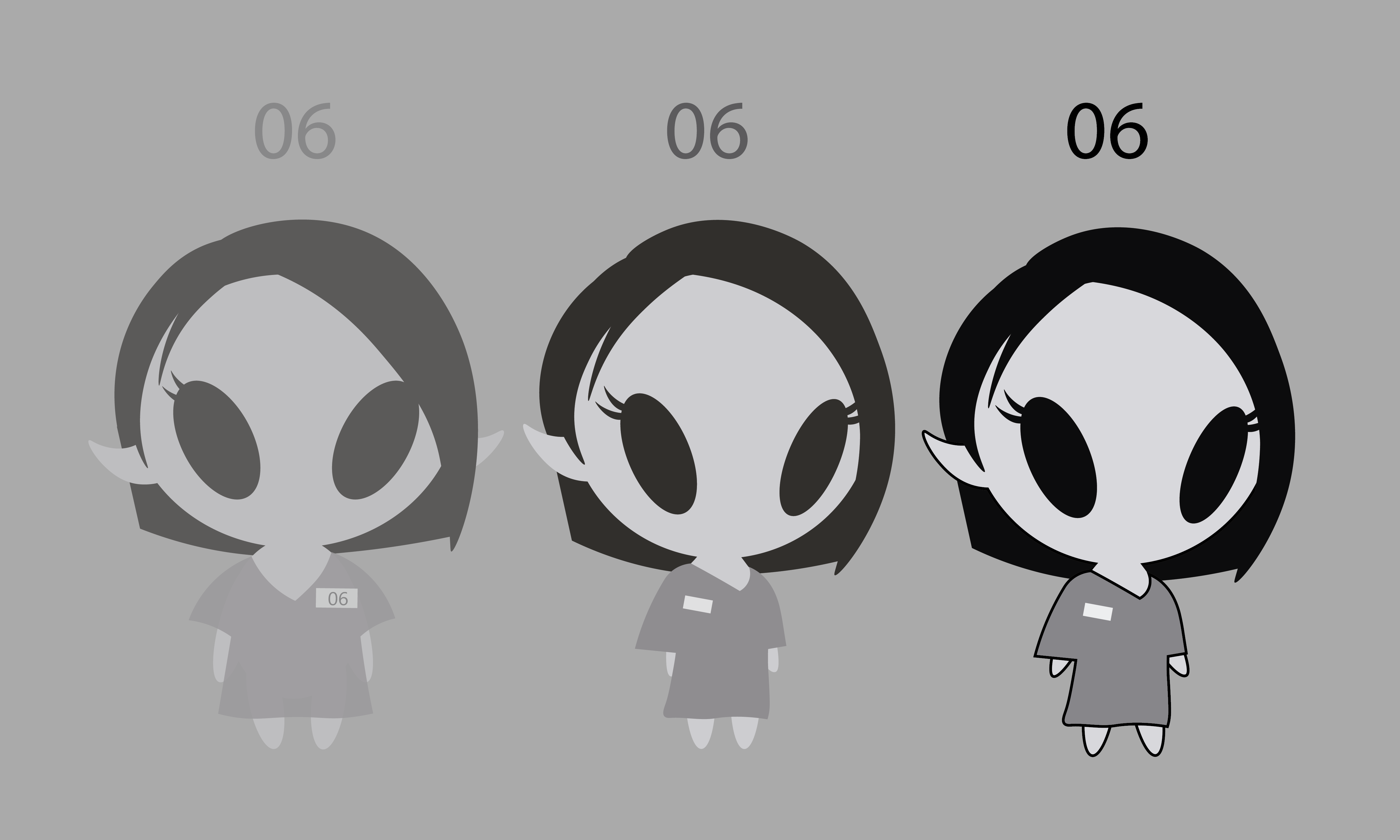 Since we found what the art style would look like, we went ahead and made a simple logo for the game. Might change it later, but for now we wanted to have a better feel of what our game would look like, so why not?

Our programmer picked up the assets and made a cute little animation. For now this is our menu-ish.
Thank for watching.
More to come, Keep an eye out!