Hello everyone!
Our journey begins with the first update that adds variety to the game campaigns.
We started testing the game's potential by adding new gameplay content and refining the basic structure.
New campaigns!
Three new procedural campaigns have been added, easily selectable when starting a new game.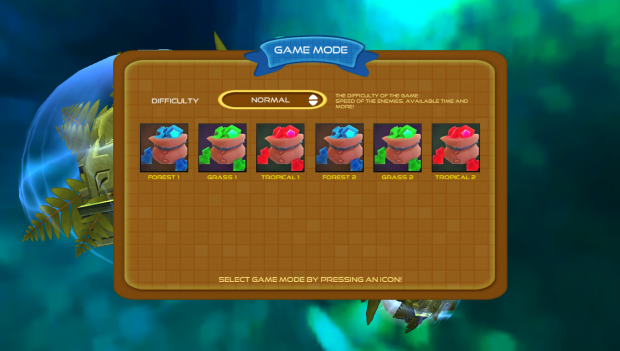 New ball!
These new campaigns contain a new game ball, heavier and with an irregular structure.
In this way the game dynamics become much more varied and with unpredictable difficulties.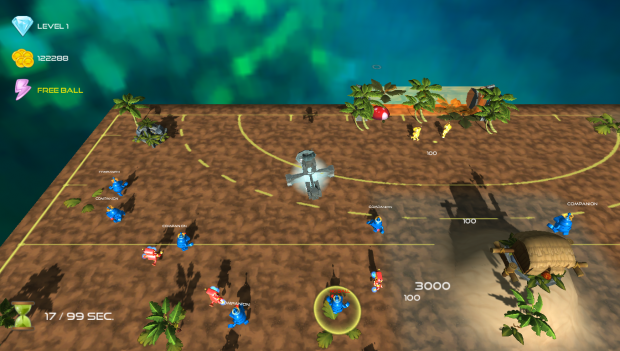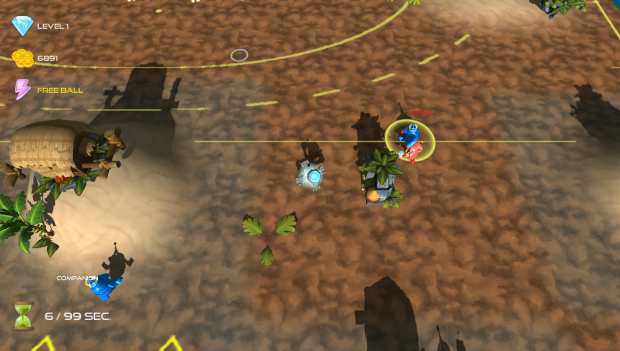 New bullets!
With these new campaigns, players will have a new weapon at their disposal, with projectiles with a floating trajectory and variable size.
This changes the dynamics of combat in a more fun way!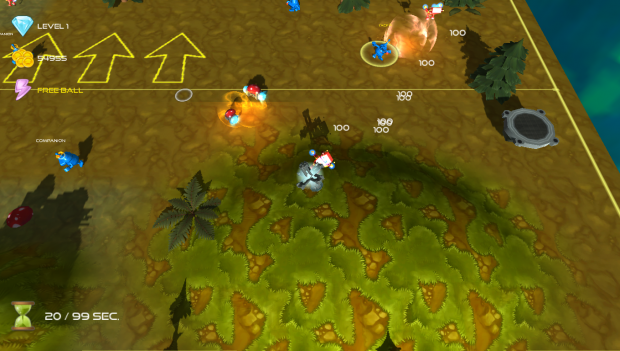 New goals and multiple goalkeepers!
Much wider new goas have been added to these new campaigns, and these are defended by double goalkeepers.
This way you will have to find new techniques to score and pass the levels!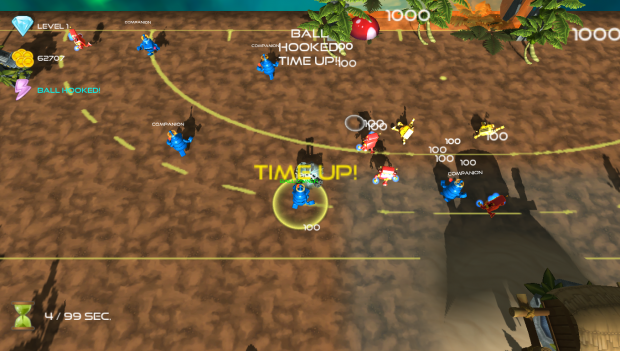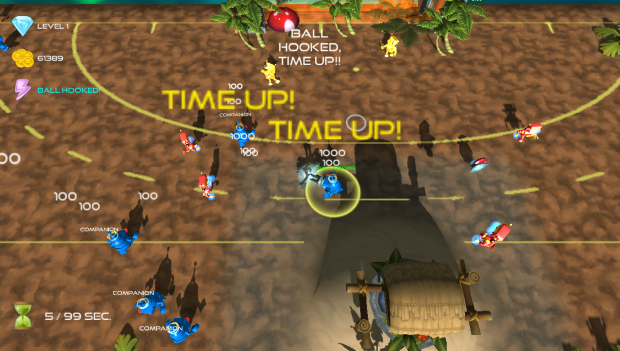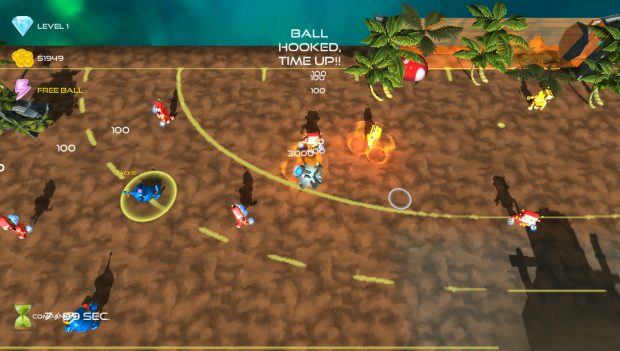 Game structure updates
- the flexibility and variety of the campaigns has been improved
- personalized balls have been enabled for each campaign
- customized weapons have been enabled for each campaign
Enjoy!