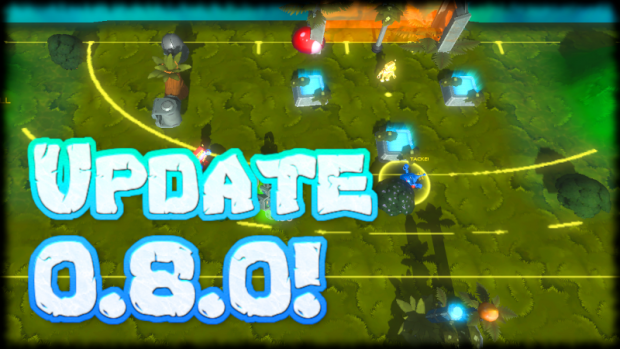 Hello everyone,
the world of little player robots evolves, and new scenarios are opening up on the horizon.
The playing fields are enriched with new items, new unexpected events, new weapons and new mechanical balls!
Now rival teams look for new ways to win!
New campaigns
Six fantastic new game campaigns have been added, with the option to start the main campaign which will explore all possible game scenarios (Full tour)!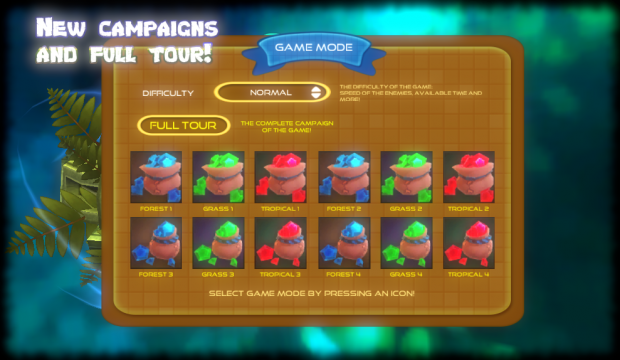 New balls
New game balls have been added, all with different shapes and various physical characteristics.
In this way the game dynamics will vary depending on the scenario and you will have to find new game tactics!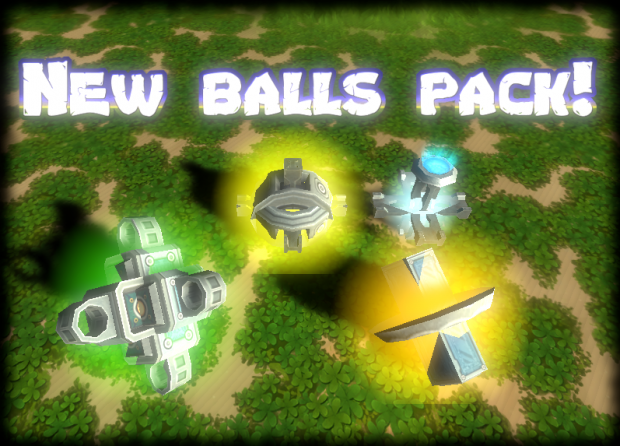 New bullets
New weapons and bullets have been added for the various campaigns, all with different characteristics for always different fights.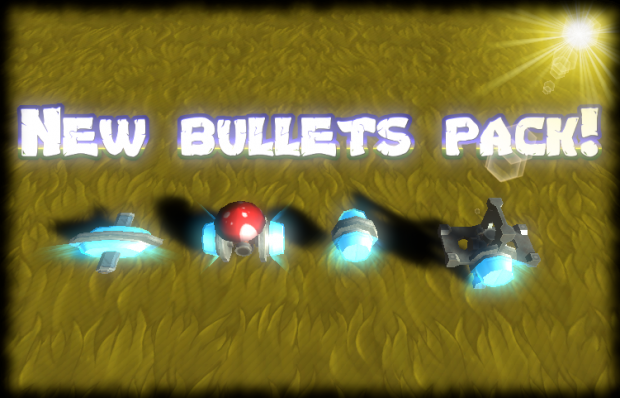 New obstacles
New dynamic obstacles have been added in front of the enemy goal, to increase the defense of the energy sources.
These obstacles vary by campaign, have various shapes and physical characteristics, and will need to be moved to score!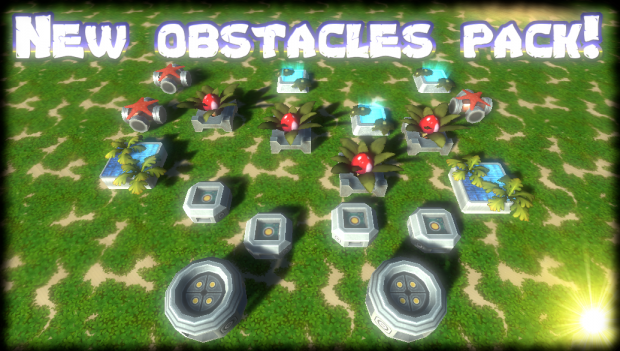 New score multiplier
Depending on the difficulty of the campaign there will be a score multiplier.
In this way the rewards will be balanced according to the type of game path chosen.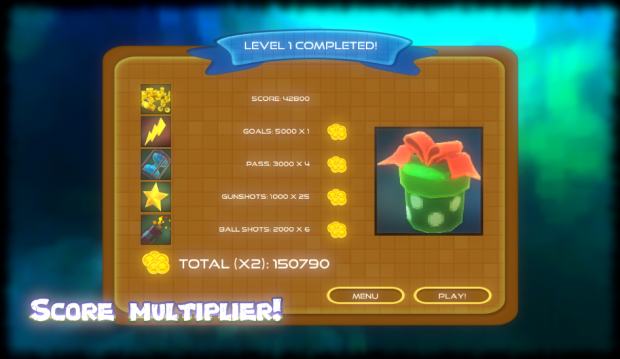 Road map
The next update will be dedicated to a different and revamped system of scores, rewards, match statistics and more!
Enjoy!