Hello everybody,
finally we come out to tell you great news about the game!
This was a very complicated period for us, we had many organizational problems but we were able to get back on the saddle!
We are working on a big update, the 'Refresh update', which will finally bring the game to the final version.
New graphic style
the whole graphic style of the game has been revolutionized, which is now much more cheerful and cartoonish.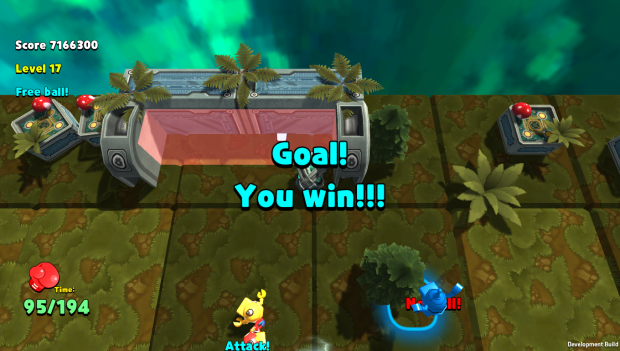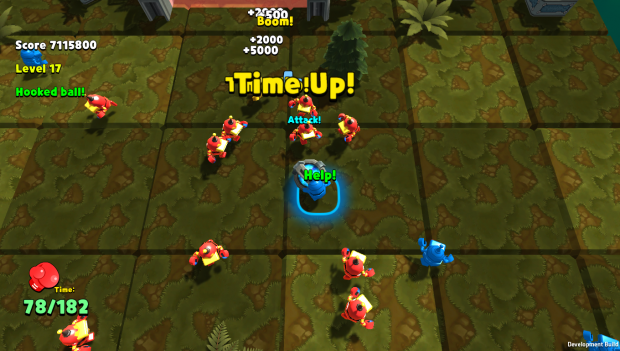 New GUI
The game's graphical interface has also been completely rewritten, with a much more cheerful and commercial style.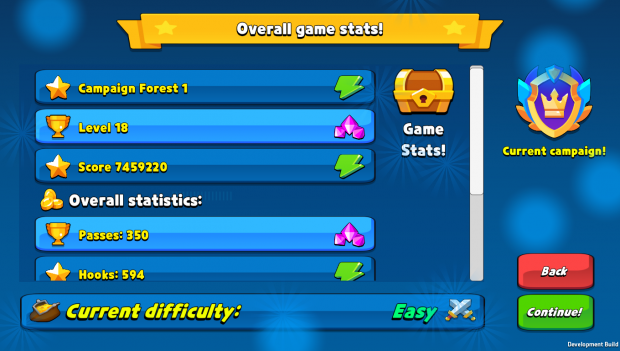 New scoring system and game stats
The game's scoring system has also changed, with more and more varied rewards!
Game stats have also been revised and improved.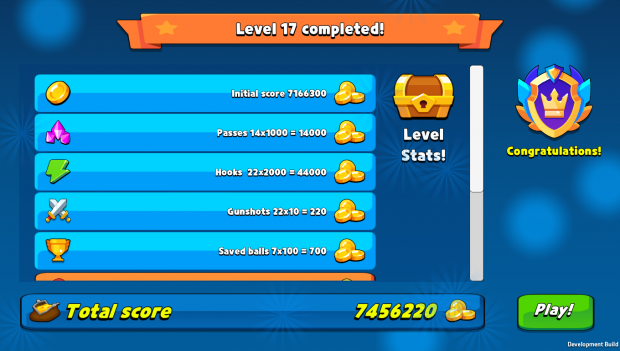 New procedural generation of levels
The procedural generation has been redone from scratch. Obstacles and vegetation are now created in a better and more flexible way.
Dynamic obstacles increase with level, creating an ever greater and clearer challenge.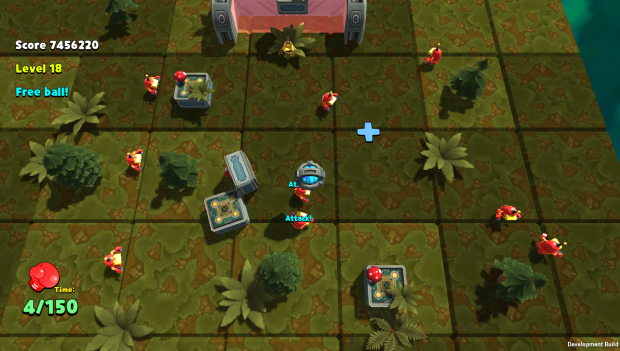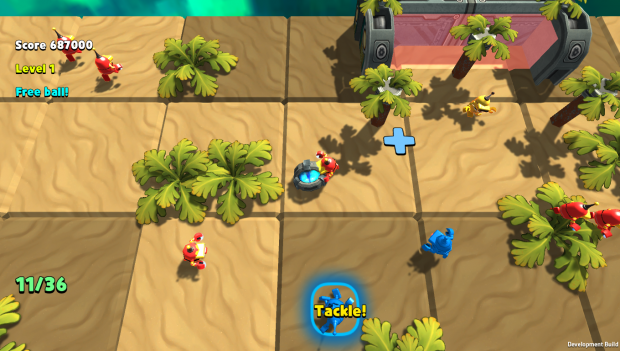 So let's keep in touch, the new update will arrive soon!
And with this update the definitive version of the game will arrive, which will finally come out of the early access phase, with other news!