Hello everybody,
it was a long journey, but in the end we managed to reach the goal: OMG - One More Goal has reached its final version 1.0!
In this latest mega-update the game has been completely rebuilt in all its parts, and has been made much more fluid, commercial and fun.
Below we list all the news of version 1.0, hoping you like them!

New visual style
All the graphics in the game have been redesigned. Now the style is much more cheerful and cartoon style; lighting is more powerful and voxel technology has been abandoned to use simpler and more manageable structures.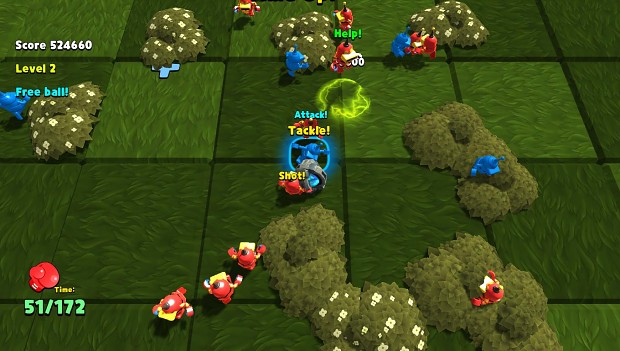 New procedural generation of levels
The random generation of levels has been completely overhauled. Voxel technology is no longer used but a much more flexible and simple structure is now used.
The vegetation and trees are created in a more orderly and clear way.
Dynamic obstacles have also been revised and are now procedurally generated based on levels. Trees and obstacles increase as you progress through the game campaign, creating an increasingly beautiful and unpredictable challenge.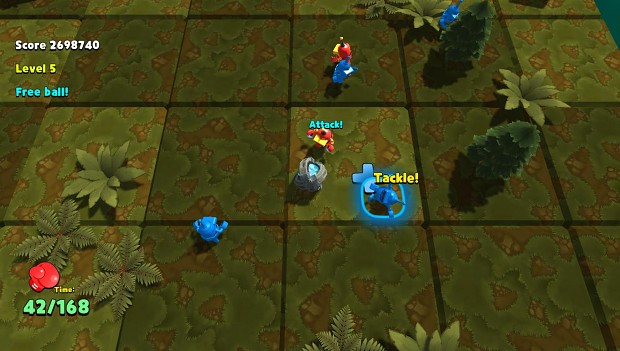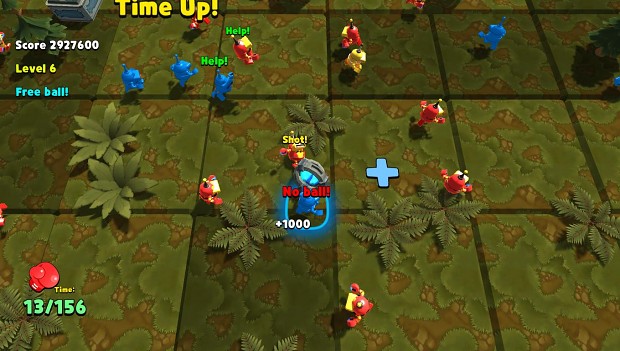 New GUI
The whole graphic interface of the game has been completely rewritten, to be more readable, cheerful and commercial.
The in-game GUI has also been completely revised to use much more readable and clear cartoon effects.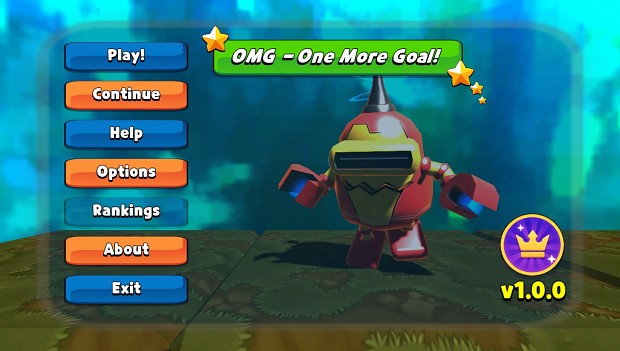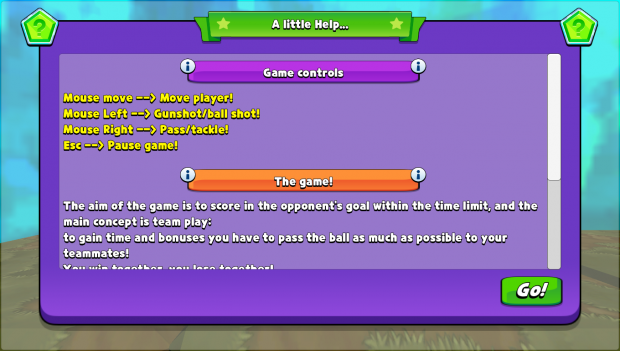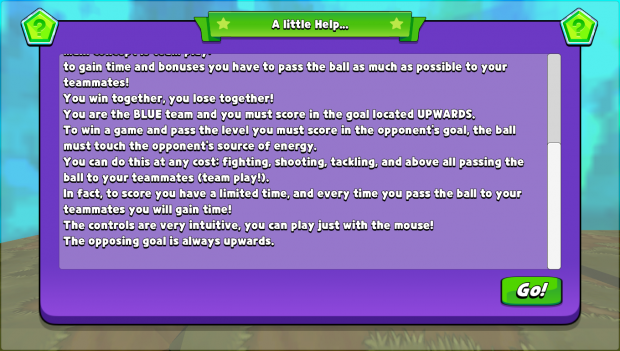 New game statistics
The game statistics have been revised and modified, removing the less important ones and inserting those fundamental for the game dynamics.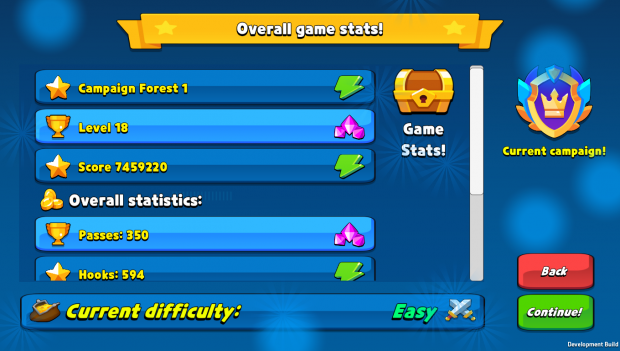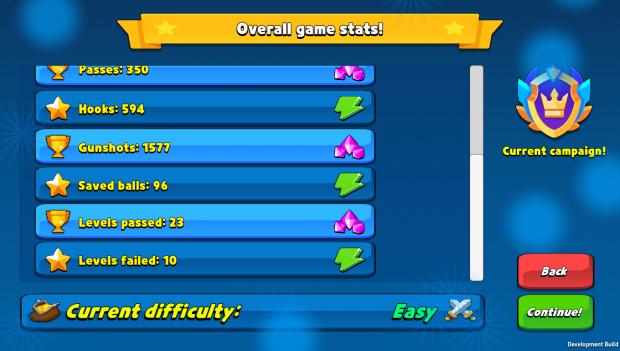 New scoring system
The scoring system has also been completely revised.
We've added new rewards, new level stats, and additional scores now also take into account campaign difficulty, time played and actual match time.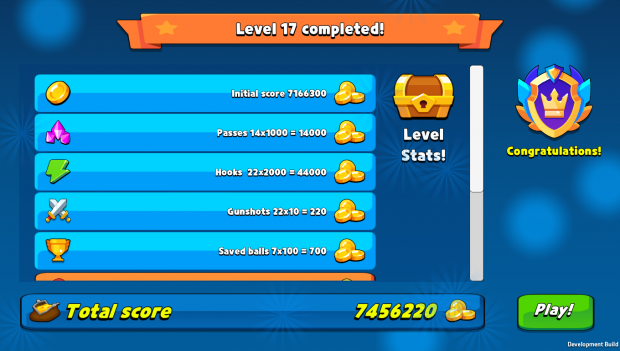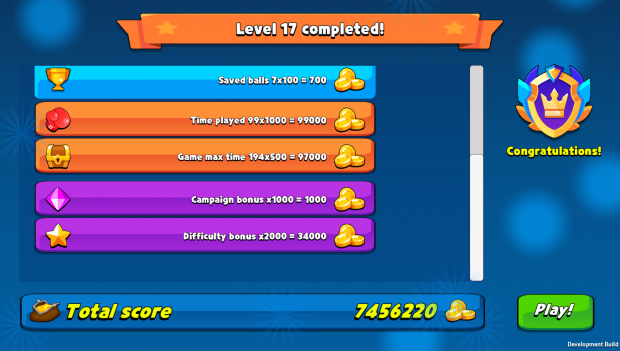 New multiple online leaderboards
Based on the new game statistics, the online rankings on Steam have also been changed, to have an increasingly fun and competitive challenge with other players from around the world!

Three endless game campaigns
With this full version of the game which has a new procedural generation of levels, vegetation and obstacles, only three main game campaigns have been maintained for now:
Forest, Grassland and Tropical.
The standard edition of the game has the single Forest 1 campaign, the others are available as DLC.
In fact, the new game mechanics allow for guaranteed fun with these campaigns.
Each campaign has different types of goals and obstacles.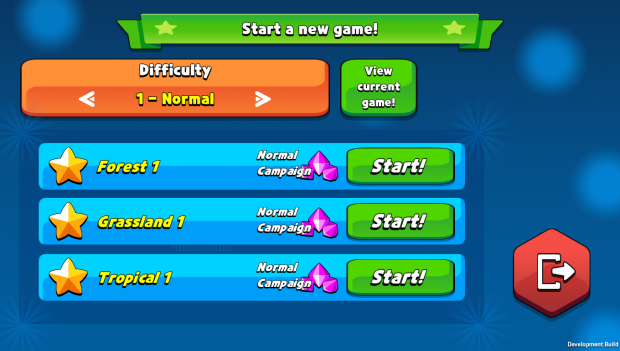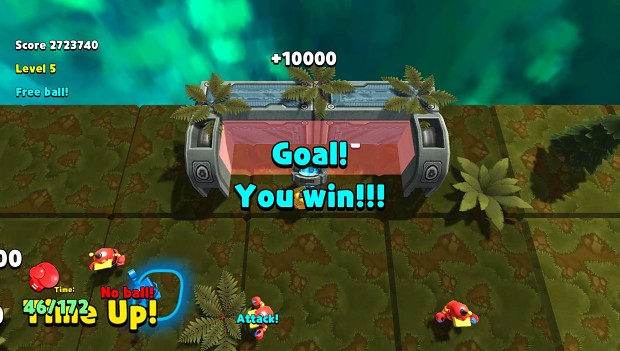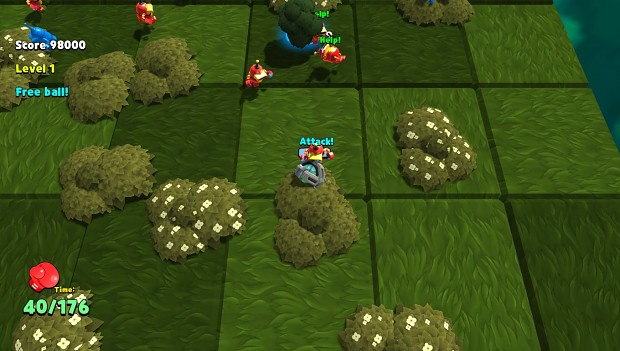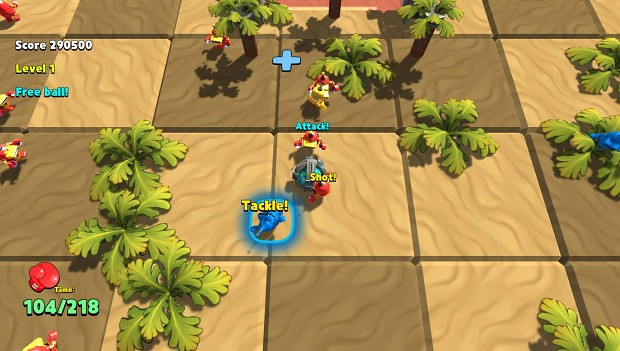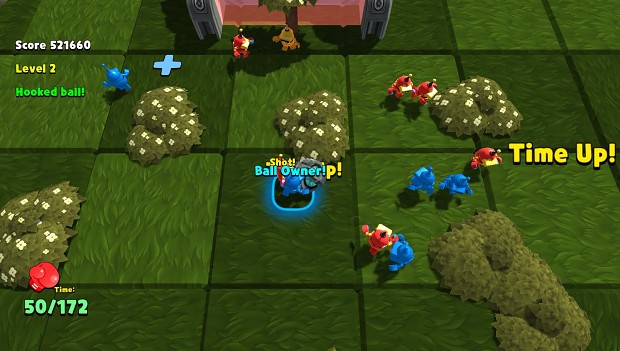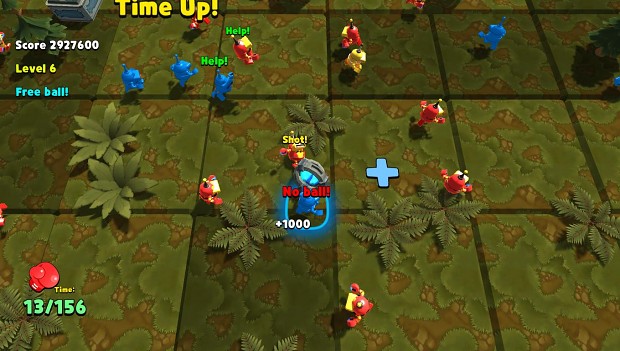 We hope you enjoy the full game!