On STEAM:
The first episode of our 3-episodic game called "OMEGA: The Beginning" is out and you can find it on STEAM store here > Store.steampowered.com
But... we want let you know 4 interesting fun facts about the game too:
Fun Fact #1
Did you know that the "dream level" is a tribute to game masterpiece LIMBO?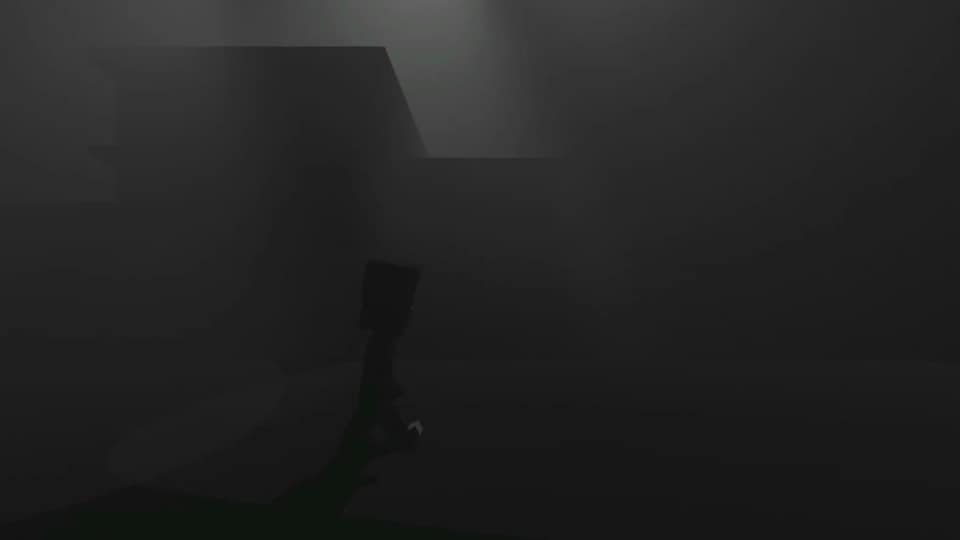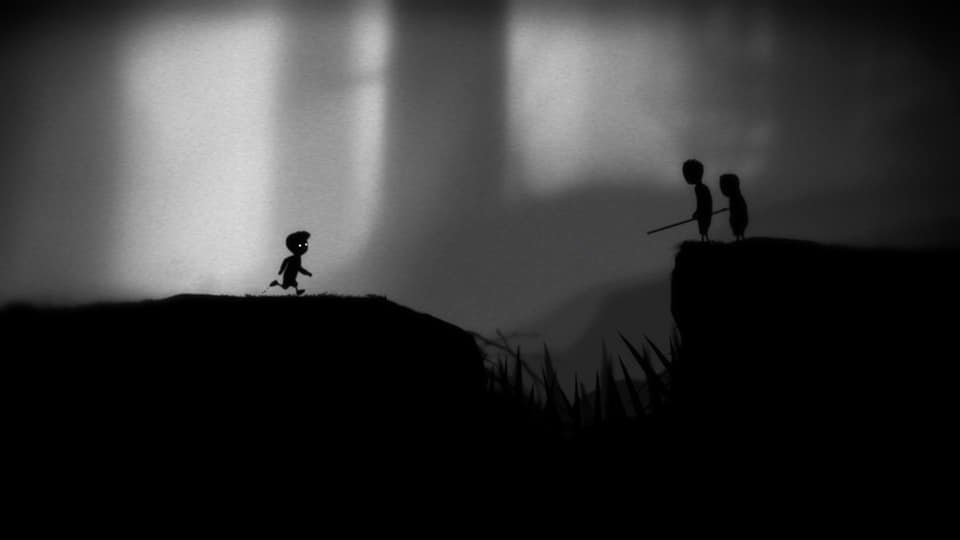 Fun Fact #2
Did you know the development of the RealVoxel technique took more than two years of work to be completed and the first Omega's tech demo was called Antivirus Room?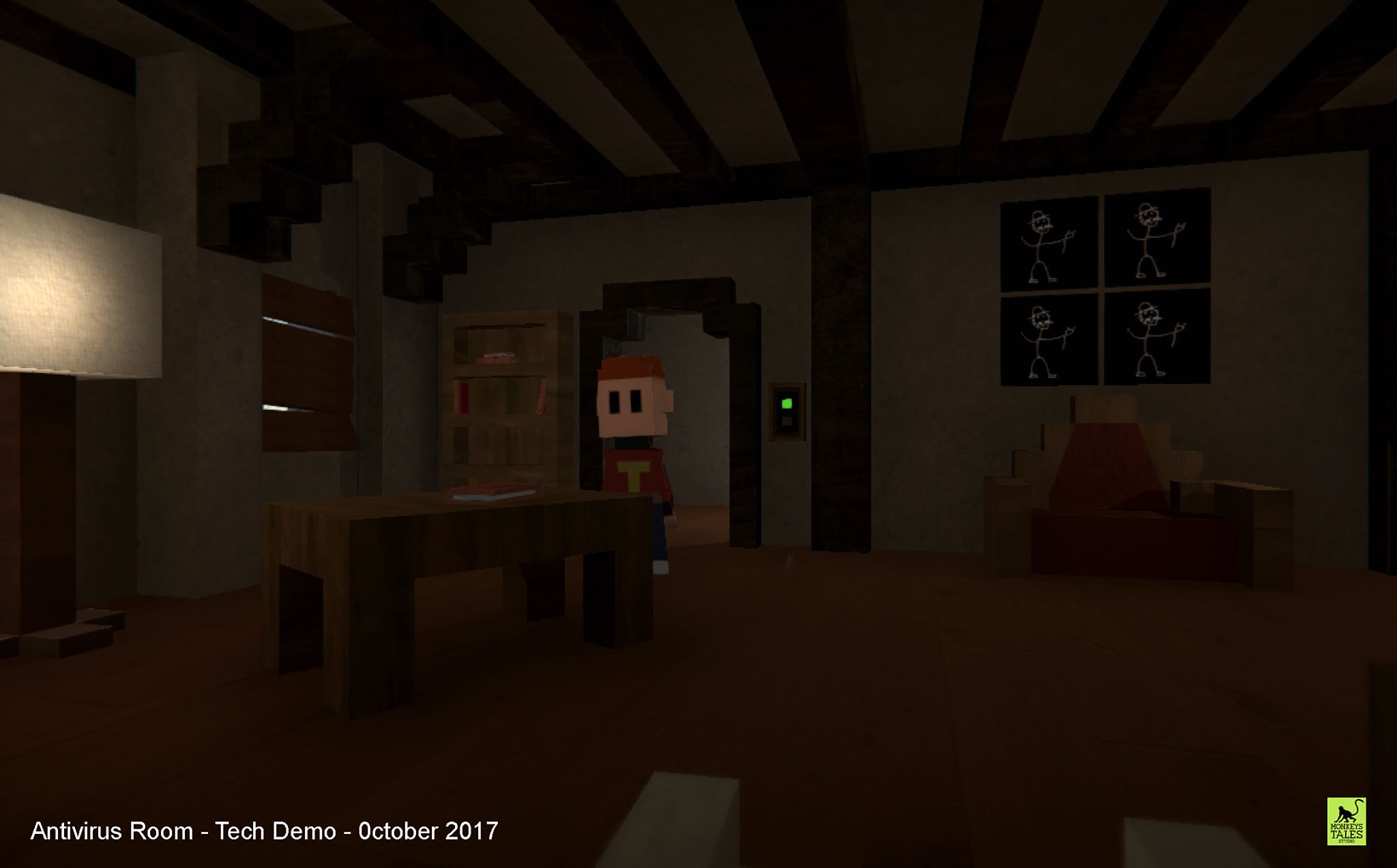 Fun Fact #3
Did you know that this is the place where Omega was born?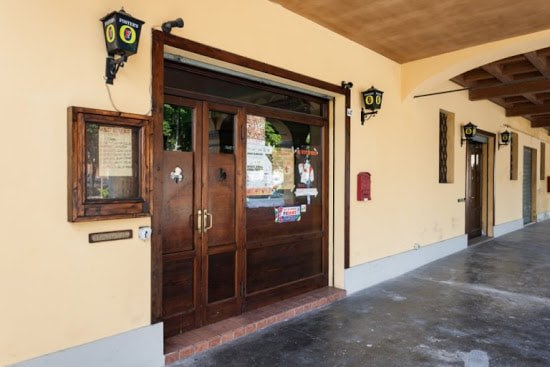 Fun Fact #4
Did you know that the abandoned tower is an existing monument in a small Italian village called Anzola dell'Emilia?