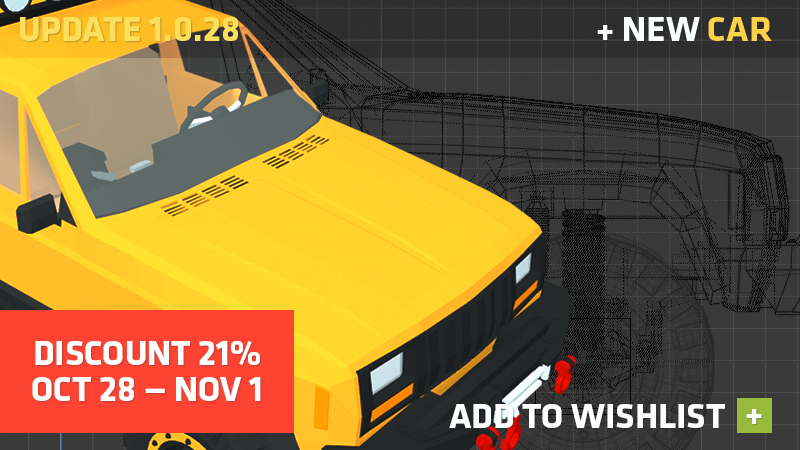 HELLO FANS AND GUESTS!
Now we work on few updates.
Today we added another one from them - it's "NEW BONUS CAR 4" + we added dynamics for the grass.

⟶ Add to wishlist and buy Offroad Mania with discount 21% in OCT 28 — NOV 1, 2021!
WHAT'S NEW
Offroad Mania 1.0.28 updates:
+ added new bonus car
+ added dynamics for the grass

Screenshots: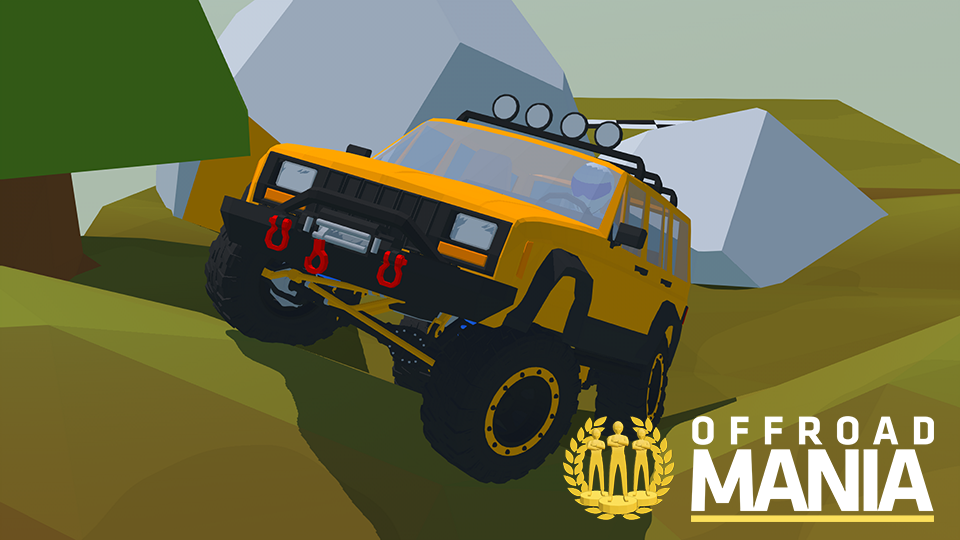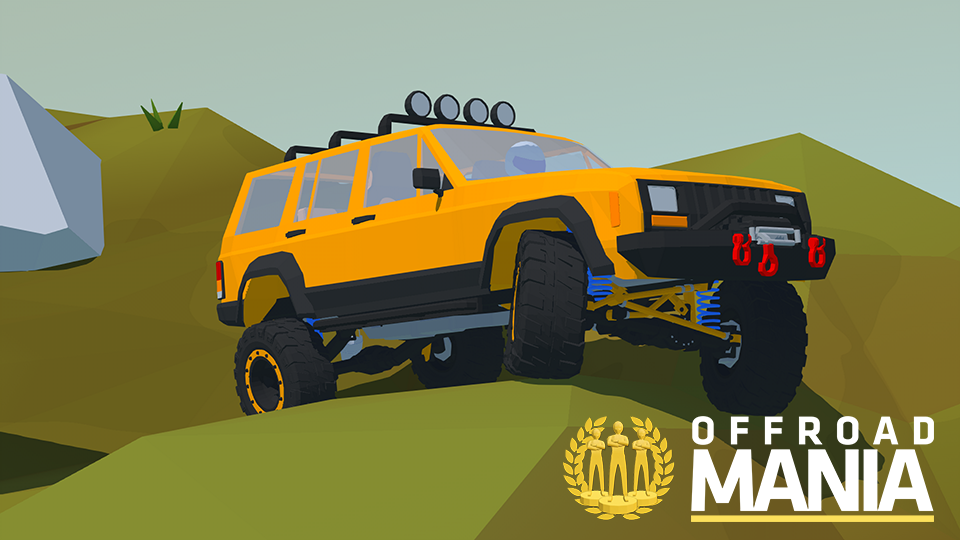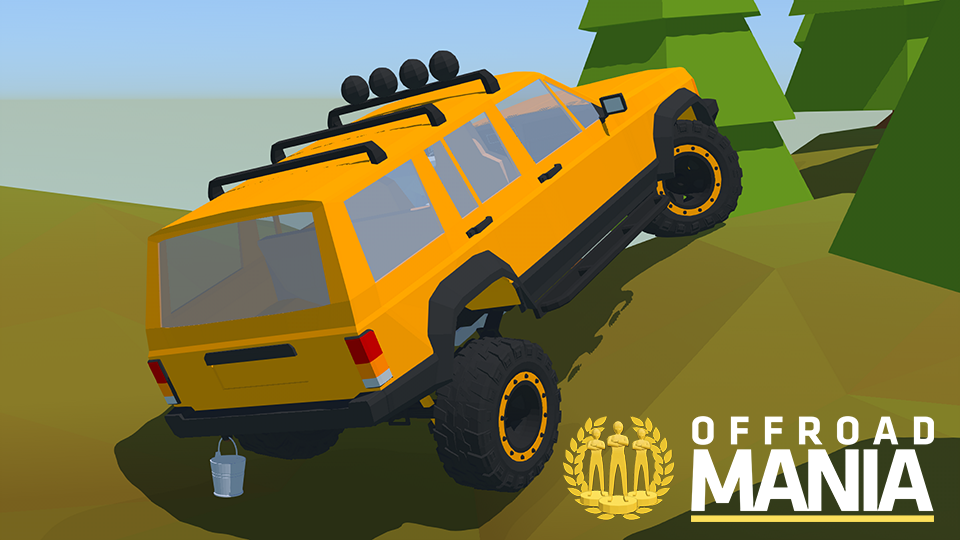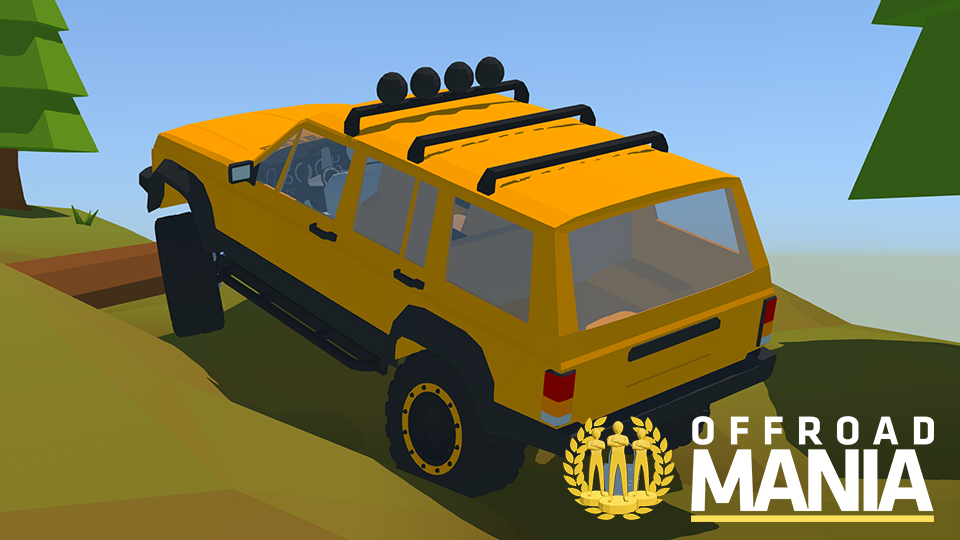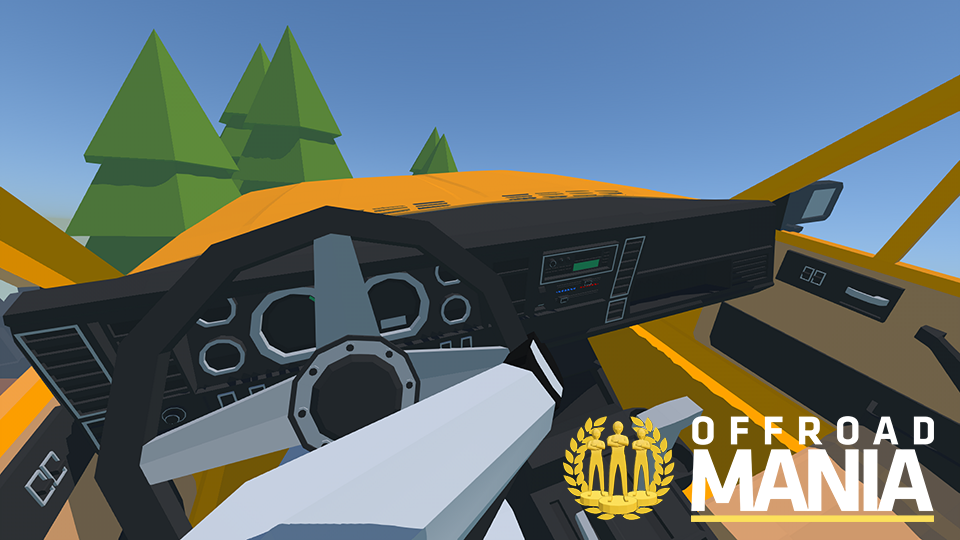 Video preview:



NEXT UPDATE
Now we work on the next update 1.0.29 ⟶ Halloween graphics mode.

Write your ideas for a new updates in Community Hub and Discord.

HAVE OFF ROAD! HAVE FUN!