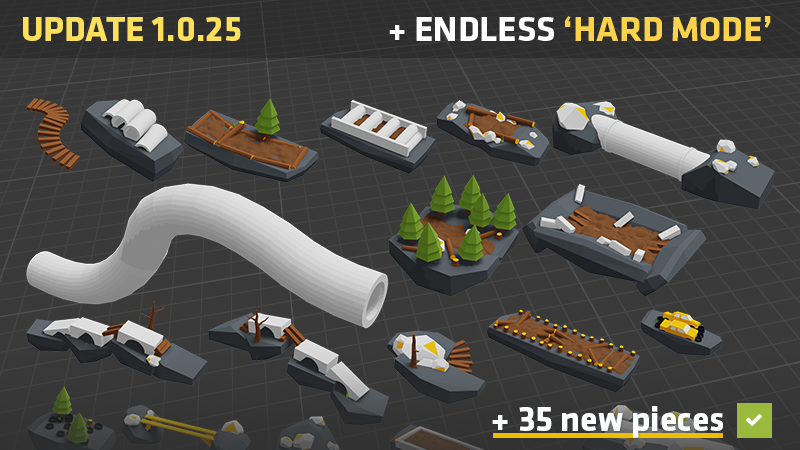 HELLO FANS AND GUESTS!
Now we work on few updates.
Today we added another one from them - "ENDLESS HARD MODE".

Also we added leaderboard for Hard mode. You can be in Top, because my record is 16 ;)

WHAT'S NEW
Offroad Mania 1.0.23 updates:
+ added Endless 'Hard mode' (with time limit)
+ added 35 new pieces for Endless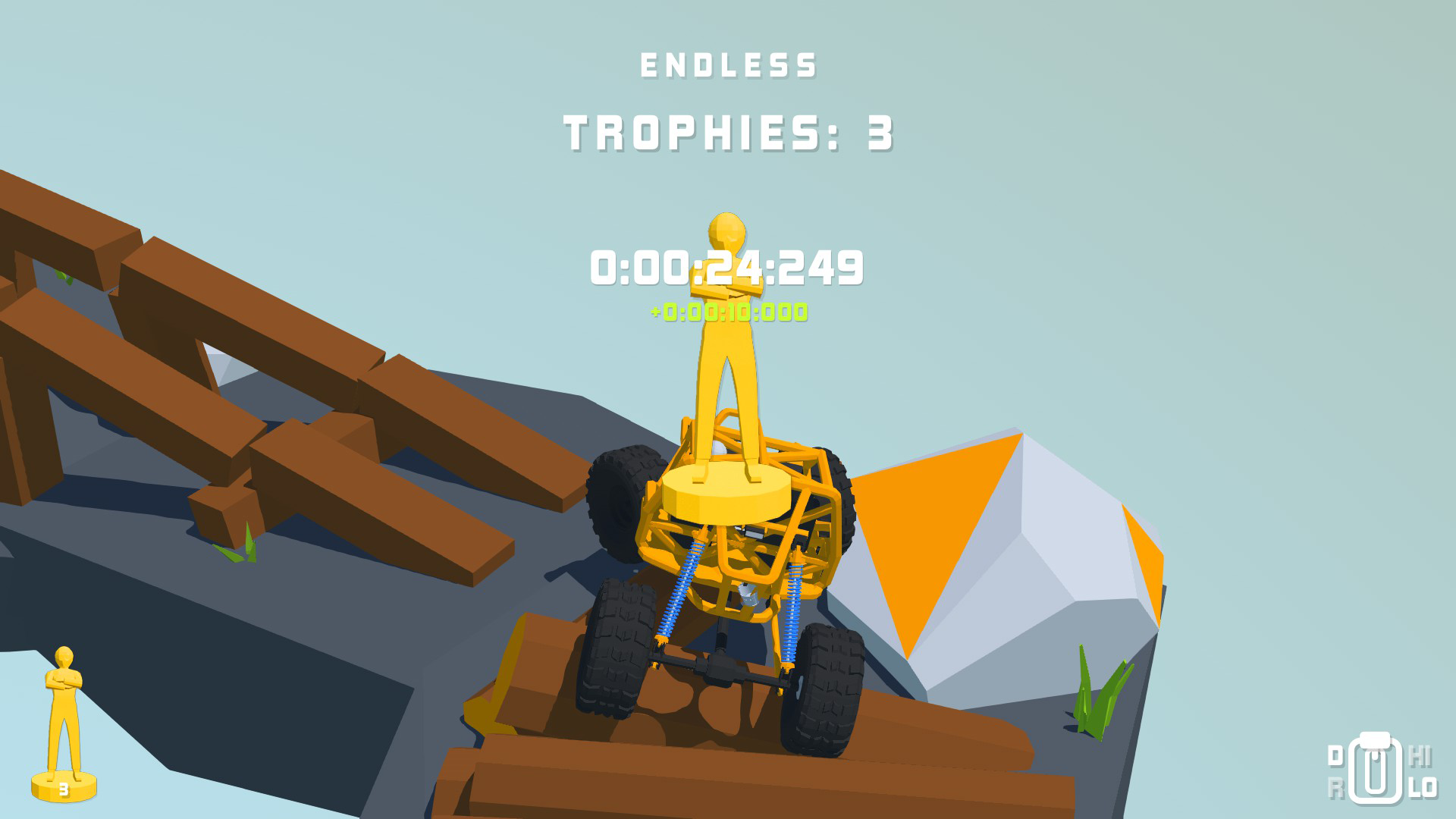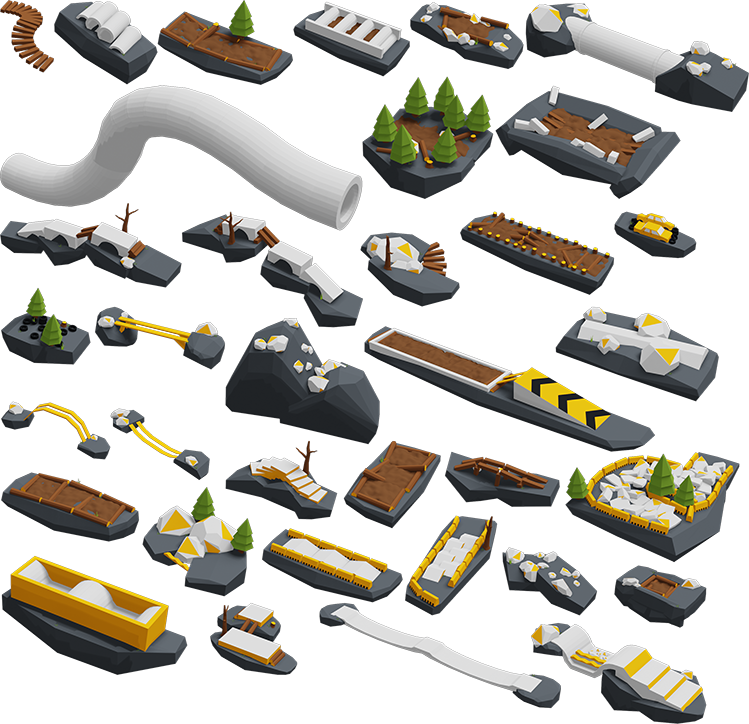 NEXT UPDATE
Write your ideas for a new updates in Community Hub and Discord.

HAVE OFF ROAD! HAVE FUN!