Who are we?
We are currently unofficially known as White Guardian games. "We just make games".
My name is Tyrell White and my wife, Whitney White known on forums as Yin are the creators of Demon's Revenge. I do most of the sprite work which involves characters portraits, actors, and battlers and I do some tiles and concept art. Yin works on organization, mapping, story, minor scripting, and development. We out source some code work and tiles. Ricky Gunawan works primarily on the character portraits and sequential art. He is very talented and his art style matches our vision well. We also have Micheal Correa working on a bunch of music for Demon's Revenge and helps set the tone with his ability to make a variety of different types of music.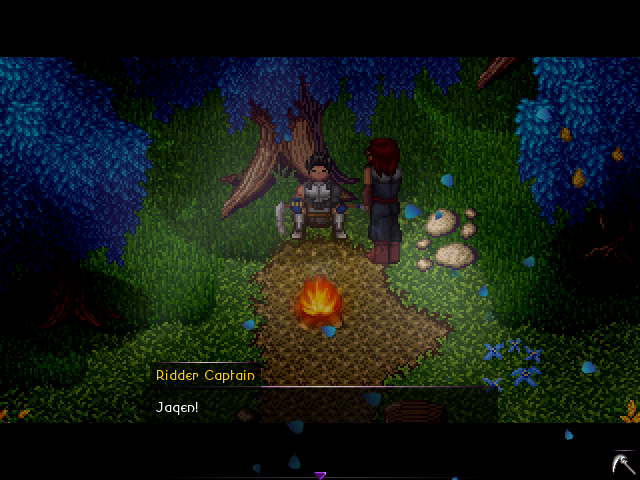 Long before we could even imagine our ideas could get this big and expand my wife and I wanted to make games. We did it before we met and long after we married. We love to play games but our love is in making games. We have used and played around with a lot of free ware and making content for a couple of years now. We were heavily involved with the MUGEN engine making characts and other nick knacks here and there building our skills. My wife played around with the RPG maker engines working on spriting and scripting. Now we are at a point to where we feel our skills could be used commercially.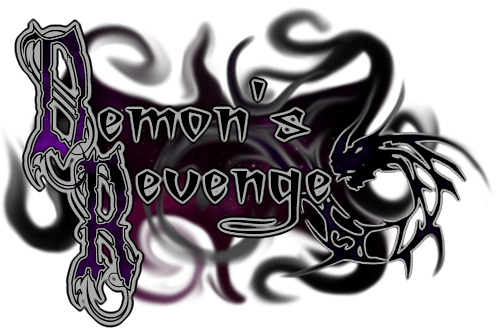 What is Demon's Revenge?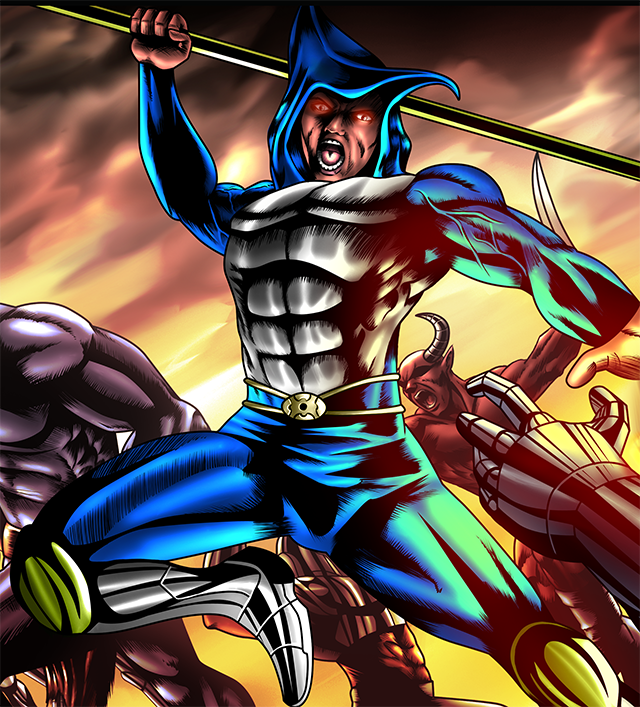 Demon's Revenge is a story that is more about Lineage. Like in real life you come across people with different backgrounds and cultures some not knowing anything about where or what they come from. Others having a significantly detailed idea of their ancestry. Than you have those that know just enough to love it or hate it. And with the way society is built around religion, culture or traditions have a unique view about each other. Demon's Revenge is about breaking those barriers. In Demons revenge your group is composed of these types of diversity. The world is plagued with prejudice and its up to you to get to the bottom of the real conflict. What could have cause two different cultures to have nothing but hate for each other. To claim the world as their own and if the world was truly meant only for one of them. Who does it belong to? Its up to you to get to the bottom of
this and stop the conflict to unite the world.
Now that we official introduce ourselves let us know what you think. We plan to have news and updates on more art, gameplay, music, story and presentation as we go along in development. We are really glad to be apart of this community and would love to hear feedback. We hope you enjoy what you see so far. So until next update Happy Gaming.