We're super excited to let you all know that we've launched today in early access on Steam!

We were overwhelmed by the support we received when we initially introduced our game, and then to make it in the top 100 games in greenlight within four hours (and 16 minute, to be exact!) was really awesome.

In four days, we were greenlit, and now we're here!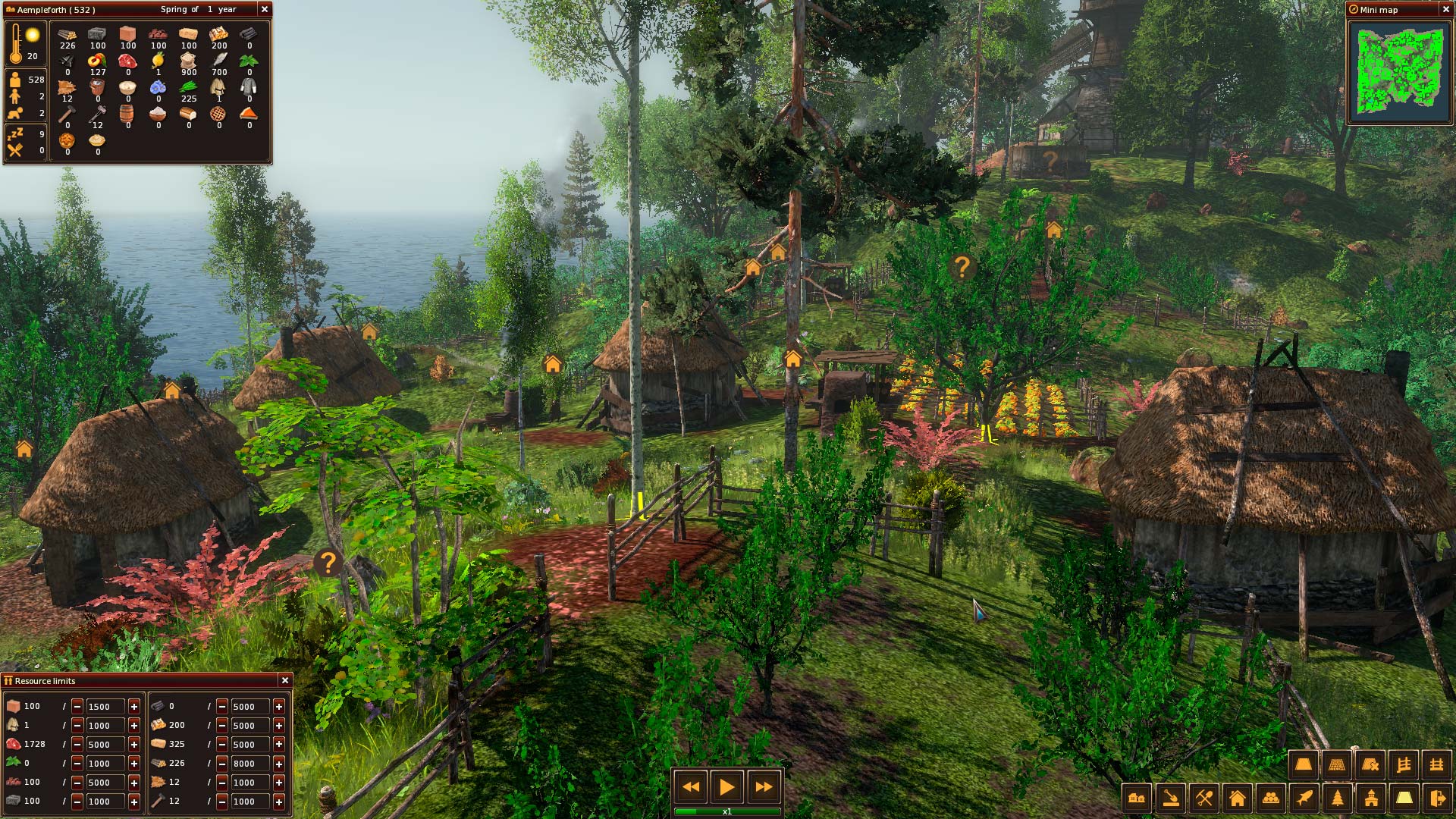 Forest Village, for those who don't know, is a city builder with engaging survival aspects, set on an island in the unforgiving Medieval era. shape the world around you, build and expand your village and control your villagers' in first person mode.

Send people off to sea on expeditions, employ hunters to protect your livestock and track down wild animals, make sure to be prepared for natural disasters, real-time weather effects and illness and starvation.
With a dynamic ecosystem and in depth farming, there's many factors to consider when looking over your people.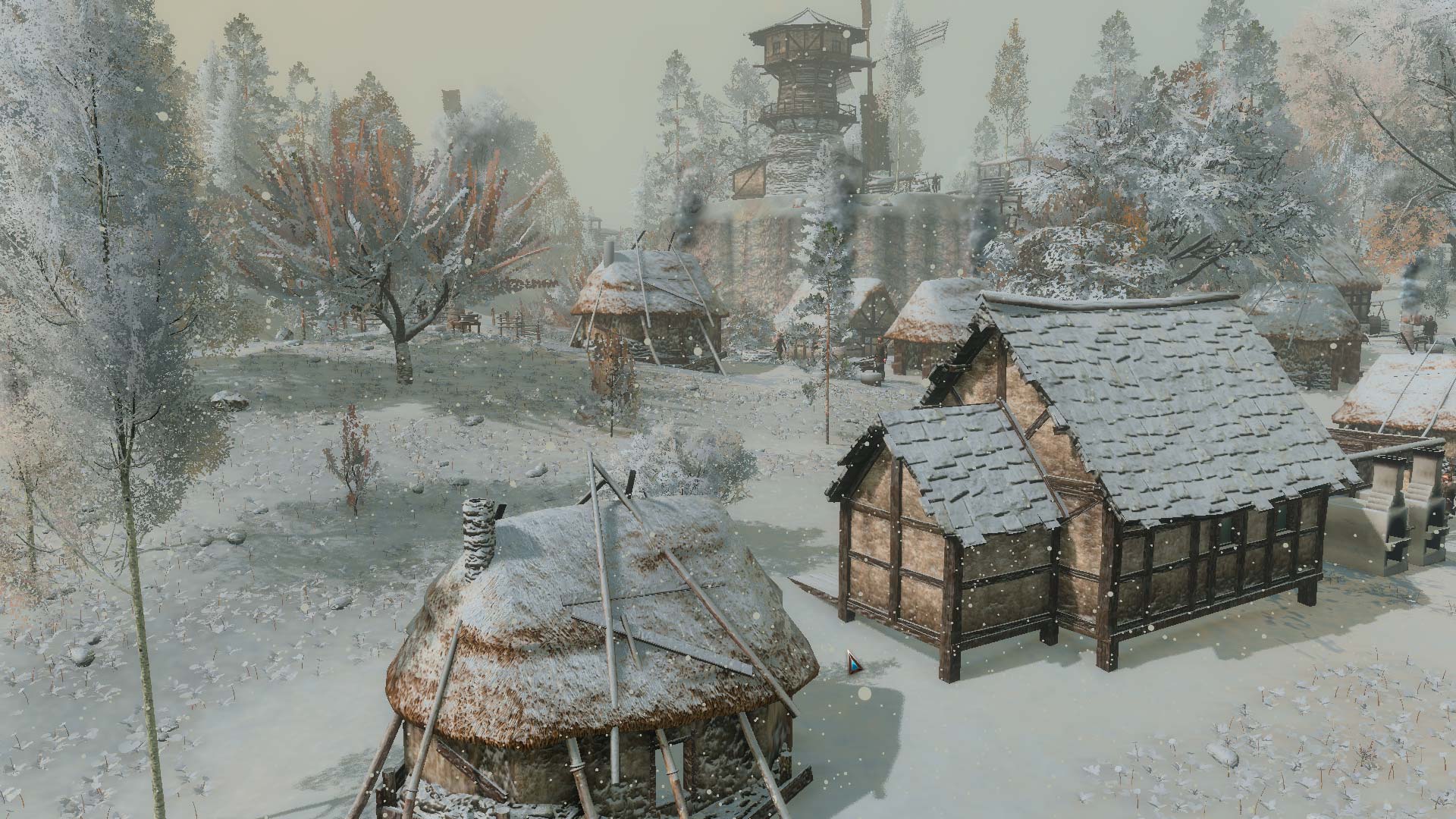 At the moment, we're just really excited to receive feedback and to progress with the help our our community.
Check us out on Steam!