December 13th is the big day, our journey towards the end is finally over. After two years of drawing, programming, building, tearing down, rebuilding, testing and long days and nights, we're done. Teslagrad is being released into the wild, and we're very pleased with how it looks.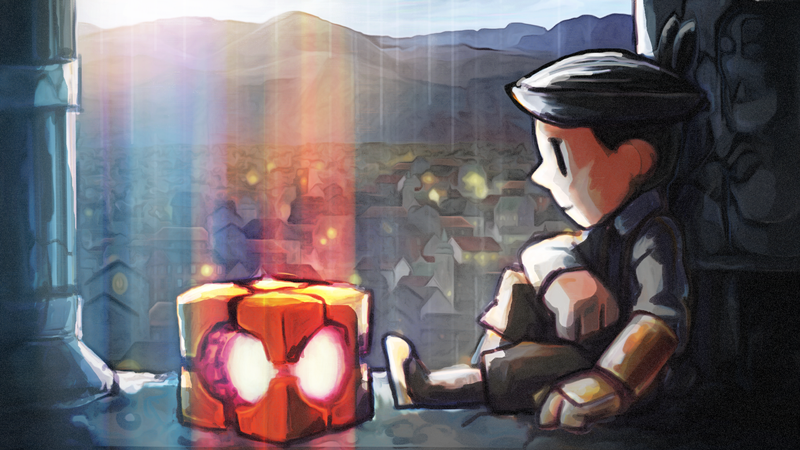 So now, it is up to you all, to make your way through our fiendish traps and dangerous bosses, and to uncover the secrets hidden deep inside Tesla Tower. Your reflexes and your wits will be tested, as will your perservereance. Are you up to the task? Of course you are!
We're also delighted to mention that we made it into IGN's Hype Sheet for 2014, since we will be releasing our console versions in 2014. So if you want to boost our hype, give us a vote, and maybe even give us a vote in the Indie Game of the Year, right here on IndieDB! We're in the "platformer" category in both of these.
In conclusion, we're delighted to finally be releasing Teslagrad, and we hope you all will think it's great, and that it was worth the wait. The reviews are already starting to come out, so if you want someone that's not us to tell you to check it out, have a look at those and decide for yourself!
Thank you for sticking with us, and happy holidays to all of you, from all of us at Rain Games!