Hear me weary travellers!
The trailer for the upcoming Stardew Valley meets Graveyard Keeper in a Pub is here! After many months toiling away in Manchester, our amazing developer friend Matt is finally nearing Early Access with Travellers Rest. Here's a taste of what's to come!
Here is a link to the trailer as well as a few choice screenshots. Expect more to come soon!
Here is a gif of just some of the hundreds of different people who can join your tavern.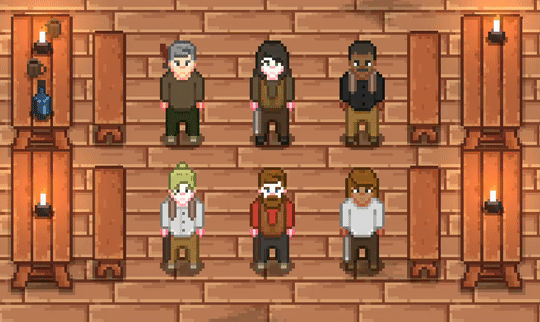 Here is your brewery, where you'll make any type of ale by mixing and matching ingredients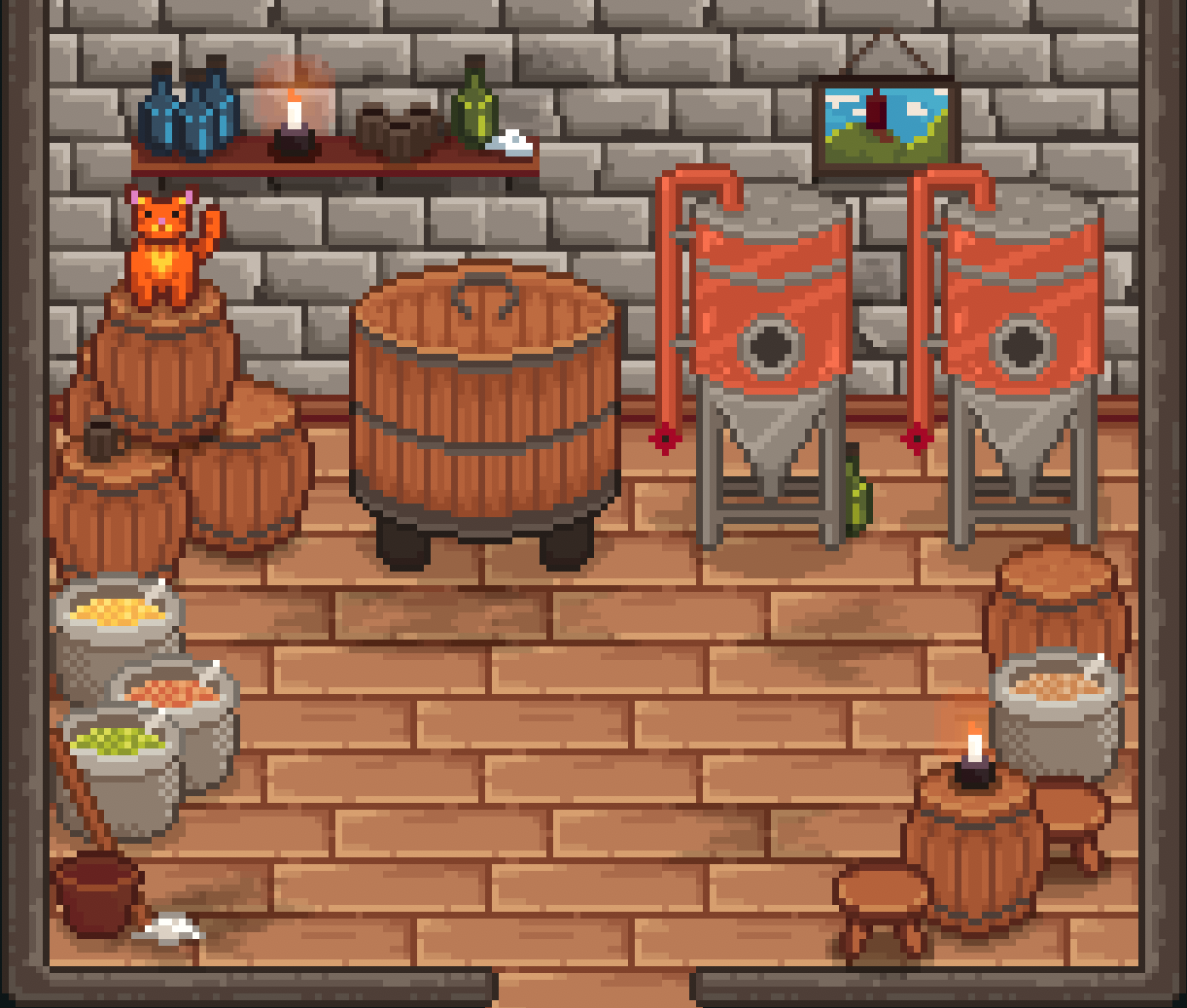 You will be able to build your tavern to your liking using a simple construction method.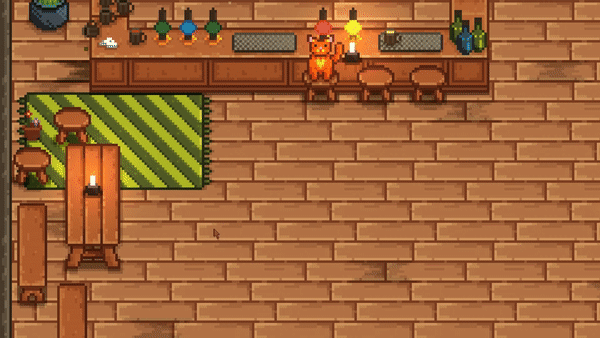 Based on your reputation, food offered and ales served you can increase the amount of people who come to your tavern. It's not about micro managment, it's about your people skills!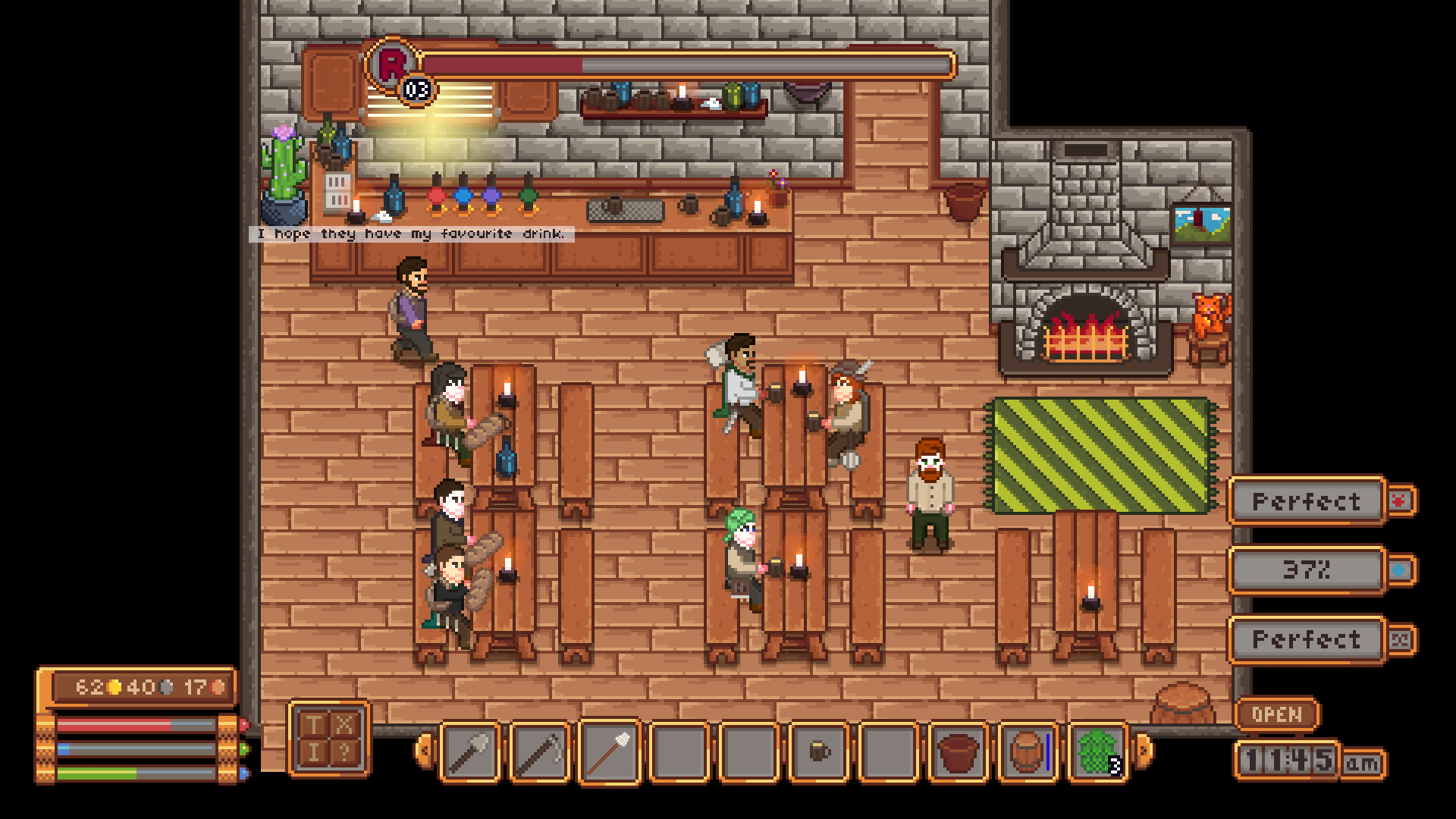 That's all for this week! Stay tuned for more info soon!