Hi,
we finally have released the promised building demo and it´s working great! There are still a lot of bugs but we try to release patches every night.
Nitrado has provided another server in the US for our oversea community.
We have got so much feedback from you guys already, it´s amazing. It was really strange to see let´s plays of the game appearing on youtube and seeing people playing the demo. But it also feels good!
If you want to give it a try, it´s free :
Check out some player buildings we captured: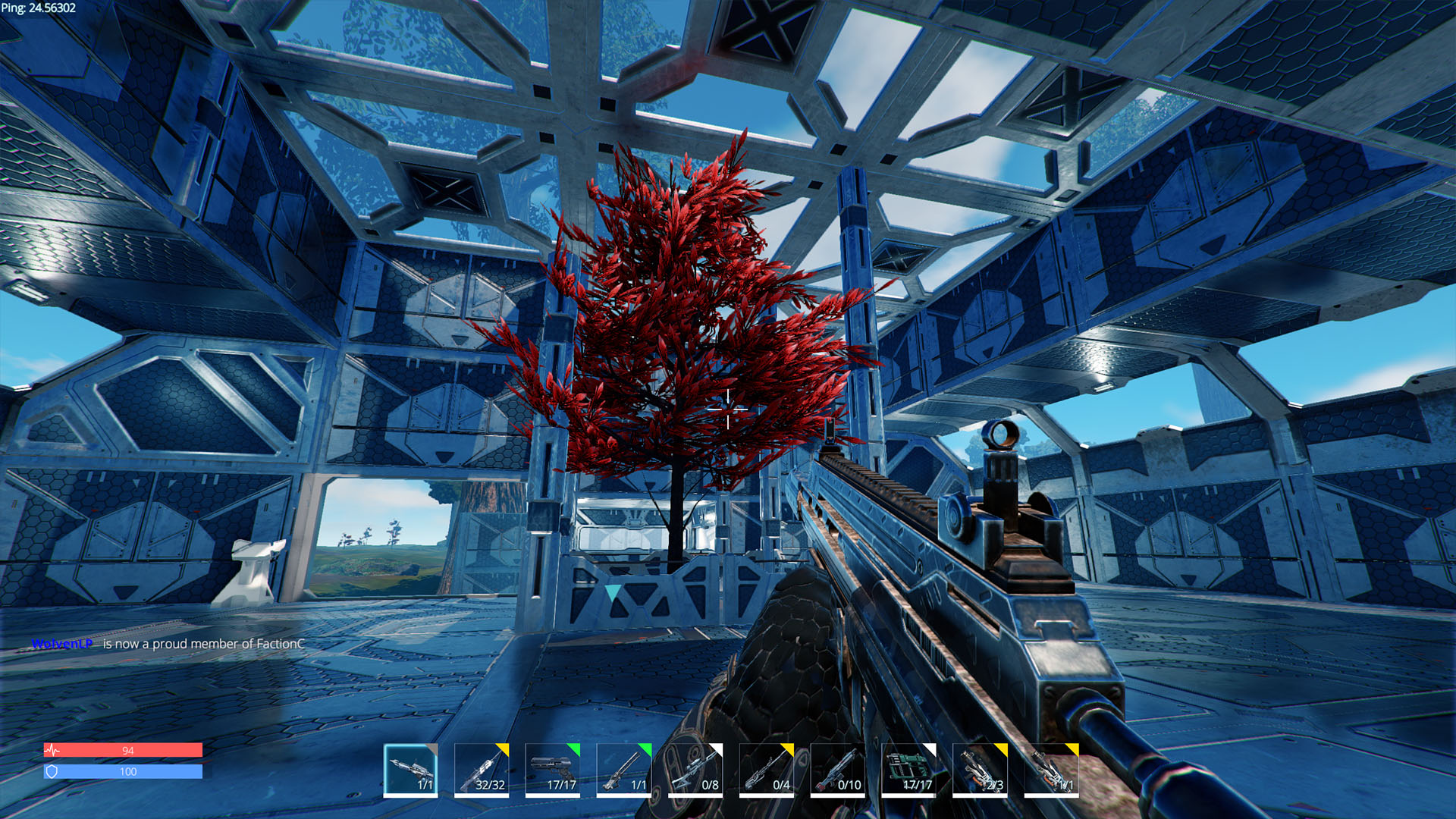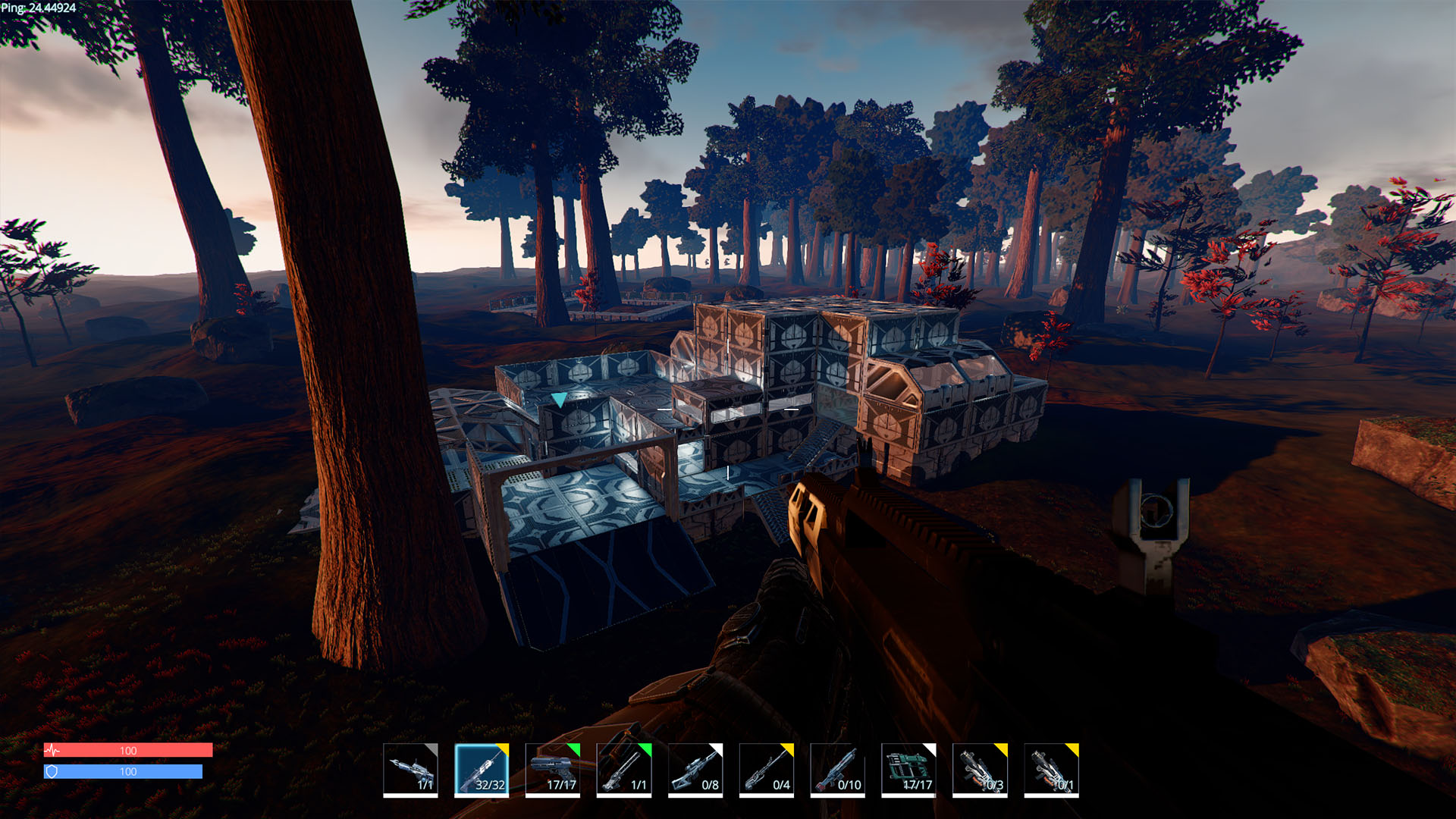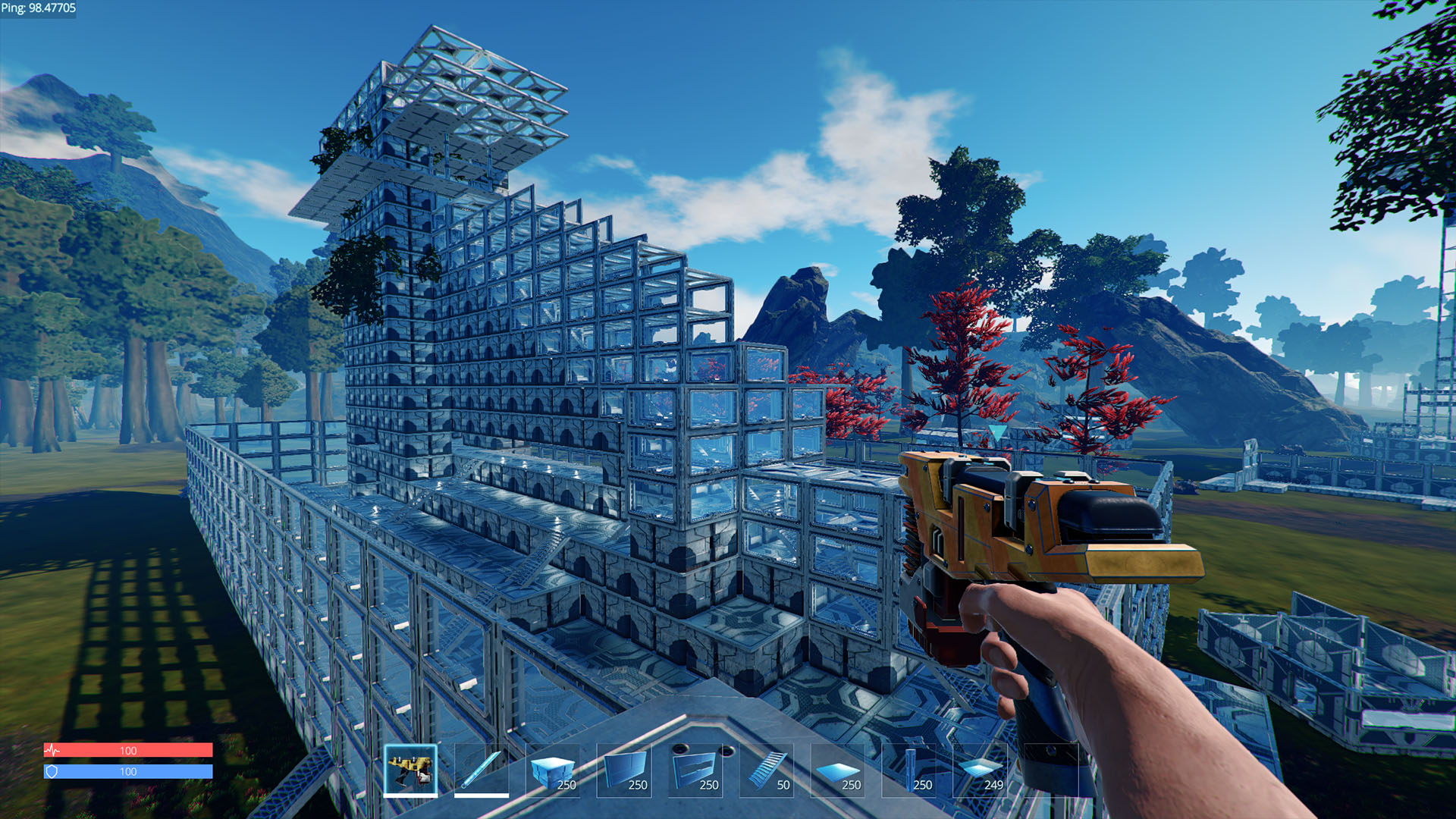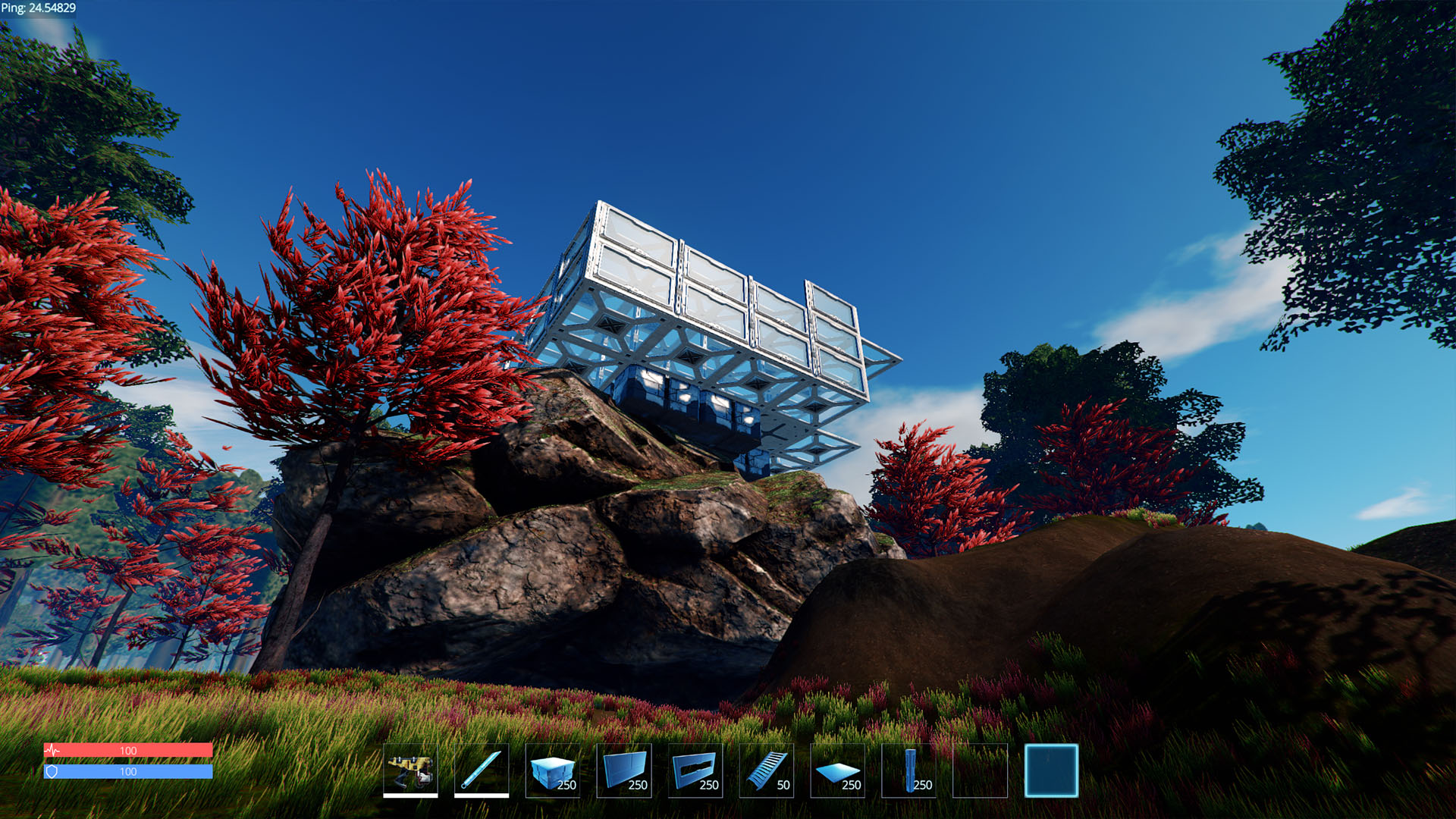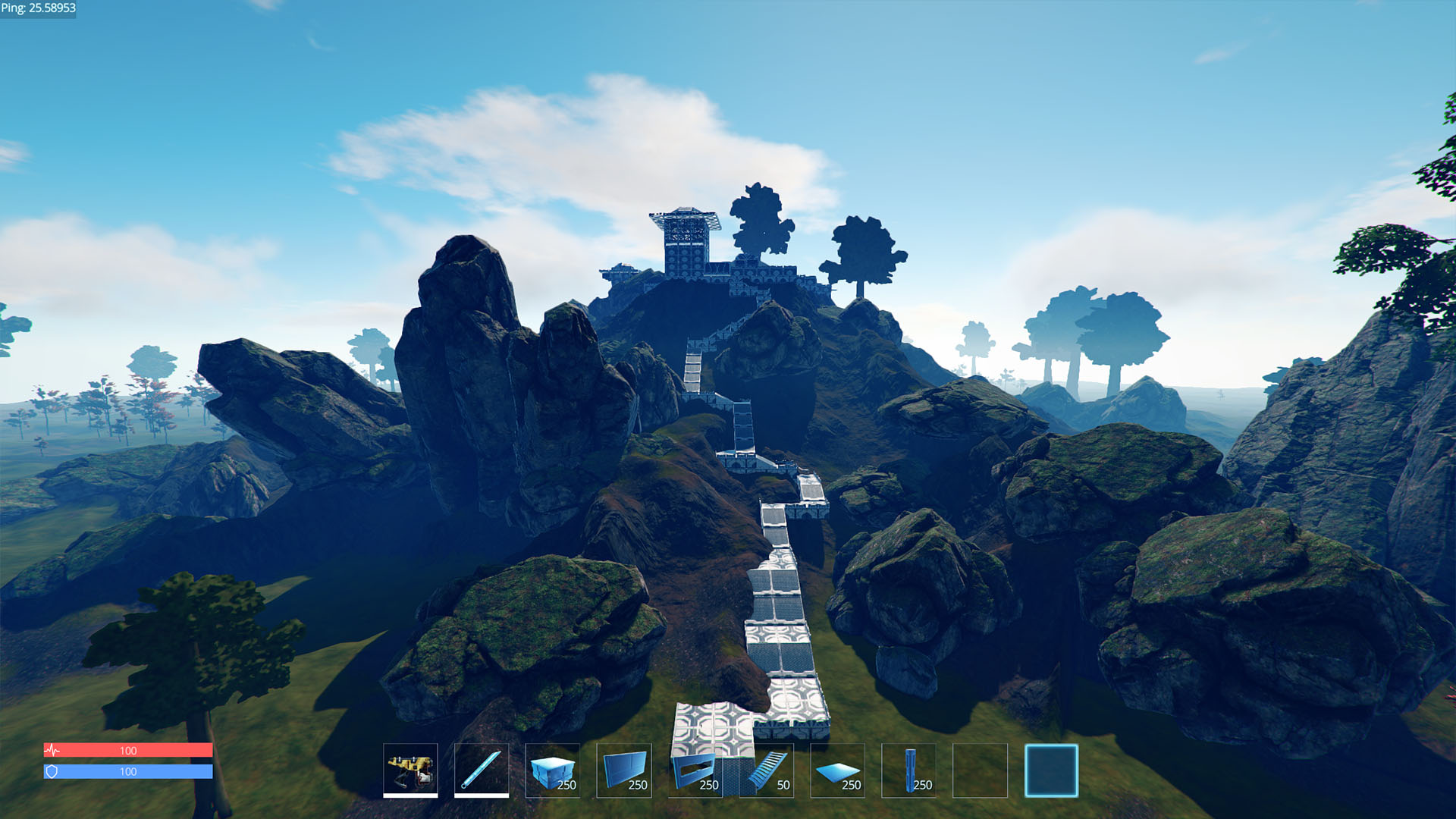 Thank you all so far for spending the time helping us making Pantropy a game we all enjoy to play!
Sebastian Kaulitzki