TL;DR: Gameplay official trailer is here:
-----
It was in JANUARY since I've created the project, got a few sfx here and there, made some animations, put some info together and said "Now I'll only record the gameplay and put everything here! Next week I'll have the perfect trailer!"
But then, I've noticed that I can't have a trailer showing only two levels. Even worse: I can't have a trailer showing only three space ships or only two bosses... I need CONTENT!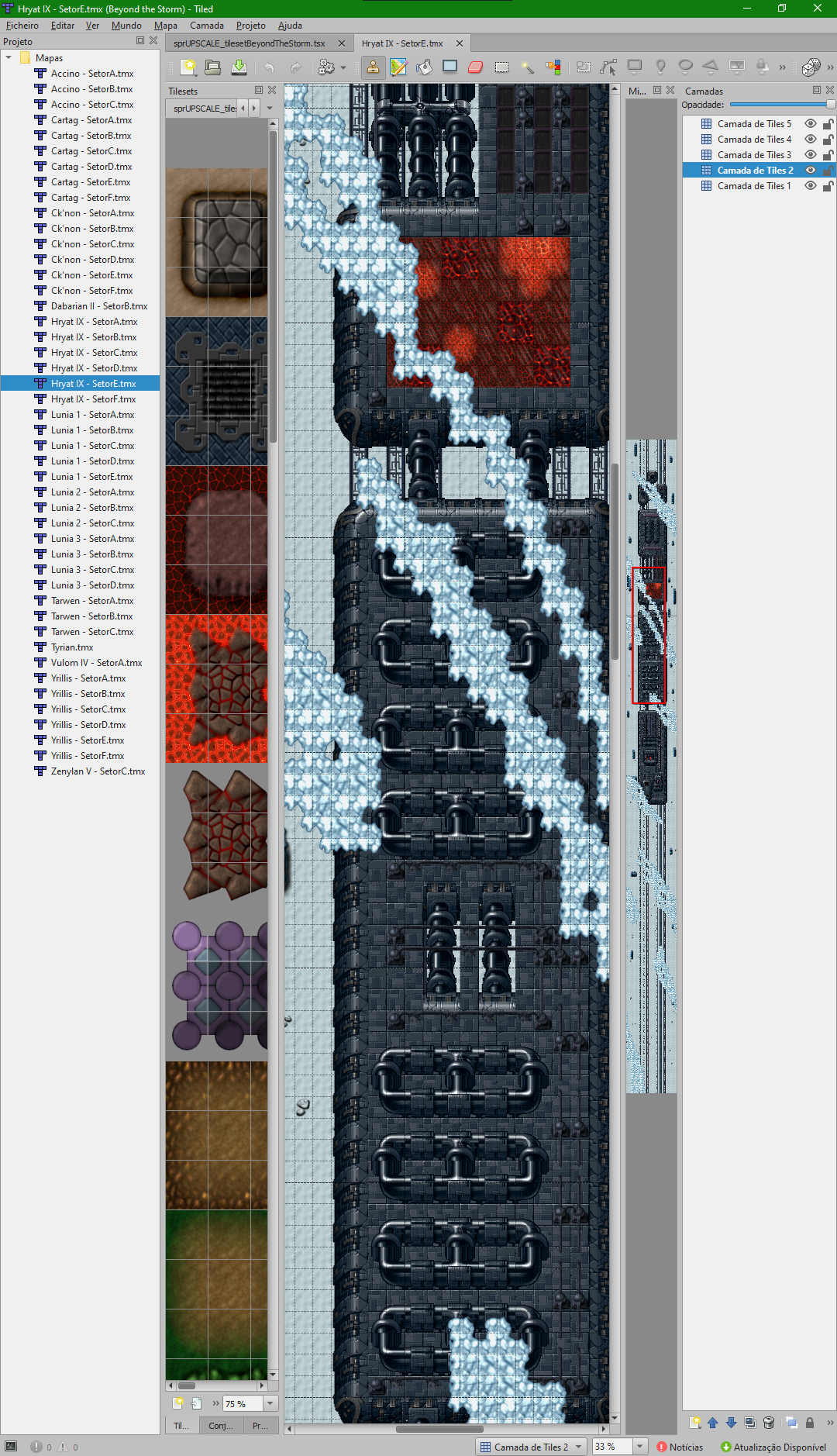 But, in order to have content, I needed GRAPHICS. So, I needed to draw them too.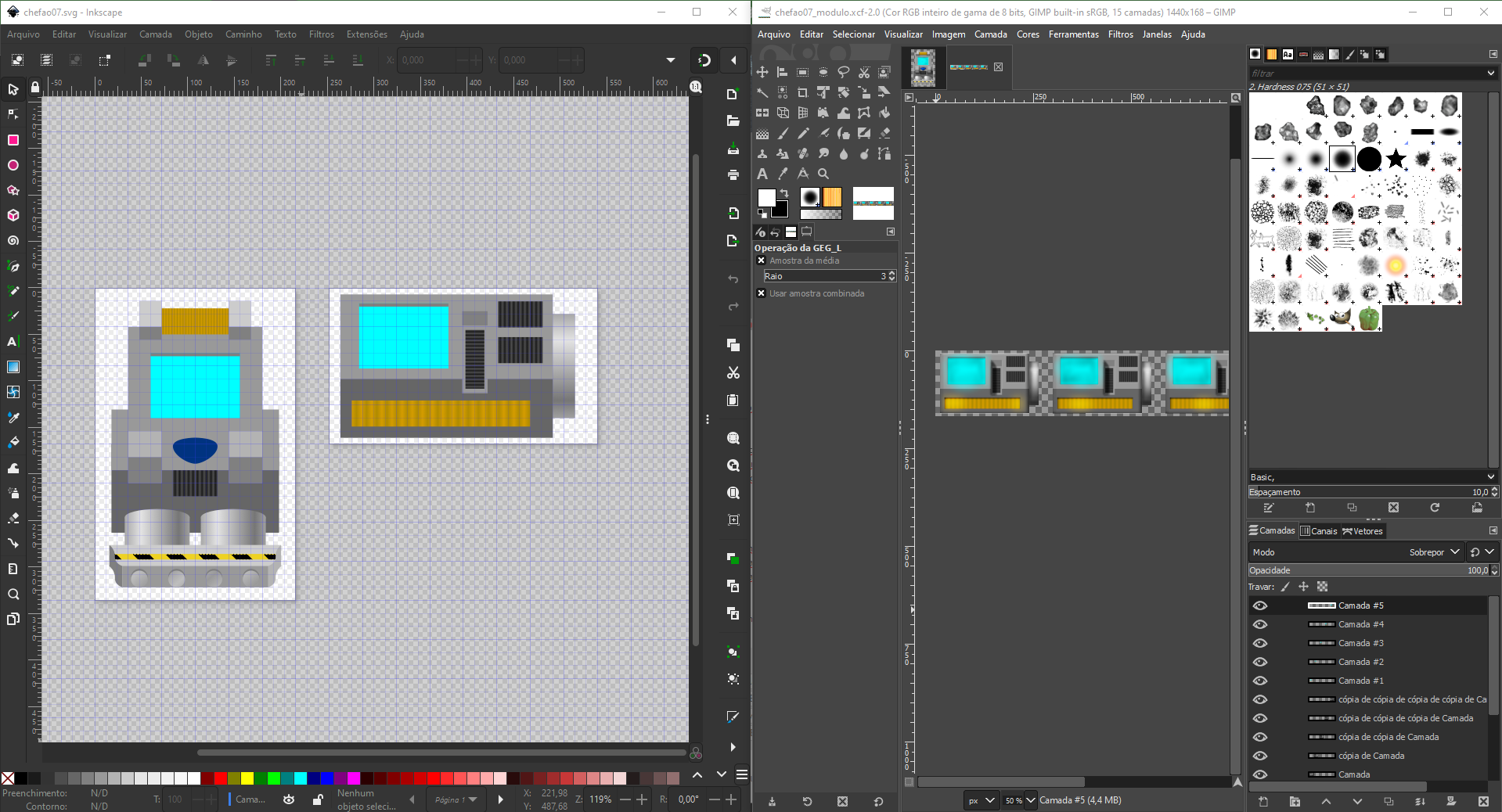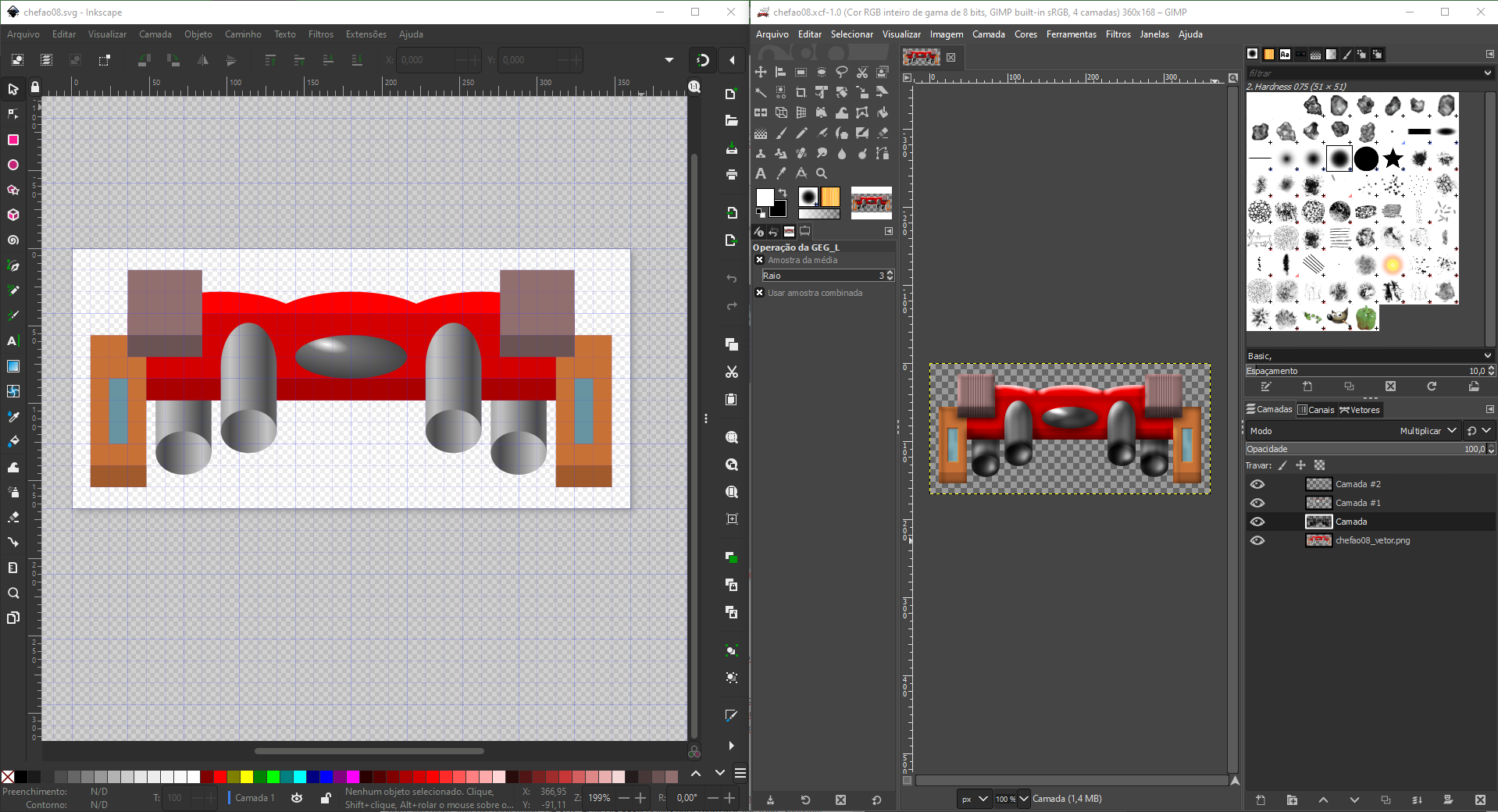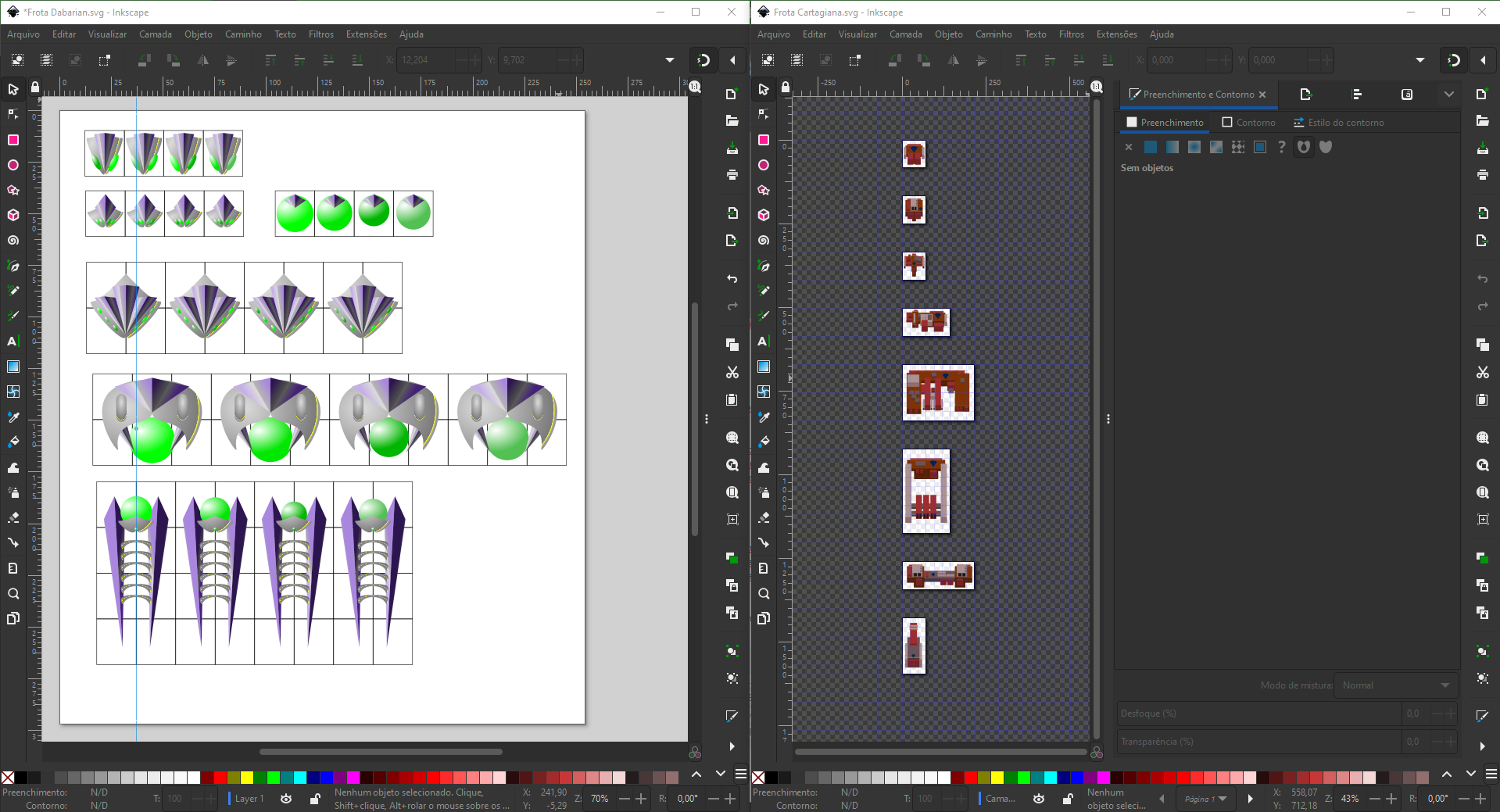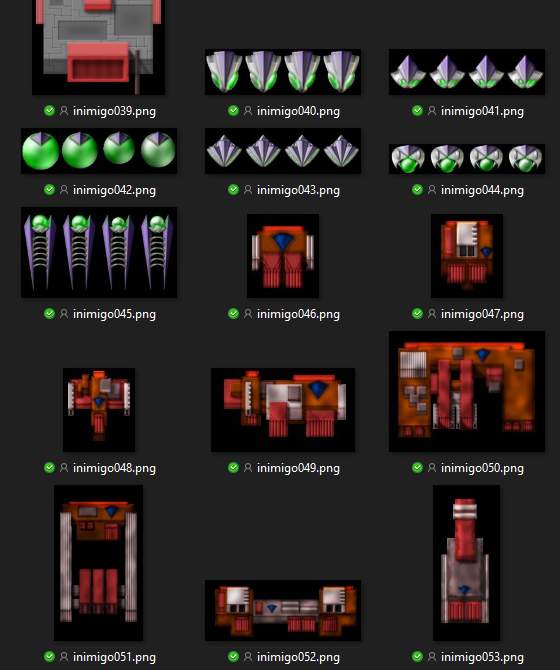 During content insertion proccess, there were BUGS. And bugs on trailers aren't welcome (and we know this very well, isn't?). I remember one of them making the sidekicks going insane forwards, destroying everything. I guess I need to get some pesticides after that...
Along with this content situation, I've got a few others on the real life: New responsabilities, my daughters were growing, I've started a graduation in computation, returned to work in-loco after the pandemic, personal events... Suddenly, my 24 hours days were needing 76,2 hours (exactly) so I could handle everything AND conclude the game trailer.
The result was simple: I didn't had a trailer.
But I've worked on. Adopted the philosofy that "any progress is still a progress" so, continued doing a thing here and there. And I've been doing. OH BOY, HOW I'VE BEEN DOING until there was vacation. Suddenly, there was plenty of time to developt it. In two weeks I've made the same progress that I had in 3 months, and the trailer was finally being saw.
With everything done, I've just needed two days to do the recordings, and another 3 hours to put everything together on KdenLive. The result was a simple yet beautiful timeline: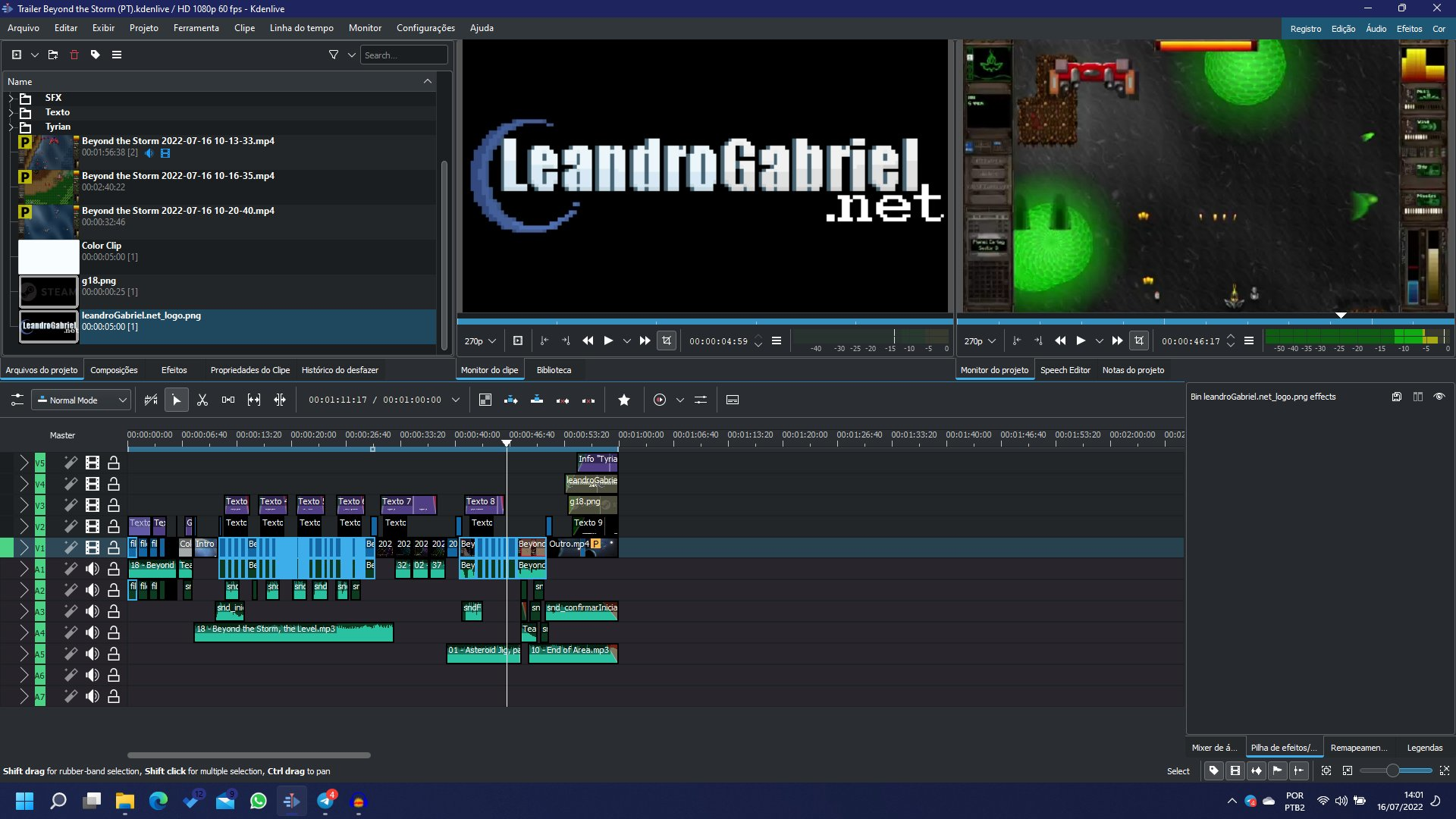 Anxiety came at lightspeed, of course. I needed to publish it but it has to be in the right time. And now, with a lot of proud in my heart, like a father sees his children going first day to school, Beyond the Storm now has a true gameplay trailer, which you can see at the top of this article OR, in the "videos" section of Beyond the Storm!
Send it to your friends! Send it to your parents (Maybe they've played Tyrian in the past, right...?)! Send it to your children! Send it to your cat! Send it to Jason Emery! Send it to Alex Brandon! Send it to Daniel Cook! HECK, SEND IT EVEN TO SCOTT HOST! Just send it: Tyrian is having a remake!
~Leandro Gabriel, lone developer of Beyond the Storm