Some of you may have already noticed, but we would like to formally announce that....
---

proudly presents: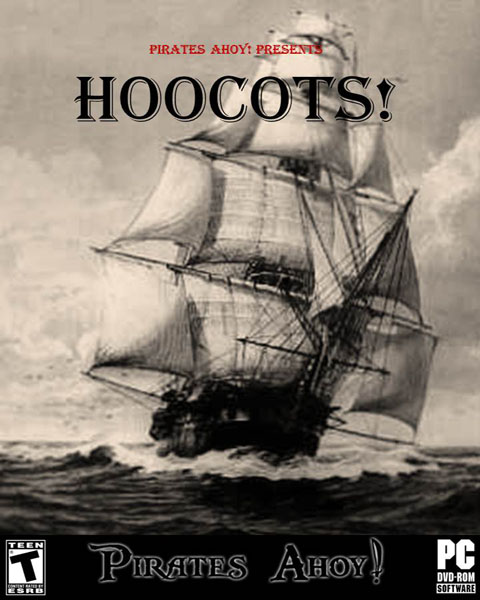 OK, so the preliminary cover art needs some work. Let's try that again, shall we?
---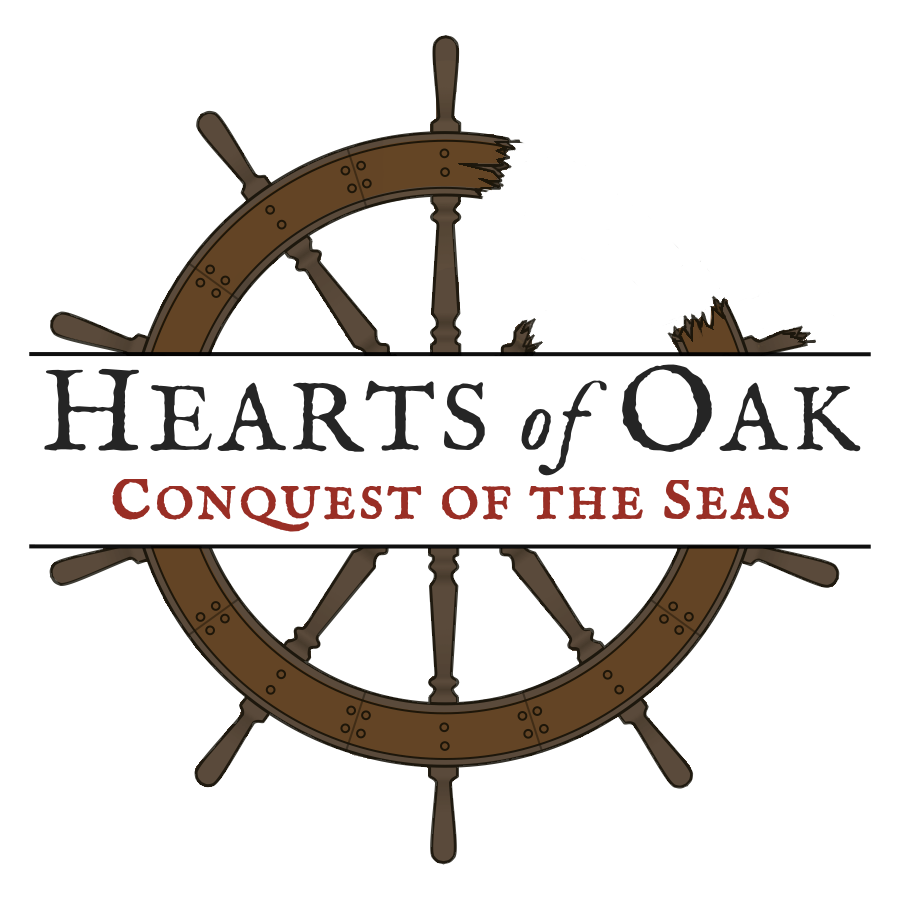 This game is being developed to be the pirate and historical seafaring game to end them all. Realistic yet fun gameplay on land and at sea allowing both extensive free play and exciting scripted storylines should ensure that anyone with any interest in the Age of Sail should be able to live their dream!
---
Now the above may sound a bit vague. Therefore, we recommend you to have a look here:
This article, also posted here on the ModDB, details our intents quite clearly. However, nothing is set in stone, so if you have any thoughts to contribute, NOW IS THE TIME!
---
Help Wanted!
We are making this as an independent game without any financial backing. It is made by fully freelance developers in their spare time and will be available for free once we have something playable.
Therefore, we can use all the help we can get. So if you would like to contribute, please head over to the PiratesAhoy! Community forums! It doesn't matter whether you already have any skills or not.
We welcome everyone!
---
And don't forget to...