Official Devlog #2 - Teaser Update!
Hello everyone! We're very excited to announce our second official update! With this update not only a teaser but many, many improvements as well! :) So we'll just shut up and get right into it!
New Content:
~Added "The Estate" within Littletown
~Added various houses & stores within the town
~Added various Props, and overall decoration to the town
~Added a lake to the town, complete with a creepy, lone lake house
~Added multiple camera effects
~The framework for the trigger system is now in place :)
~Began work on the hospital interior
~Our website is currently up and running here
~Completed first official teaser trailer :)
Improved Content:
~Vastly improved the lighting throughout the scene once again
~Modified the tinting effect on the camera
~Modified and added several camera effects including D.O.F.
~Improved overall interaction system (easier to grab things)
Discussed Content:
~Can't say too much without spoiling anything ;) Enjoy the teaser! More to come soon.
Media:
(Hospital)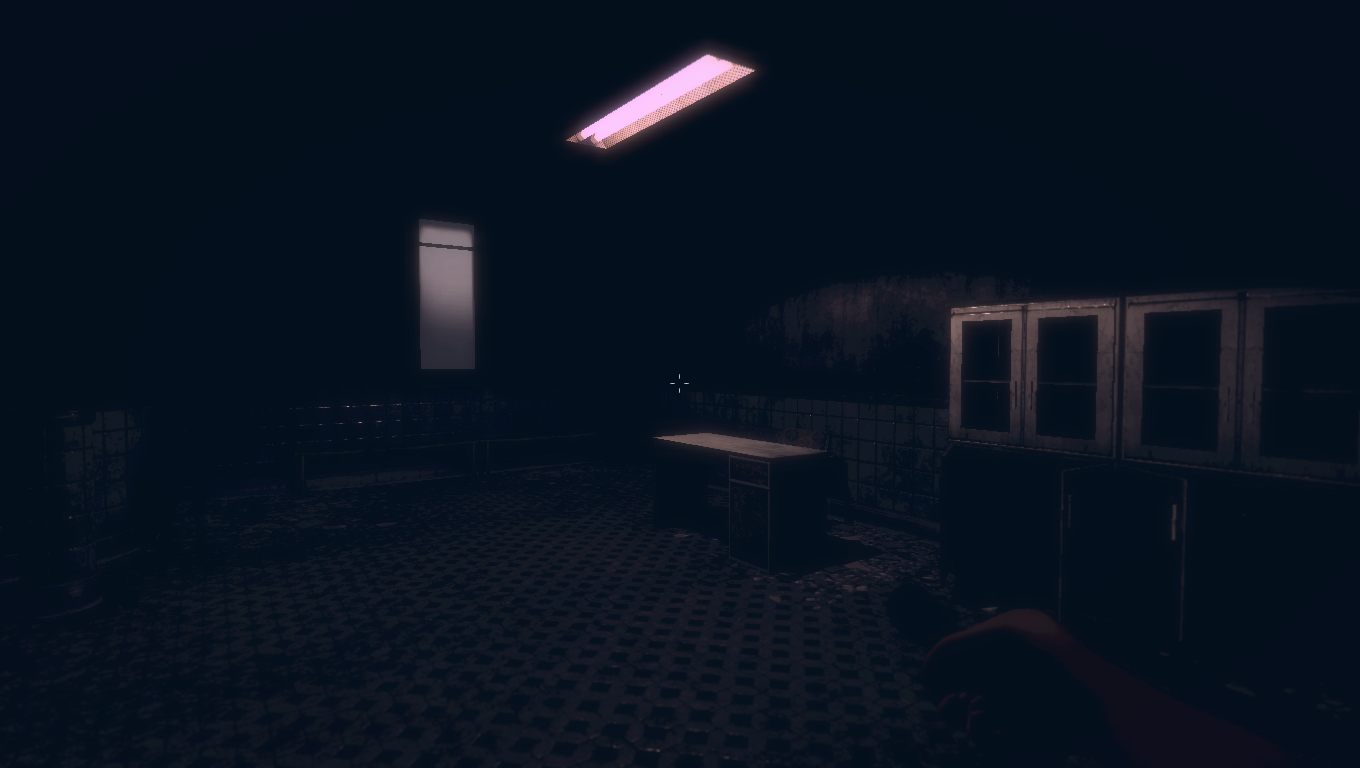 (Blood!?)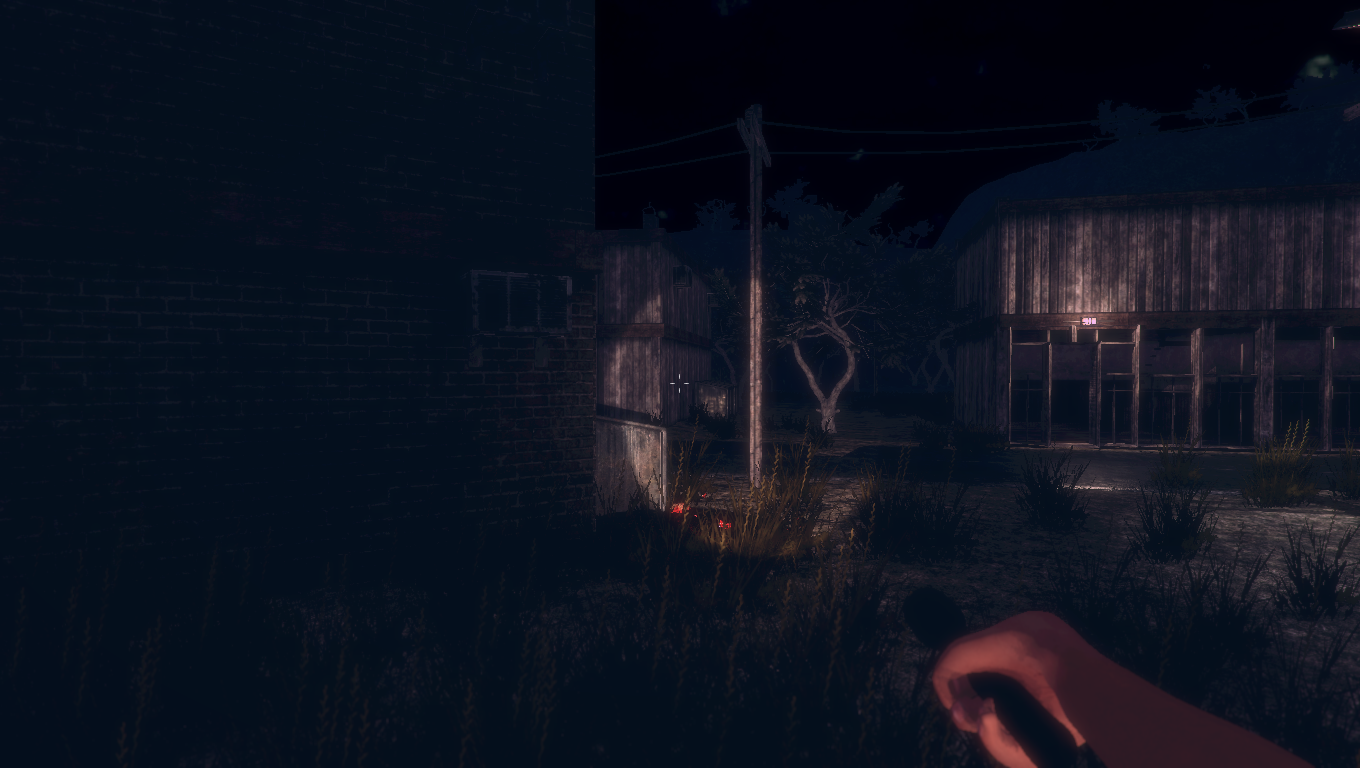 (Runnin through the 6 with my woes)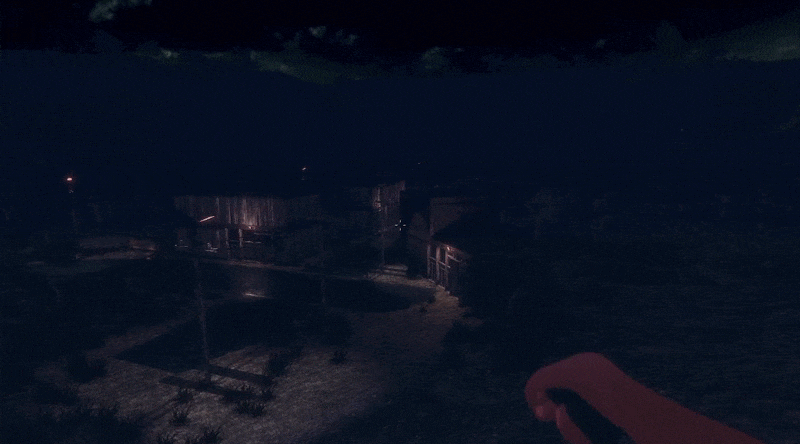 (Anyone home?)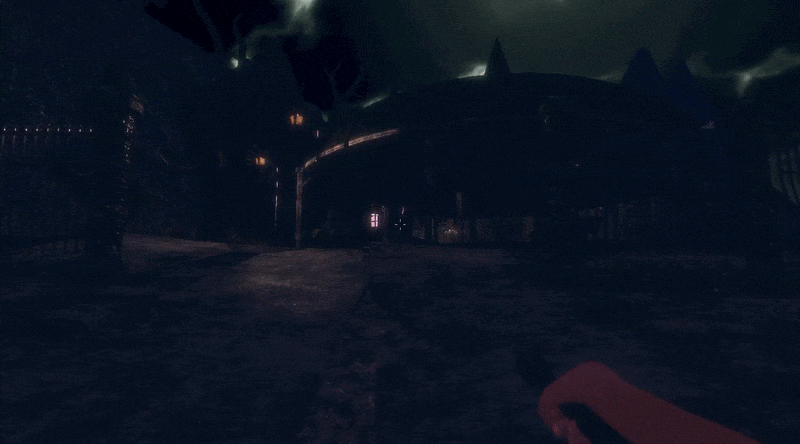 Phew, that was a lot for one update! We hope everyone enjoys the new teaser and eye candies
Loudpak Studios