tone, Herby, Shooeyy and Angie, where are you?
The "World of Padman" team has been looking for weeks, but unfortunately, so far we have been unsuccessful. Should you now randomly stumble here, we would be really hugely pleased if you could contact us (team[at]worldofpadman.com)...we really need you desperately! If someone else might have there current e-mail addresses we would also be very grateful if you could pass it along to us.
Furthermore, the WoP-Team currently desperately looking for a busy and a especially skilled animator for our player models, a "little" under the arms attack. We have players with unfinished models, or unfinished animation. It would be really nice if we could finally fix this small flaw. Please send an e-mail to the address team[at]worldofpadman.com if you are seriously interested.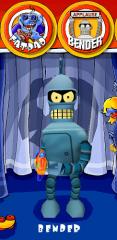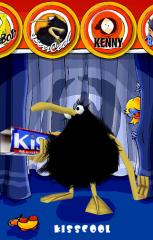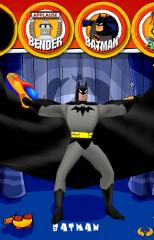 By the way the community started to add some of the good old and well known player models, which were previously made for Q3A. We thought it's the best to support the community! Now you can find some of the models available for World of Padman, check the download section! For sure, there will be more added in future. To all the 3D artists out there, if you are interested to add your Q3A player model to WoP feel free to contact us. We can help you with the needed changes.