"Of Guards and Thieves" Xmas Month is Out!
As had been announced in the halloween's article here is the Xmas Update!
Have a good holidayand enjoy the update.
If you like the game continue to support by voting for it and join ogat facebook page!
Xmas Month!
This update included the following changes :
New 3d Assets (Decolight, SnowMan, Presents, Vegetation Snow Edition)
Xmas Decorations on all Map
Santa's Hat, SnowMan mask, Grinch Mask, and Jack mask!
Hidden Sanda, find them all!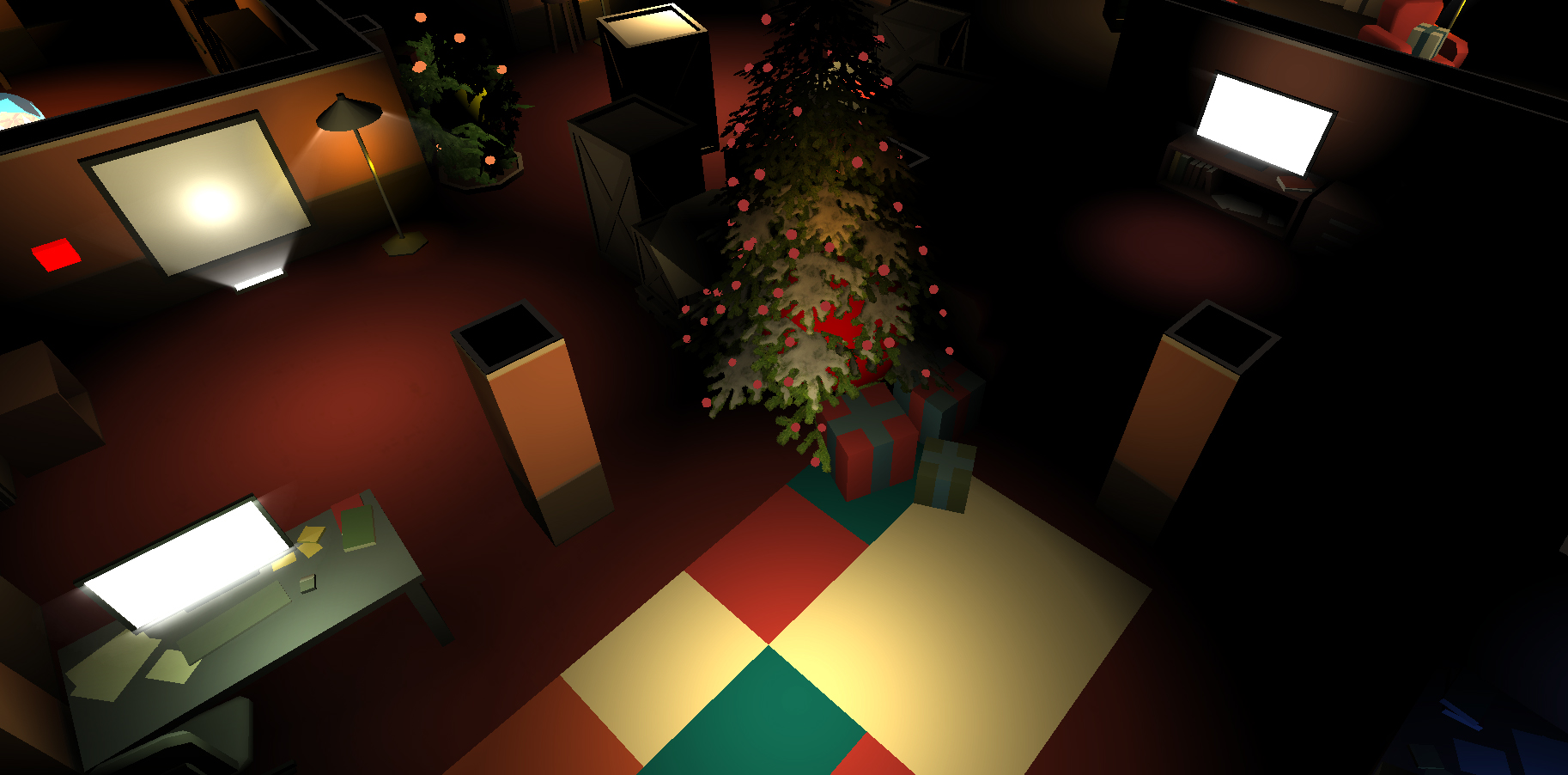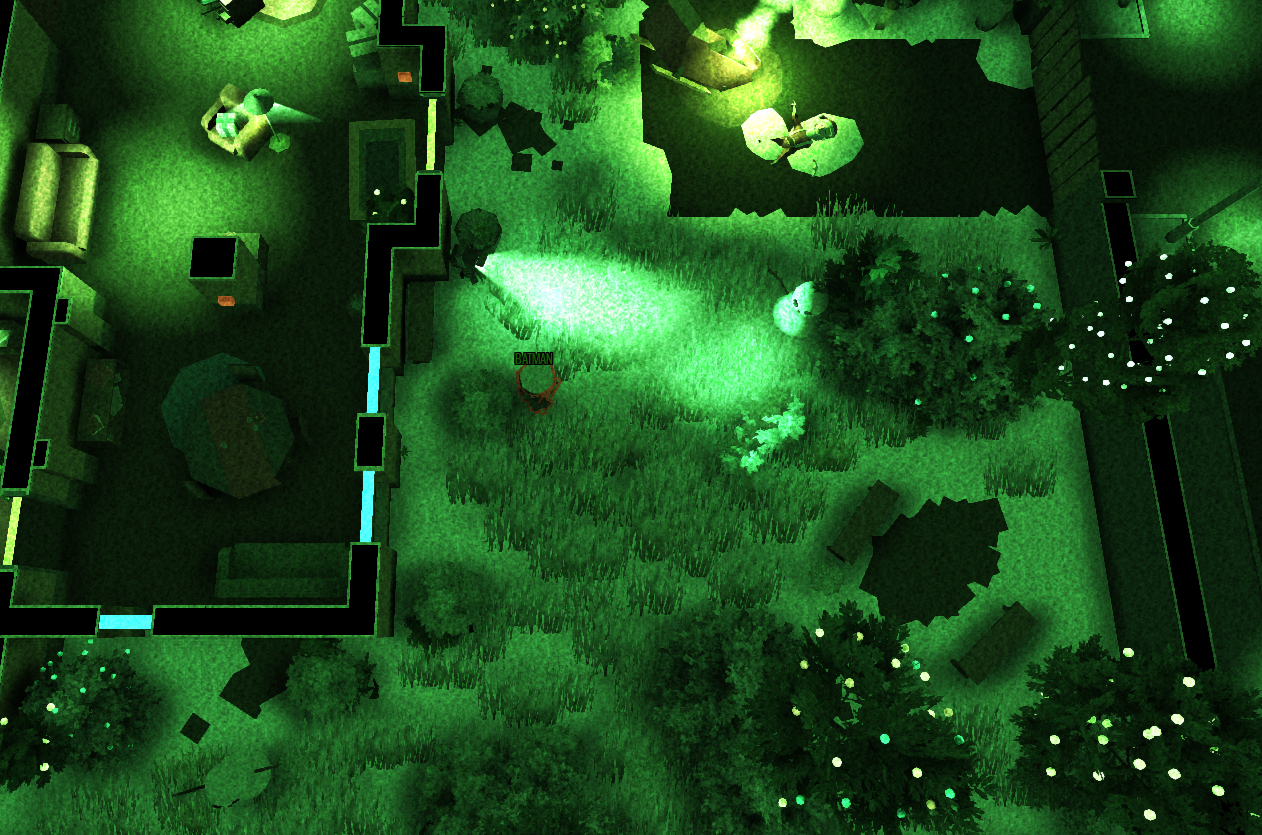 do not drink too much if you have to drive
Download the game for windows/mac/linux here: Subvertgames.com
..or Play directly on your web browser on Kongregate. and Join our Forum to take part in the development!
if you like the game rember to vote vote for "Indie of Year 2013"!