"Of Guards and Thieves" Beta Update r54.0 Overview
We arrived at version 54.0, a major update that significantly changes the game mechanics, why? Let's see it together .
Killer Photo
Now, when you will be killed by an enemy, you will see his picture and his name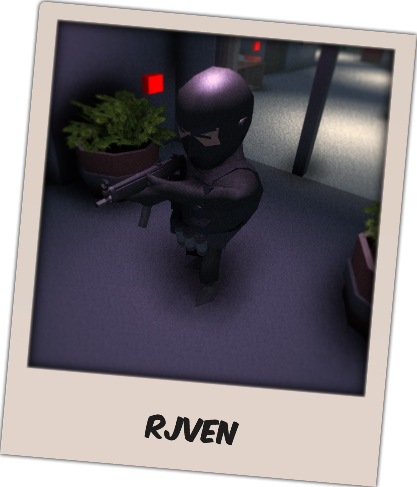 *Killed By Rjven"
Automatic Team Swap
When this option is turned on, the team will be automatically swapped at the end of the game.
(*this only happens once, so the match will have two rounds, when the match ends you return to the lobby)
Example
--Match Start--
-1° Round start
Team 1 = Guards
Team 2 = Thieves
--Automatic swap at the end--
-2° Round start
Team 1 = Thieves
Team 2 = Guards
--Match End--

Doors!
This is the biggest change in this update, the addition of the doors has changed the game mechanics, tightening the spaces of engagement and general visibility.
At the moment we have only two type of doors, Concrete doors and Bulletproof Glass door.
Actual door mechanics :
Concrete/Bulletproof doors

block

the bullets

Concrete/Bulletproof

Doors

block the

melee attacks

Staying close

to the door

, you can

be hit

by bullets,

rarely.
For now, the doors are always open and can not be closed.
In the future will add several types of doors, with different locking mechanisms.
Future Doors Features:
Breakable wooden doors (by bullets)

Breakable light metal doors (

indestructible

by bullets, breakable by explosive charge)

indestructible

heavy metal door.

Simple lockpicking




Electrical doors (with hacking ability for thieves)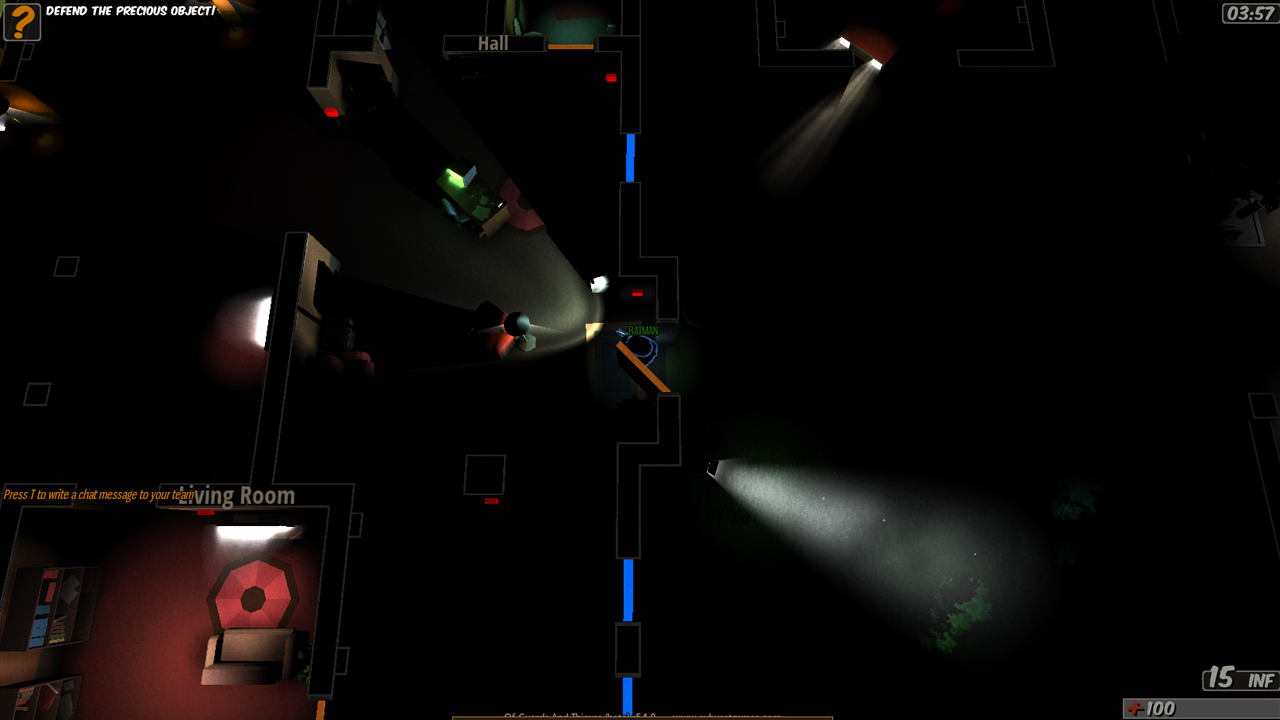 *Concrete doors in Mansion Map"
Download the game for windows/mac/linux here: Subvertgames.com
..or Play directly on your web browser on Kongregate.
and Join our Forum to take part in the development!

if you like the game rember to vote vote for "Indie of Year 2013"!