Gretings everyone!

We are thrilled to release our first prototype version of our game! It has indeed been an intense and awesome week where we had a blast making this prototype for you all.
The game is far from complete but I would say that the game looks gorgeous and we are very proud to present this prototype we've been working so hard on. The game itself is to say the least a bit rough around the edges with several things that will need improvement. We would of course love to hear all of your thoughts about the game and helpful feedback! I hope you all will enjoy this game as much as we have :)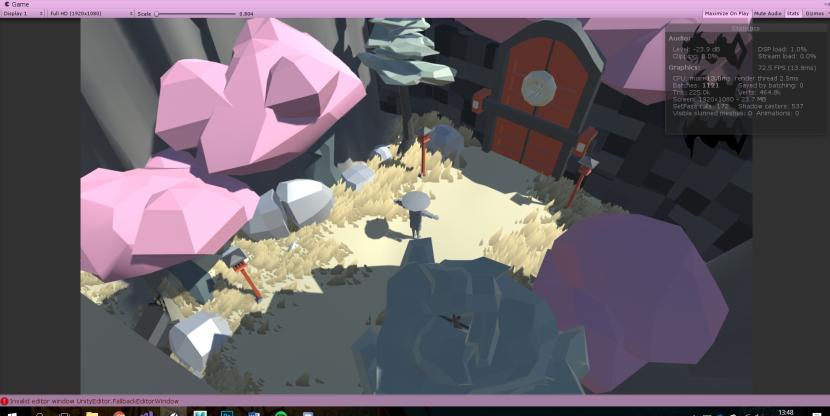 Our prototype features a big map where you can explore to a calm and soothing music. You will find Three puzzles you need to solve in order to get the keys to the main gate on the hill.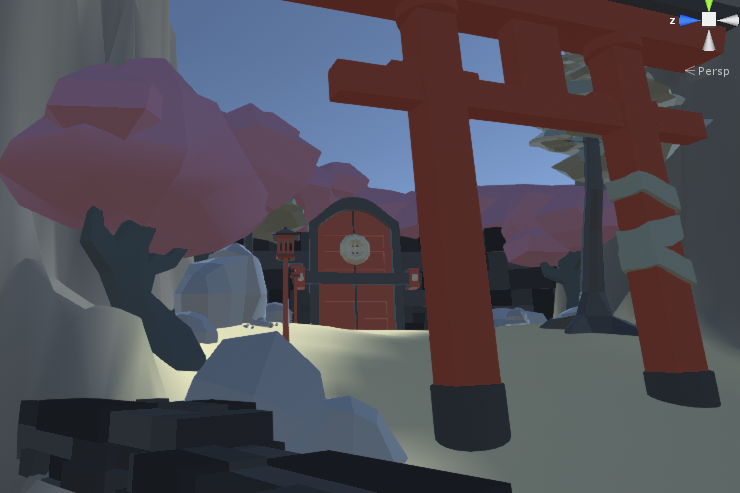 However we have not enabled the player to actually unlock the big door, but it's there and it looks beautiful!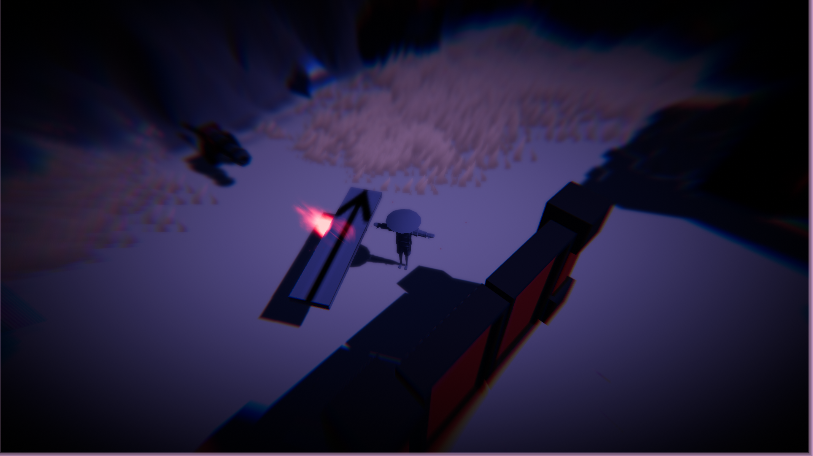 This is a new and interesting mechanic we have introduced into our game. It slows down time and allows you to change the direction of a projectile (press lctrl ;) )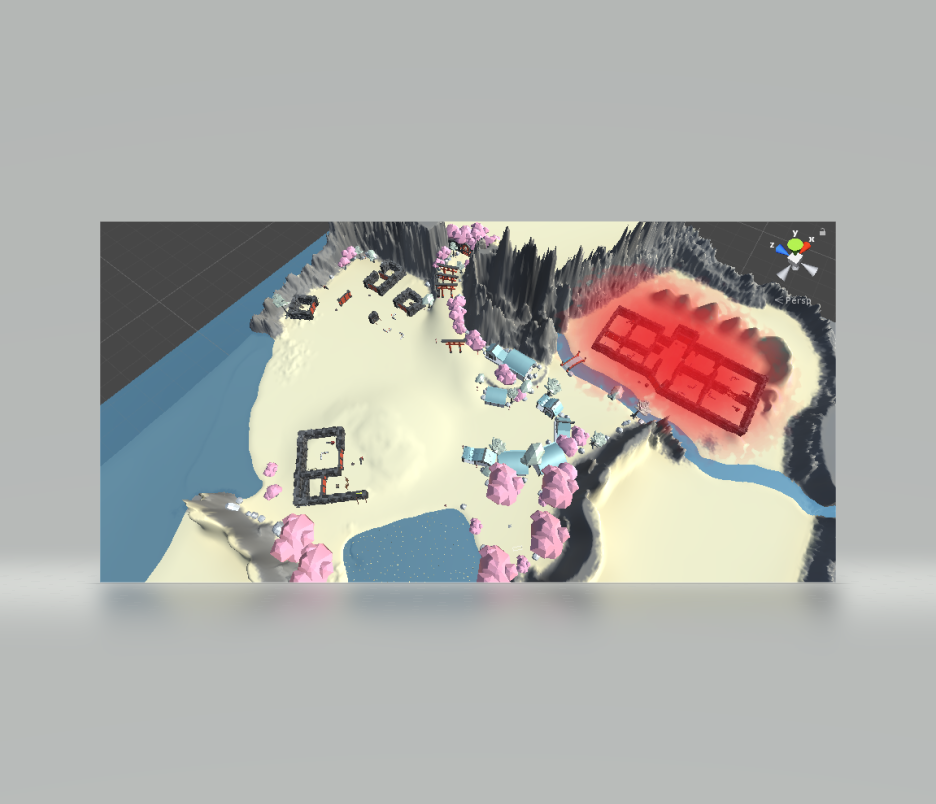 Now for the best gaming experience Please go to the first puzzle (one marked red) before tackling the other puzzles.
Now here are some close-up images on parts of the map, hope you enjoy :)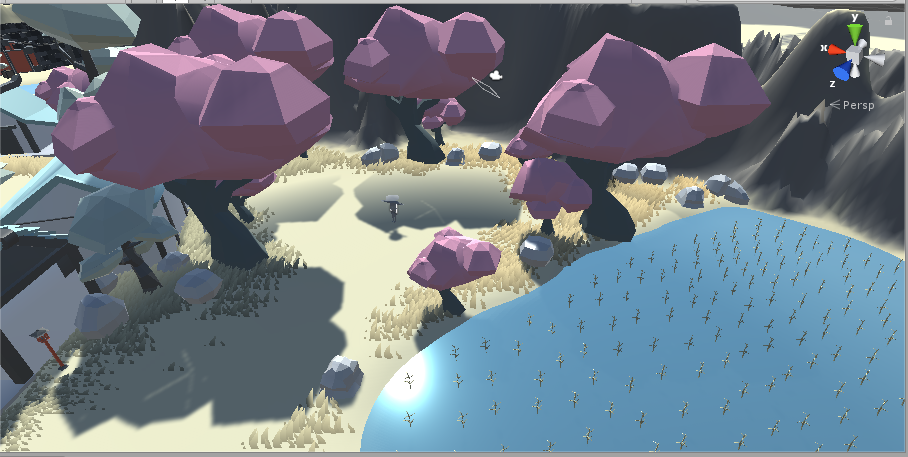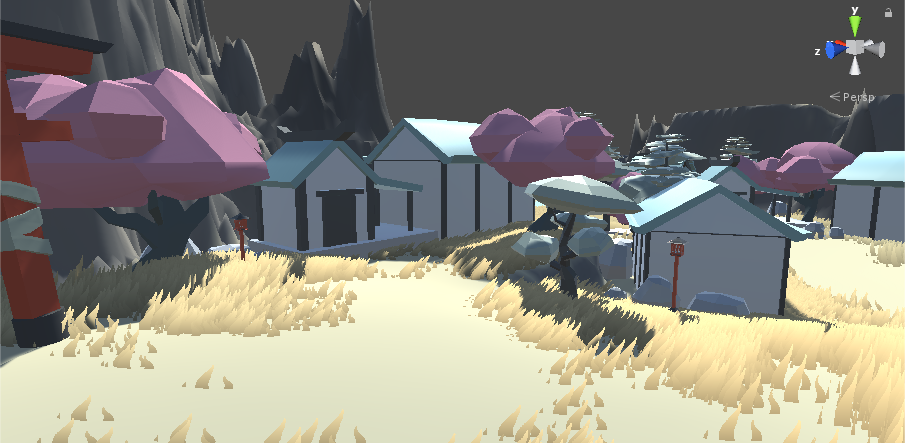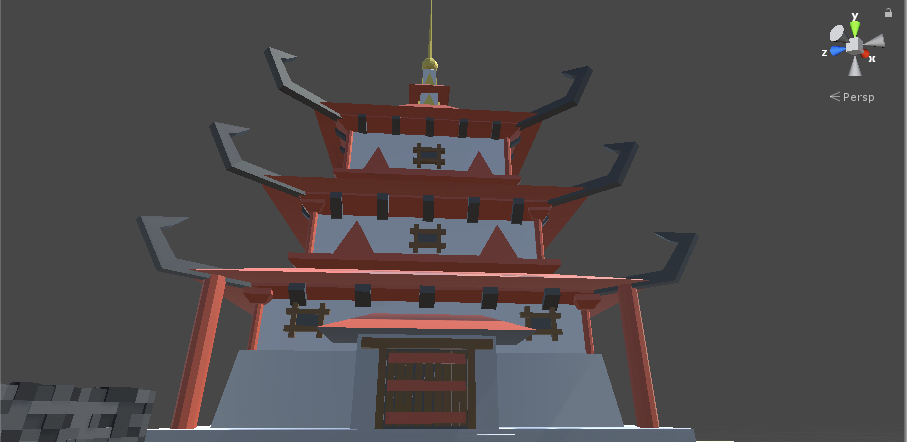 Stay tuned for more updates regarding the game as we are going to spend the next couple of weeks!
Twitter.com

In the meantime have a great day!
// IK Studios