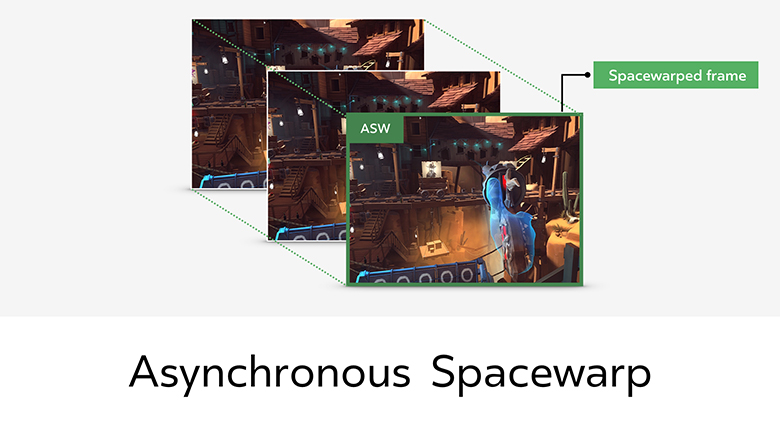 On the official Oculus Blog, Oculus has announced that Asynchronous Spacewarp is launching for the Oculus Rift. The rendering technique, which was announced at the Oculus Connect 3 conference, allows the Oculus Rift to run on cheaper and lower-spec PC hardware.
In addition to Asynchronous Timewarp, which stretches the image in the predicted direction of your head's next movement, Asynchronous Spacewarp is designed to fill in "fake" frames when your machine can't actually render a real one in time.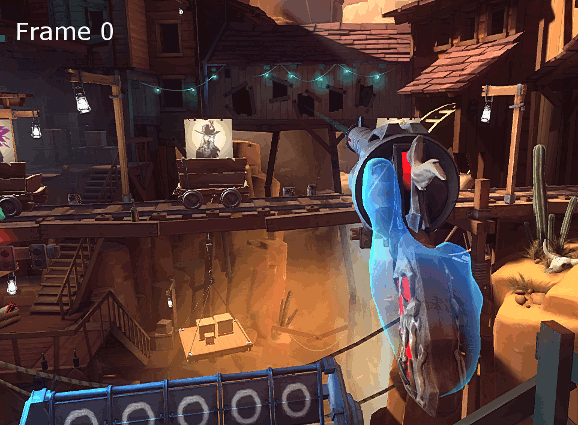 Oculus describes it as such:
"While Asynchronous Timewarp reduces judder, improves efficiency, and delivers consistent low latency, ASW lets your title run at 45hz and achieve an immersive experience that's almost on par with native 90hz rendering. This makes it easier for lower-end machines to power Rift."
Valve recently announced its own version of the technique, which it is calling Asynchronous Reprojection. However, the company has not yet specified how the technique will lower the Vive's own minimum system requirements.

In addition to launching Asynchronous Spacewarp, Oculus also announced a new minigame called First Contact that will ship with the Oculus Touch. This is designed to introduce people to the company's new motion controller.

The Oculus Touch ships on December 6 this year for US$199.