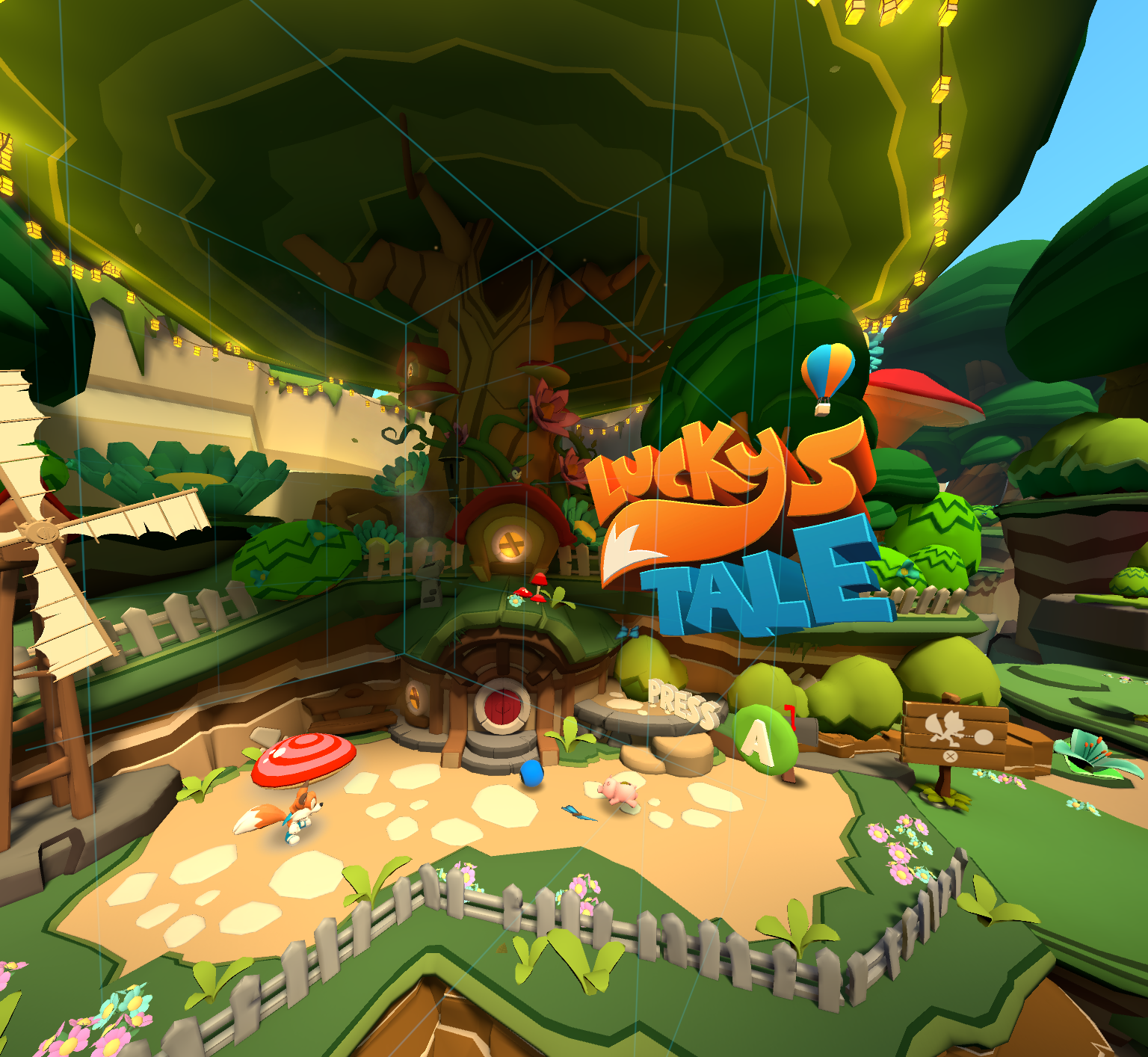 Last month, an Oculus Rift SDK addon called Revive was released which allowed Oculus-exclusive games, such as Lucky's Tale, to be played on a HTC Vive headset. The game's still needed the Oculus runtime SDK installed, and they still needed to be purchased from the Oculus Store. Needless to say, Oculus wasn't too happy about Revive, saying:
"This is a hack, and we don't condone it. Users should expect that hacked games won't work indefinitely, as regular software updates to games, apps, and our platform are likely to break hacked software."
That day appears to have arrived, as a new version 1.4 of the Oculus desktop application was recently released, adding support for multiple currencies in addition to the default US dollars. However, this update also breaks the Revive addon, meaning Oculus-exclusive games can no longer be played on a HTC Vive.
The patch appears to include new updates to "platform integrity checks". Libre VR, the creator of Revive, explains to Motherboard that, "While this helps prevent piracy from people who didn't buy an Oculus Rift, it doesn't do anything to prevent piracy from those who did buy an Oculus Rift … And this clearly excludes anyone who bought the game, but didn't buy an Oculus Rift. Even if Revive wasn't targeted, they were probably more than aware of the collateral damage."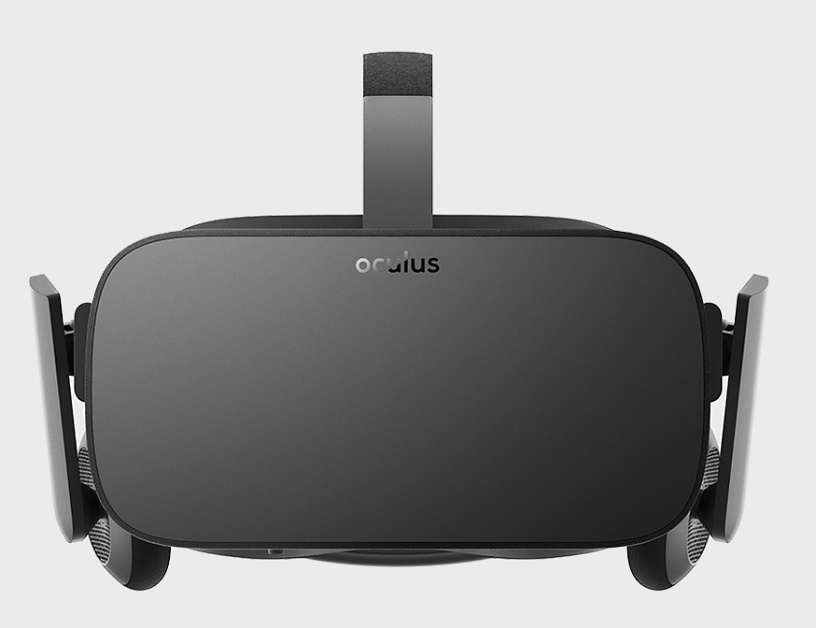 Oculus issued a statement to Gamasutra which reads:
"Our latest software update included several new features, bug fixes and security upgrades, including an update to our entitlement check that we added to curb piracy and protect games and apps that developers have worked so hard to make.
This update wasn't targeted at a specific hack.
When we first learned about hacks that modify our software to interfere with the security, functionality and integrity of the Oculus ecosystem, and allow games to run outside the scope of our QA, testing and support, we immediately notified the community that we will not be supporting or maintaining the long term usability or quality of hacked software.
We take the security, functionality and integrity of our system software very seriously and people should expect that hacked games won't work indefinitely as regular updates to content, apps and our platform may break the hacks."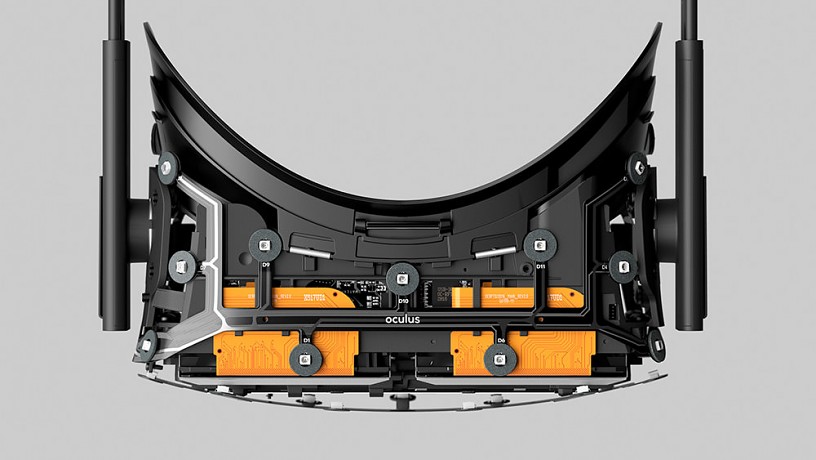 Five months ago, Oculus co-founder Palmer Luckey posted to Reddit, saying:
"If customers buy a game from us, I don't care if they mod it to run on whatever they want ... The software we create through Oculus Studios (using a mix of internal and external developers) are exclusive to the Oculus platform, not the Rift itself."
One day after this new 1.4 update was released, a new version of Revive was released which bypassed Oculus' new DRM – but only for Unreal Engine games. It looks like we're in for a back-and-forth, tug-of-war until one side decides to throw in the towel.