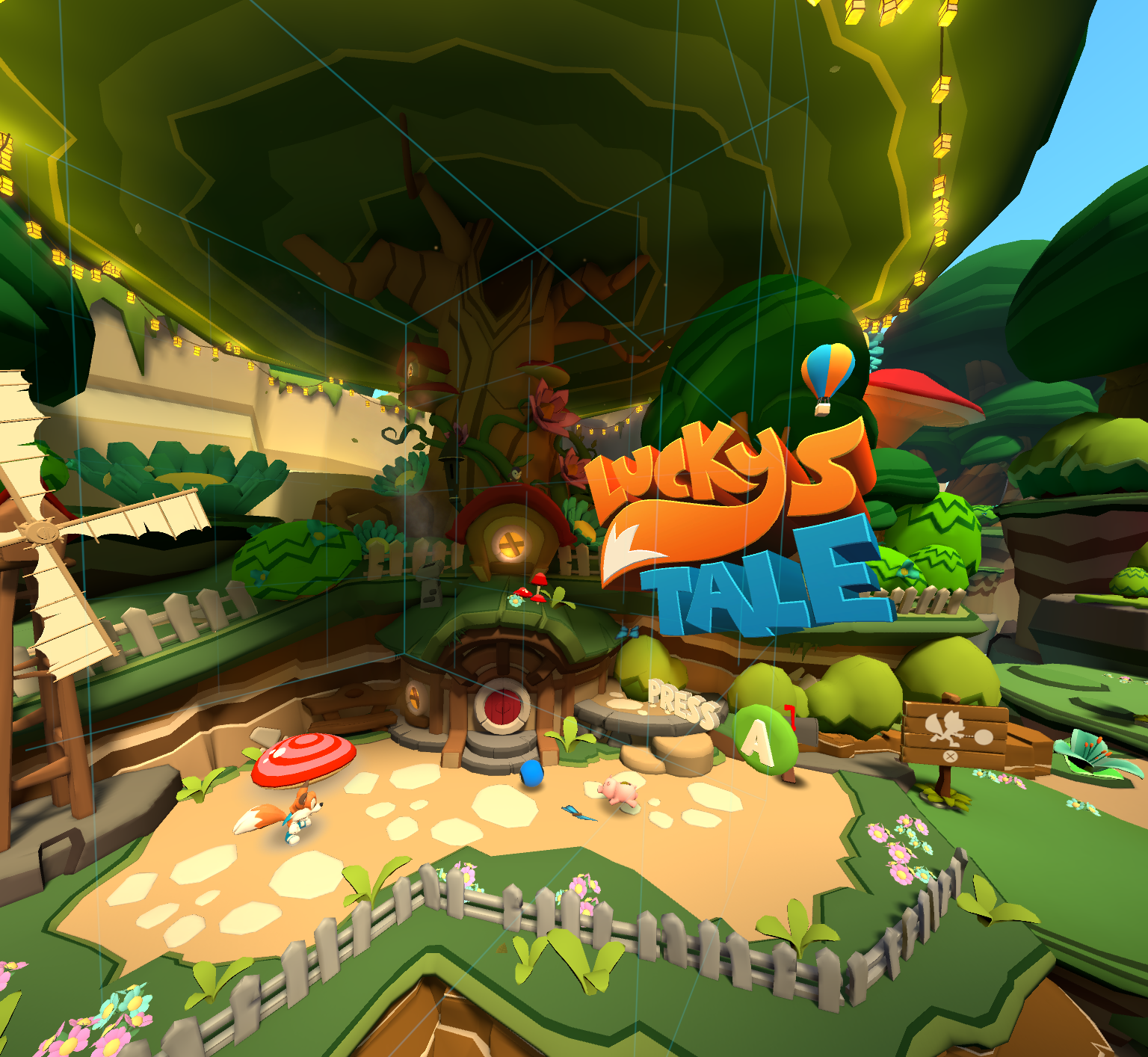 In April of this year, an Oculus SDK addon called ReVive was released which allowed Oculus-exclusive VR games, such as Lucky's Tale, to be played with a HTC Vive headset. The patch was posted to Reddit by its creator, a user named CrossVR. Though this still required Oculus-exclusive games to be purchased from the Oculus Store, Oculus was not exactly pleased about the existence of the workaround.
To that end, Oculus updated its SDK with a hardware DRM check that prevented this ReVive SDK addon from working. Oculus-exclusive games were no longer playable with a Vive. Soon afterward, a new version of ReVive was released which allowed games developed in the Unreal Engine to work, but there were still issues with games developed on any other engine.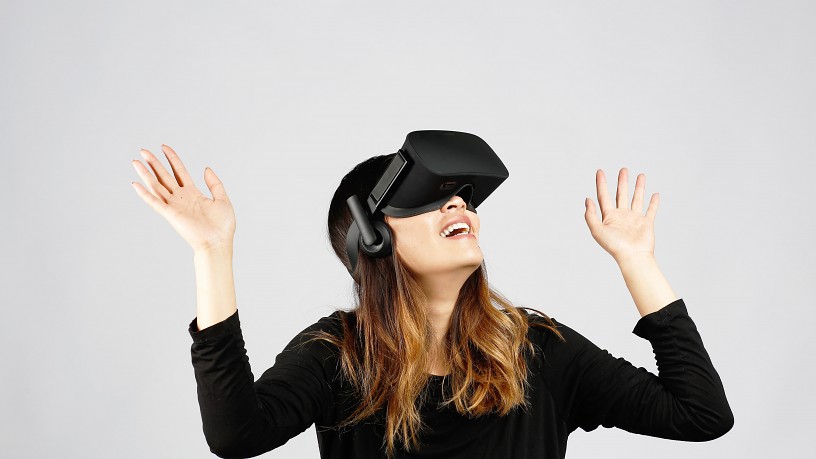 This week, however, Oculus has now reversed its decision and has removed all hardware checks from the Rift's DRM in the new Oculus Runtime SDK 1.5. UploadVR got in touch with Oculus, who issued the following statement:
"We continually revise our entitlement and anti-piracy systems, and in the June update we've removed the check for Rift hardware from the entitlement check. We won't use hardware checks as part of DRM on PC in the future. We believe protecting developer content is critical to the long-term success of the VR industry, and we'll continue taking steps in the future to ensure that VR developers can keep investing in ground-breaking new VR content."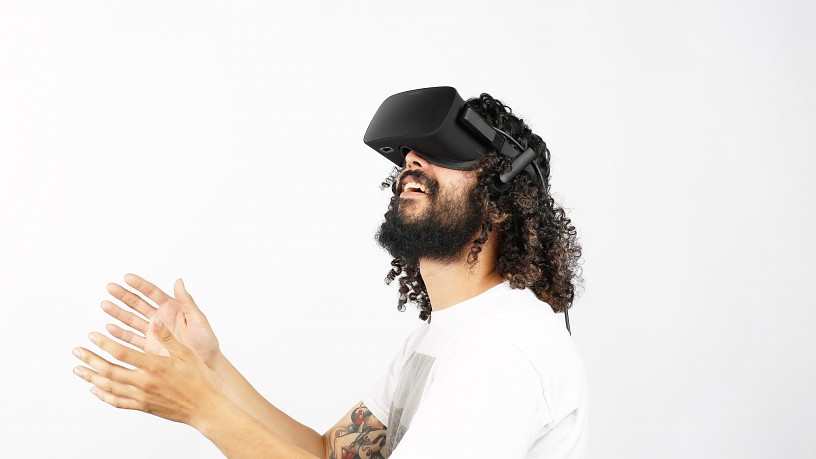 The creators of ReVive used the opportunity to release a new version of the addon, bringing it back to its previous functionality. So, we're now back where we started: you can use this workaround to play Oculus-exclusive games on a Vive, but of course, you still need to buy the game from the Oculus Store.
Road To VR received the following statement from ReVive's creator:
"I welcome this change of heart from Oculus and I hope it's the first step in getting rid of hardware exclusive games altogether. I hope it will generate goodwill for Oculus, they deserve it for taking a more consumer-friendly approach. I'm relieved that I don't have to play a cat-and-mouse game with their DRM and can focus instead on adding support for more games. Without undermining the protections that ensure developers get compensated for their content."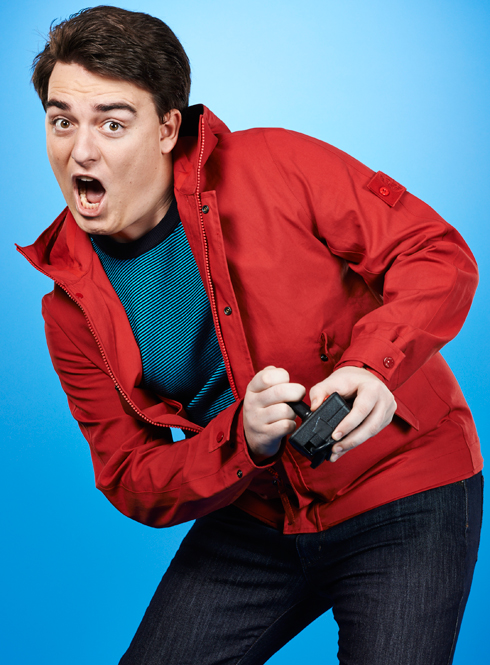 Palmer Luckey believes platform-exclusive VR games will move the industry forward, by way of being more attractive options for companies like Oculus or HTC to pour their own money into and fund. Though this often results in a timed-exclusivity, rather than complete exclusivity, the PC audience hasn't taken kindly to the notion, which is why workarounds like ReVive exist in the first place. Here's hoping Oculus' latest stance will remain in place, and no other SDK updates will break the workaround.