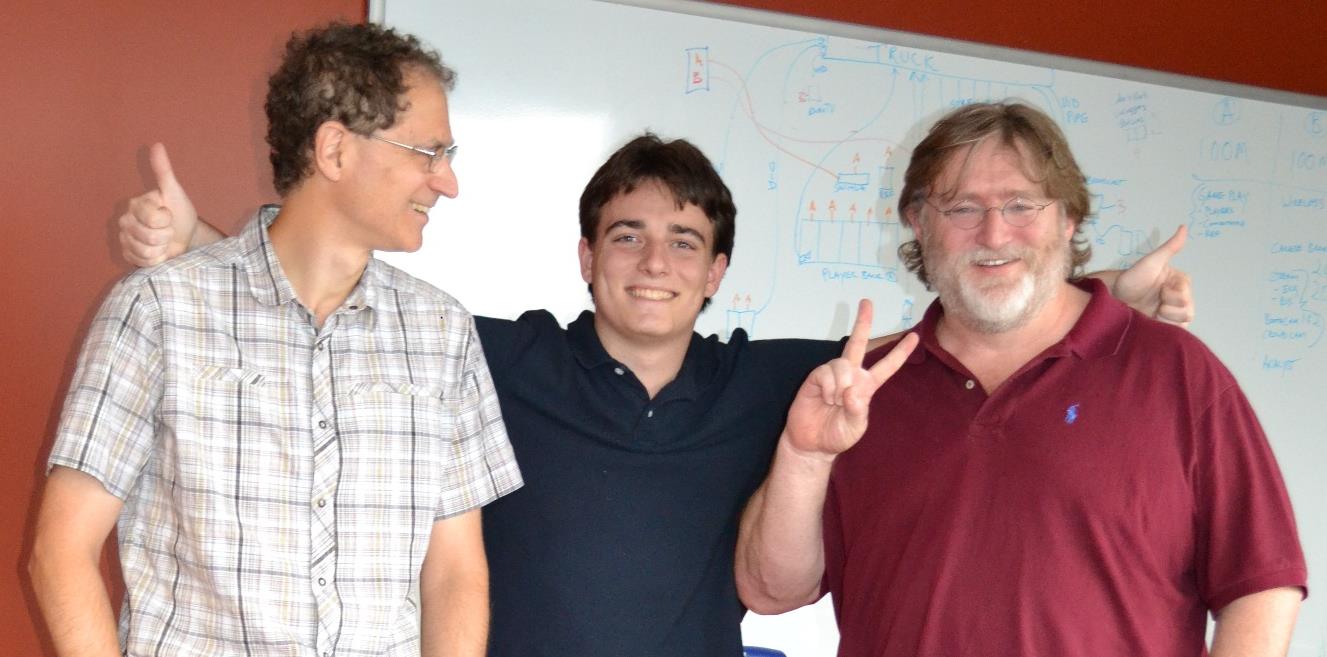 Steam released the results for its monthly hardware survey recently, and the VR Headsets statistics caused some concern amongst VR enthusiasts. The month-on-month increase in connected VR headsets shows a 0% increase, leading some to theorise that the VR hardware market had stagnated when it came to adoption.
Oculus founder Palmer Luckey doesn't think so. He took to Twitter to express his thoughts on the hardware survey's results, noting that it is not a be all and end all indicator of the market – as the survey itself is completely optional.
Twitter.com
Twitter.com
Twitter.com
So not only does the survey's optional nature not provide a reliable bank of data, but the fact that you don't necessarily need to use your Oculus Rift with Steam (as it plays its own library via Oculus Home) means that even those who might have a Rift don't necessarily have it included in the survey if they do opt-in.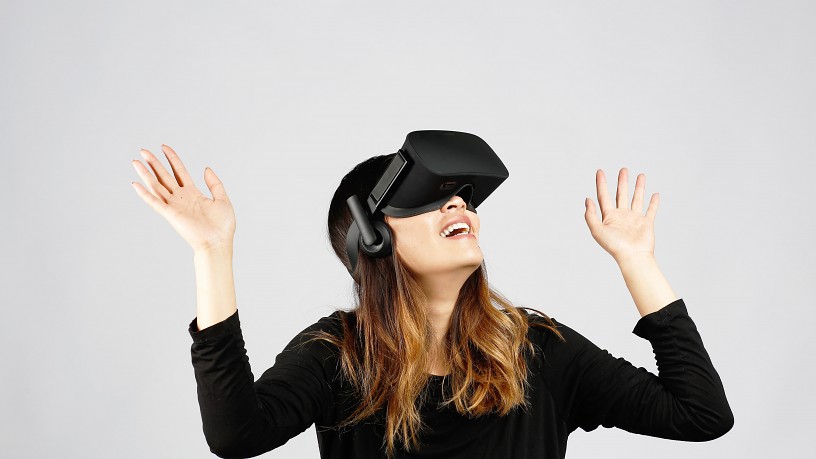 Luckey concluded by saying that the "Vast majority of VR market never touches that survey." Attempts have been made before to divine the health of the VR market through this survey, and the more accurate result is to look at pack-in games instead. However, now that HTC is changing which games come packaged with the HTC Vive, that may no longer be a reliable indicator.