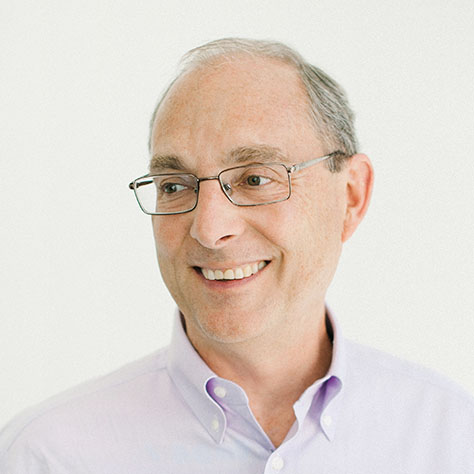 Oculus CEO Brendan Iribe has tweeted about a new hire to the Oculus executive family. Former Fitbit COO Hans Hartmann has joined Oculus as its new Chief Operating Officer. Hartmann replaces former Oculus COO Lairs Malamed.
Twitter.com
At Fitbit, Hartmann was responsible for "hardware product development, supply chain operations and customer support." What this means is, Hartmann has extensive experience in bringing a new tech product to market, and everything that follows afterward - experience that will be valuable to Oculus with the Rift now launched, and future iterations undoubtedly in development.
Twitter.com
Following up in describing the reasons for the new hire, Iribe explained that Malamed will be "taking on a new exec role" as Oculus increases in scale.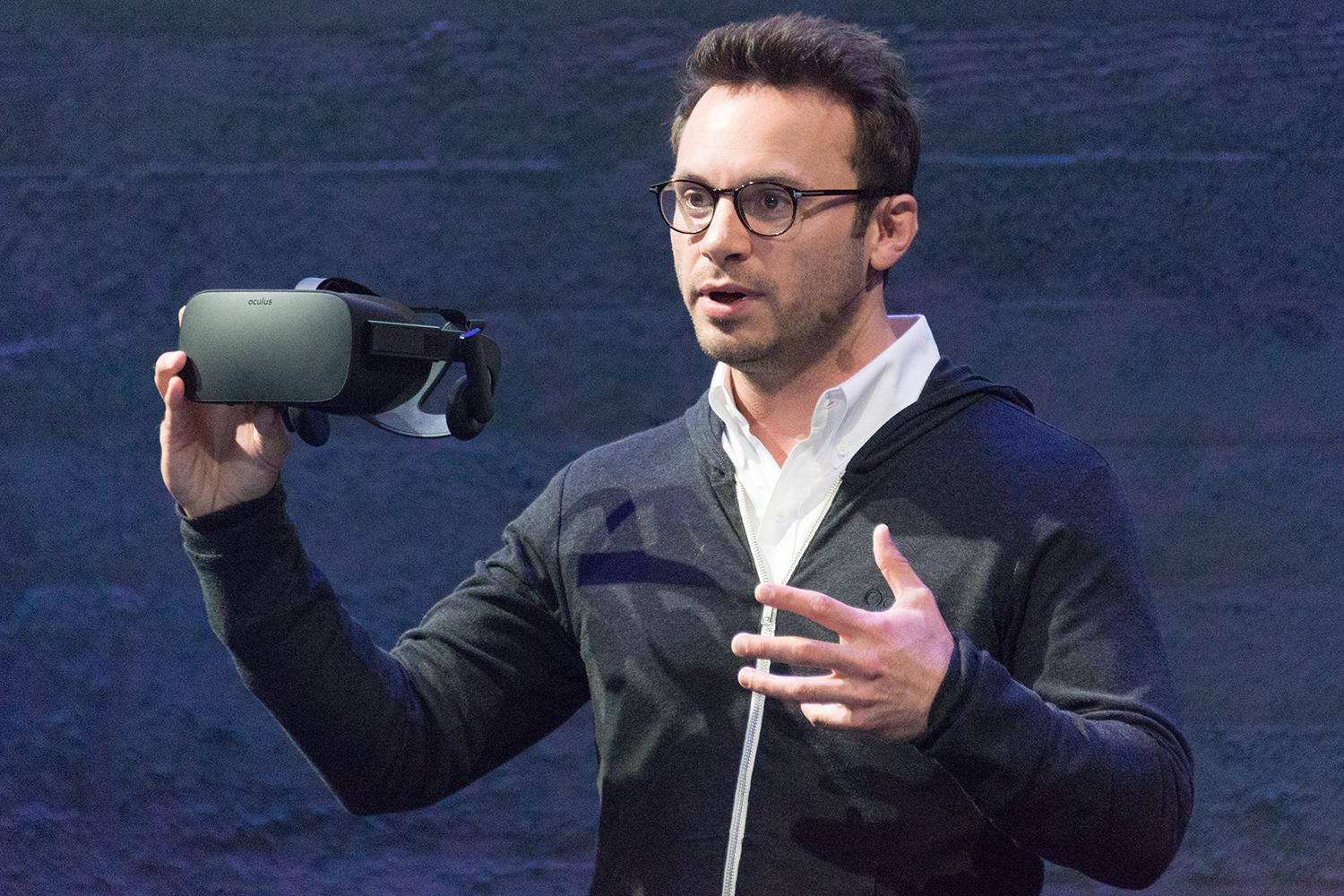 The Oculus Rift is about to become available at US retail in very select quantities, while pre-order shipment dates are still looking at June of this year for being fulfilled. Incredible demand along with supply issues related to component shortages has put Oculus in a difficult position, and it's likely Hartmann's role will feature in resolving current issues and ensuring they don't reoccur, especially with the upcoming launch of the Oculus Touch later this year.