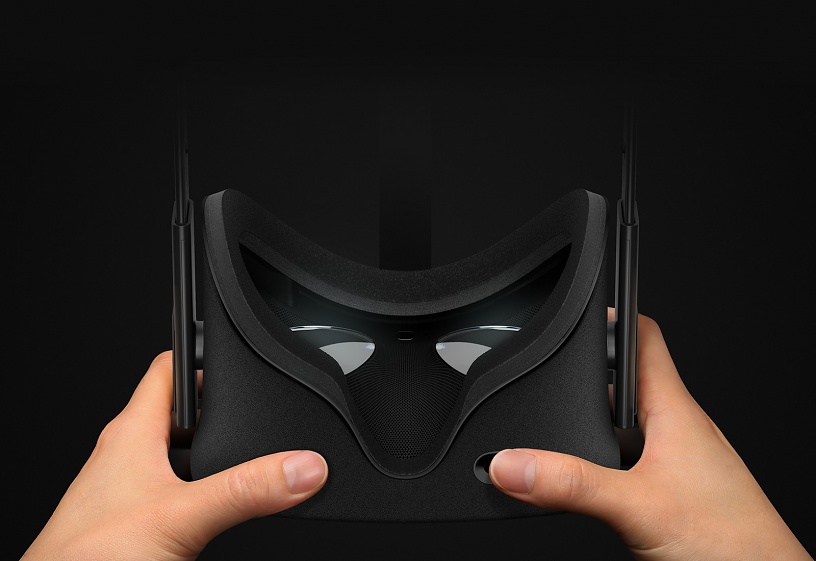 UploadVR reports that Oculus has acquired InfiniLED – a company which develops low-power LED displays. The acquisition of the Ireland-based company was made for an undisclosed amount, and Oculus confirmed that the InfiniLED team would be joining the Oculus Research initiative, without relocating.
Oculus Research is dedicated to developing new technologies for Oculus including such fields as computer vision and machine learning. InfiniLED's research ties in with this, as the company is focused on developing LED displays that maximise power efficiency, thereby making them work well for portable electronics.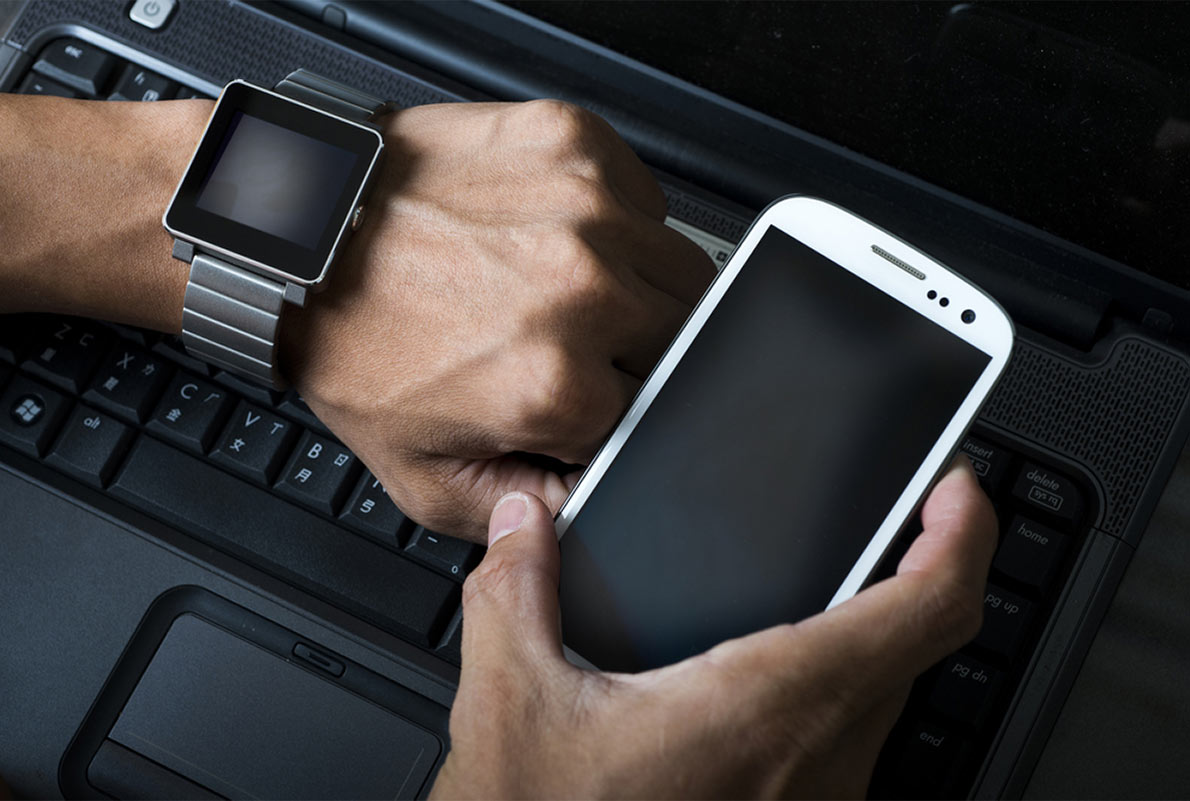 As the company's site explains:
"At the heart of the ILED Display is a multitude of tiny LED (Light Emitting Diode) chips, known as micro LEDs. Each micro LED is 1/10th the width of a human hair and is designed to control the direction and extraction of light as soon as it is produced. The result is minimal wastage of the light generated and the most energy efficient and high brightness display.

Low Power ILED Displays are fabricated using millions of these micro LEDs. Each high brightness micro LED is assembled onto an electrical control circuit using InfiniLED's proprietary assembly technology. To generate the images, the micro LEDs are selectively illuminated."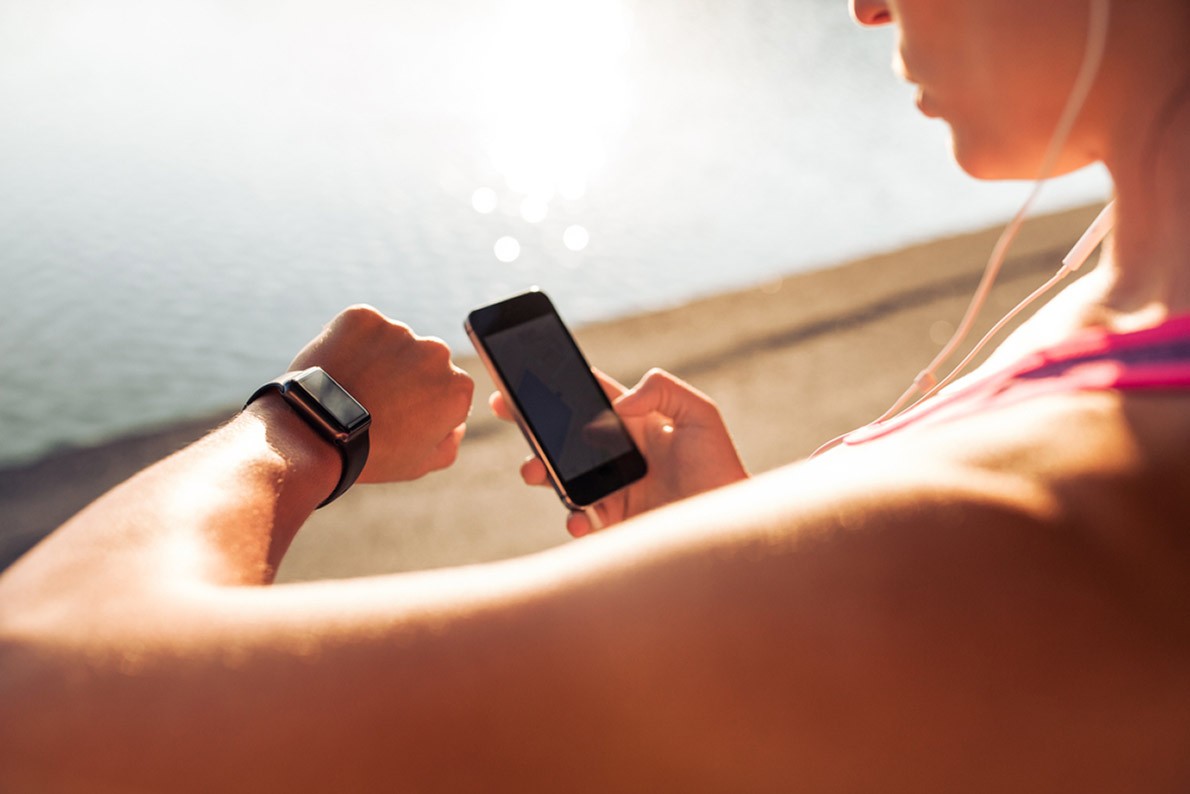 Such a power reduction is crucial toward the development of next-generation VR technologies, such as the Santa Cruz wireless, standalone prototype headset which Oculus demoed at the Oculus Connect 3 conference earlier this month.
Oculus itself has trialled a number of alternative display methods throughout the Oculus Rift's lifecycle, with the final consumer version opting for an OLED display. It's unlikely we'll see the fruition of the InfiniLED acquisition for some years, though it does offer a clue as to what the next generation of VR could be built with.