Well, what to talk about first? Oh yeah that alpha I promised like 2 months ago. Well aside from the voice actors, I'm the only one working on this project, irl stuff like work, school, etc, gets in the way, although I am working on it still quite often, taking a break mainly from the story and polishing the game's mechanics and graphics. Right now I'm done with chapter 1, hopefully I'll get an early demo out soon for you guys to play which will be most of chapter 1, roughly 45 min long. I'll also be posting some new screenshots, mainly from me changing the font and a few of the graphics around.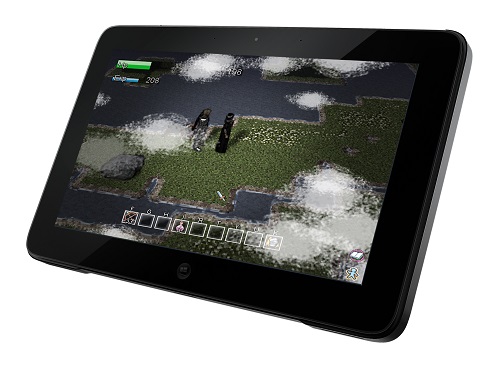 Also Detective Scarlet will be touch screen/mouse friendly. Anyone who owns a windows 8 touch screen monitor or tablet can play the entire game without the use of a keyboard. Alternatively you can also use a mouse as well.
One of the more important things I wanted to talk about is funding, as I am still, and will continue to accept donations through the gofundme page since the kickstarter failed early this month. Another way I will try to get money is that I plan on releasing the game early into an early beta, which will include the first 2 chapters of the game. In this process I will have the game over at indiecity.com and I will try to publish the game on desura as well, all of this coming at a slightly discounted price.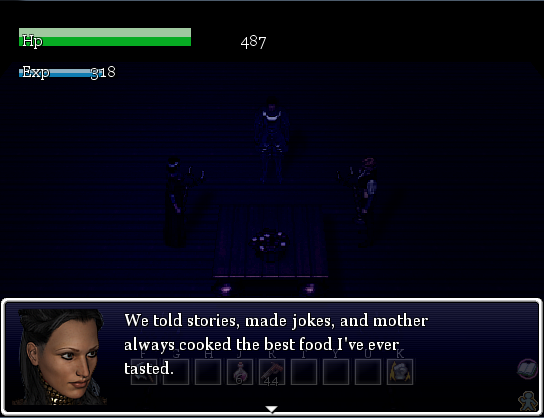 link to the gofundme page: Gofundme.com
Again, not much this month until I can get a working alpha soon, bug fix it and get a demo out but more information will come once it all happens. Thanks.