Big changes are afoot in Flashing Lights. Behind the scenes this year we have been working on some changes to the foundations of the game. We are excited to roll these out over the coming months. We are moving the game map to a tile based loading system that will help us address the performance issues many players experience in the game.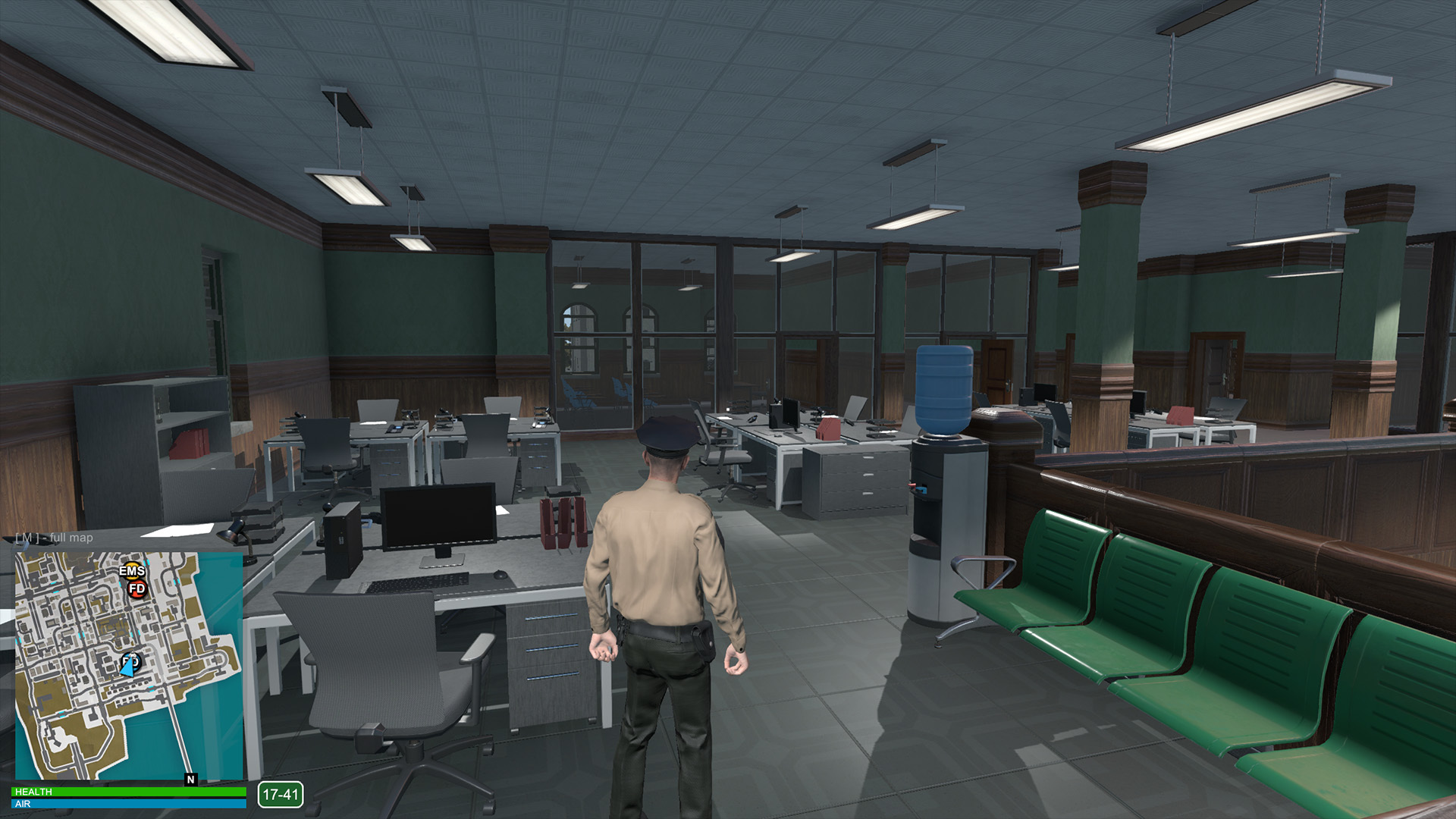 In addition it will mean we can add better interiors to important buildings, and over time, develop a much bigger world for you all to explore.

This month we are excited to share with you the first step on this journey. In the new update, releasing by the end of October, you will be able to see the first version of the new map. This is only a small area, and does not have traffic or people for you to interact with (plus no callouts), but it is just the beginning. For now the new map will be available as an option in the main menu.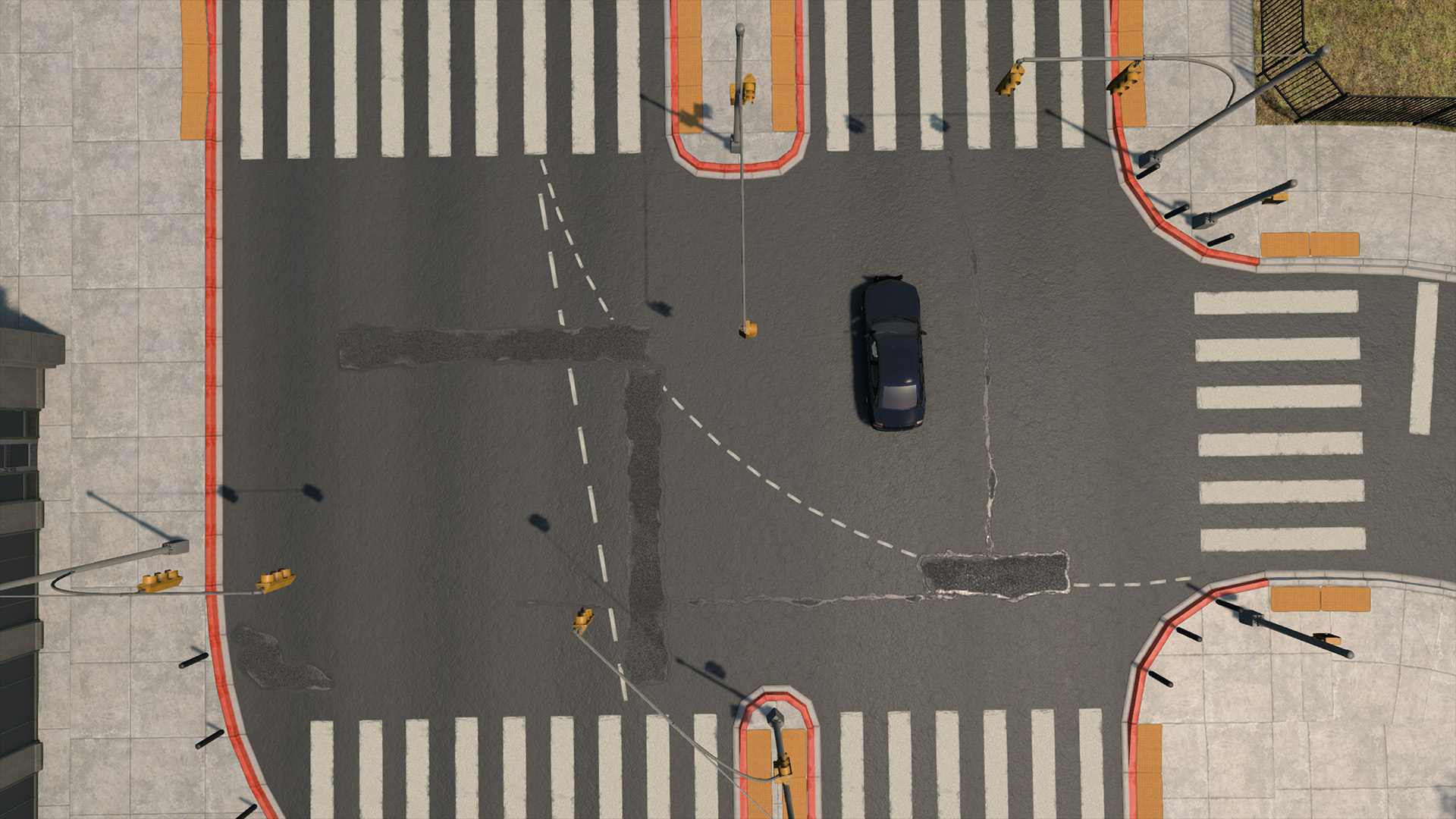 Over the coming months we will be adding a new and improved dispatch system and new traffic AI, before expanding the map and including new neighbourhoods for you to patrol.

We know that in the long run it will create a much more compelling experience for you all. We really appreciate all of your support so far, and are excited to share the new roadmap with you all.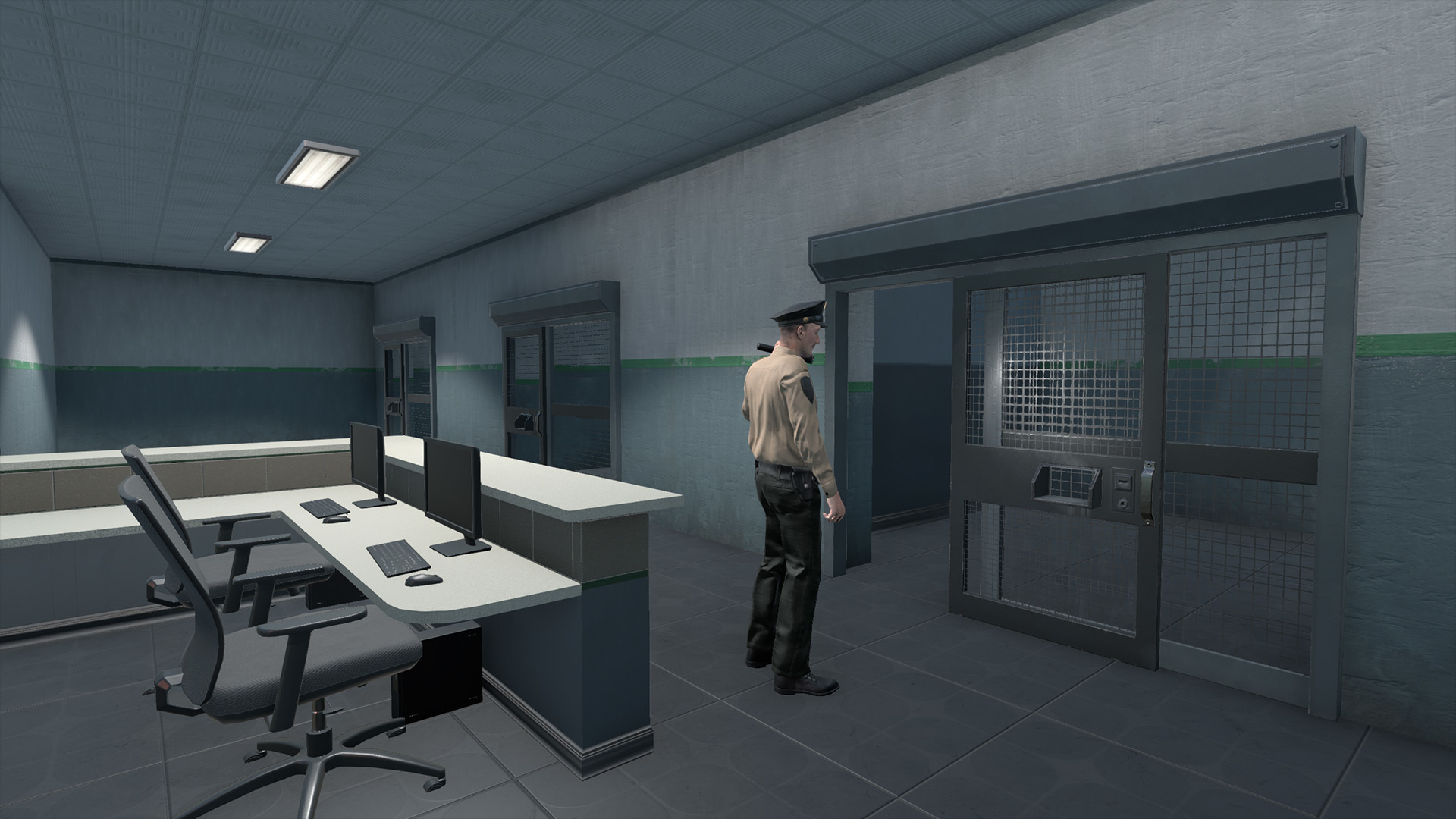 October 2020 - March 2021 Roadmap
October: Explorable Small Map First Look: Your first chance to explore the newly optimised map (no callouts or traffic). The first step in a newly optimised game experience.

November: Sirens Customisation: Sirens selection plus manual vehicle siren controls.

December: Optimised Map Release Part 1: Small map single player callouts + improved dispatch system based on community feedback

January: Optimised Map Release Part 2: Small map new multiplayer callouts + improved dispatch system based on community feedback

February: Optimised Map Release Part 3: Overhauled traffic AI + traffic will appear on the streets of the new small map.

March: Optimised Map Release Part 4: Fully functional enhanced and optimised new map. This will form the foundation of the ongoing game development.