Hello everybody,
this week was kinda chaotic to us because we had to make a presentation for our teachers.
We had to show them our current game progress, while they would give their opinions and constructive criticisms. Because of that, we had to sort out our things in order to prepare.
We are making some changes based on what the teachers told us, so we won't be showing our current game build. What we can show is the new game logo and icon that we have, plus an update on the game's interface screens.
We already updated both our logo and icon in our IndieDB webpage, it give us a fresh look and that we are making progress along the road!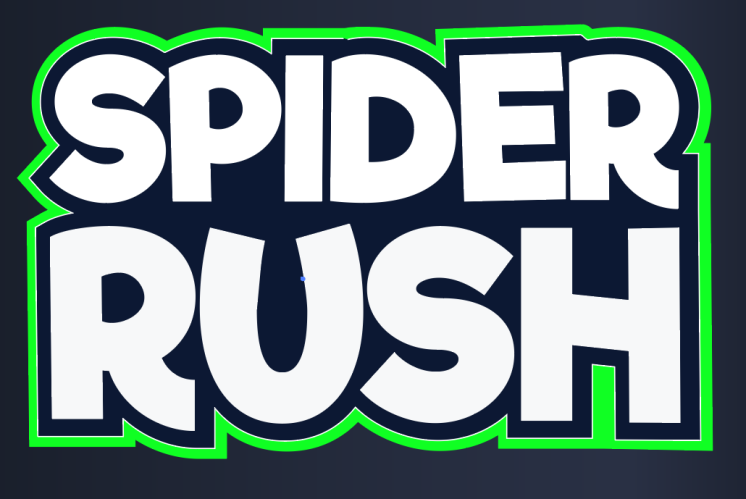 Spider Rush! Logo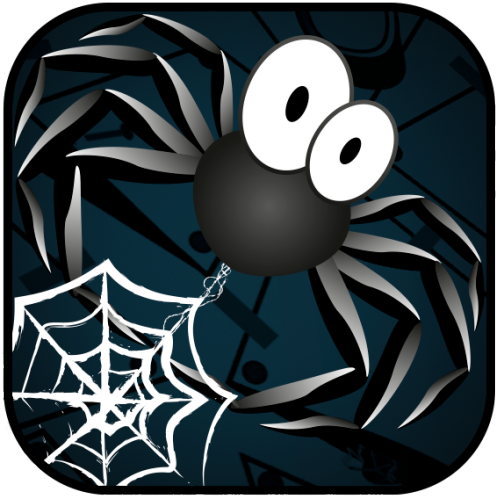 Spider Rush! Icon
And of course here's the link to acess to our current game interface screens: Spider Rush! Interface Screens
Please tell us what you think about the new content we showed, any opinions or advices are always appreciated in order for us to improve.

We hope you all have a wonderful weekend and until the next update.
- Ivan Areia