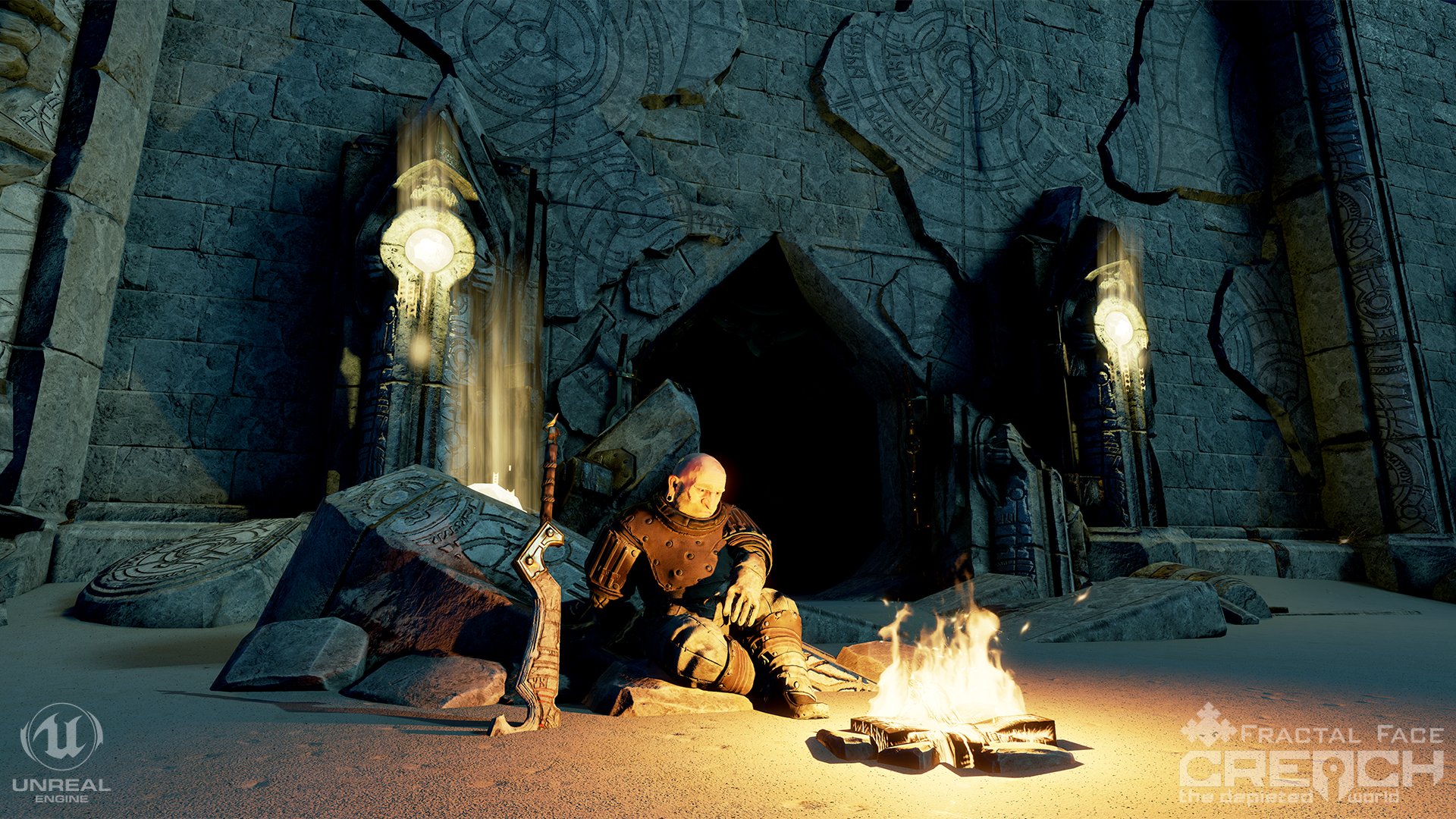 This week we've got more content to show you. Look, Sterk has already started the preparations! He can't wait to show you his new destructive sword! Pay attention for the scrollable list of items in the video.
Here we go:
Obelisks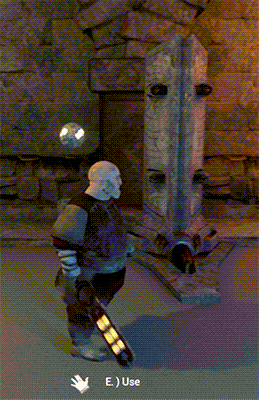 What the Obelisk is? Well, you may call it a 'checkpoint'. When you reach an Obelisk, your progress in game is automatically saved. If you activate it, you'll start the game close to its location the next time.
As for Sterk, he has no idea how it works.
New weapon for Sterk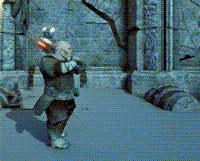 Heavy two-handed sword is a deadly weapon and a good addition to Sterk's collection! It poses a significant threat for anyone who comes close enough.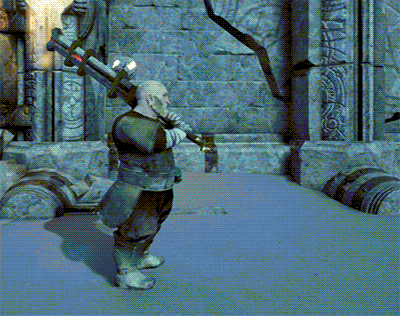 ---
That's all for now! Stay with us and watch our progress every week!