Another week done and another round of magical creativeness! This week GR-18 becomes a nurturing parent, nightmare slayer, dungeon explorer and of course A JUGGLER.
As always remember to click the level names to bookmark them for play later on - LET'S GO
Nurturing GR-18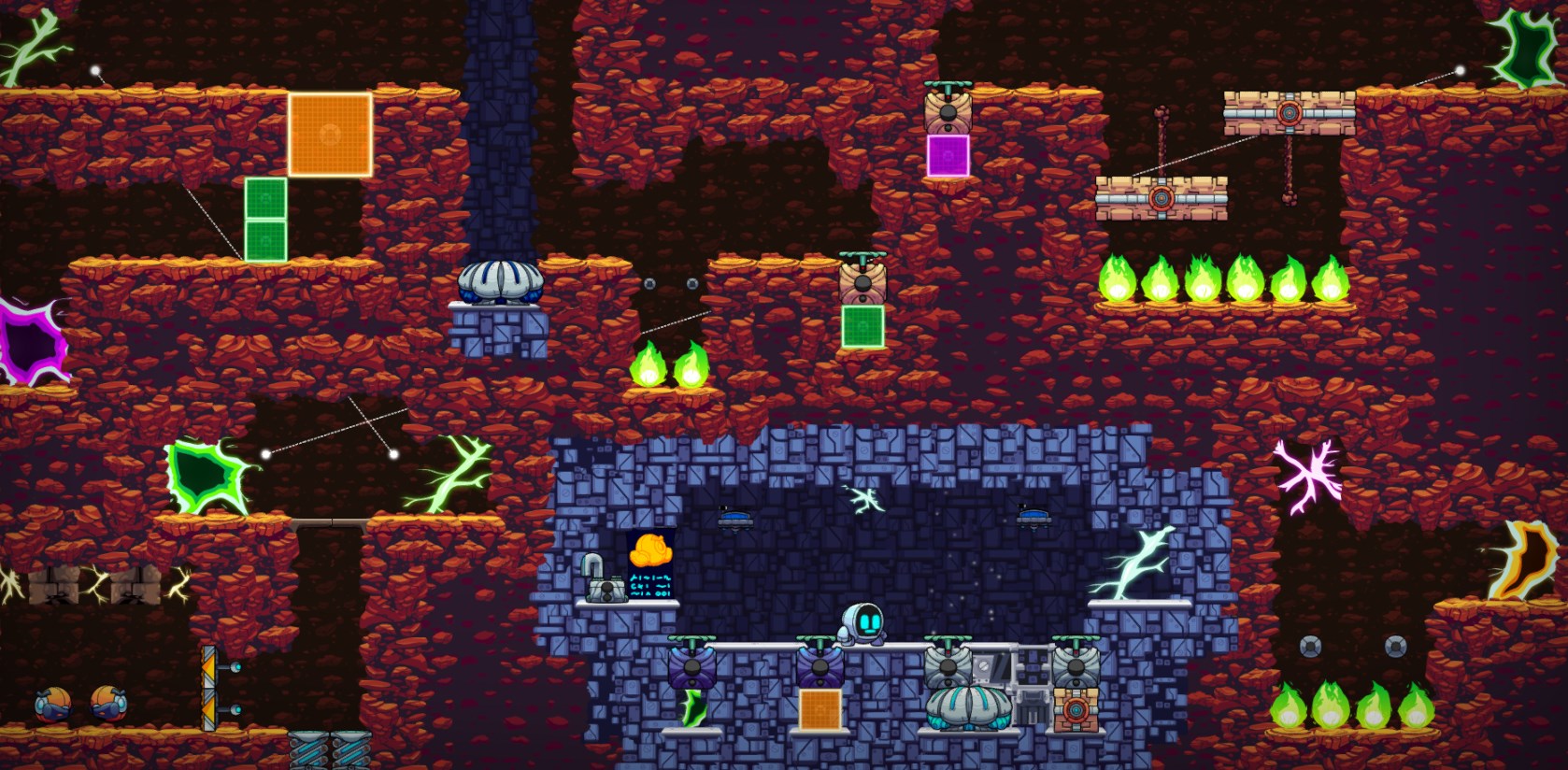 Espurrator's engaging level Super Ocula Cave Adventure 2 brings out the nurturing side of GR-18. GR-18, baby proofs the cave to guide the Ocula through this cave adventure.
Brace yourself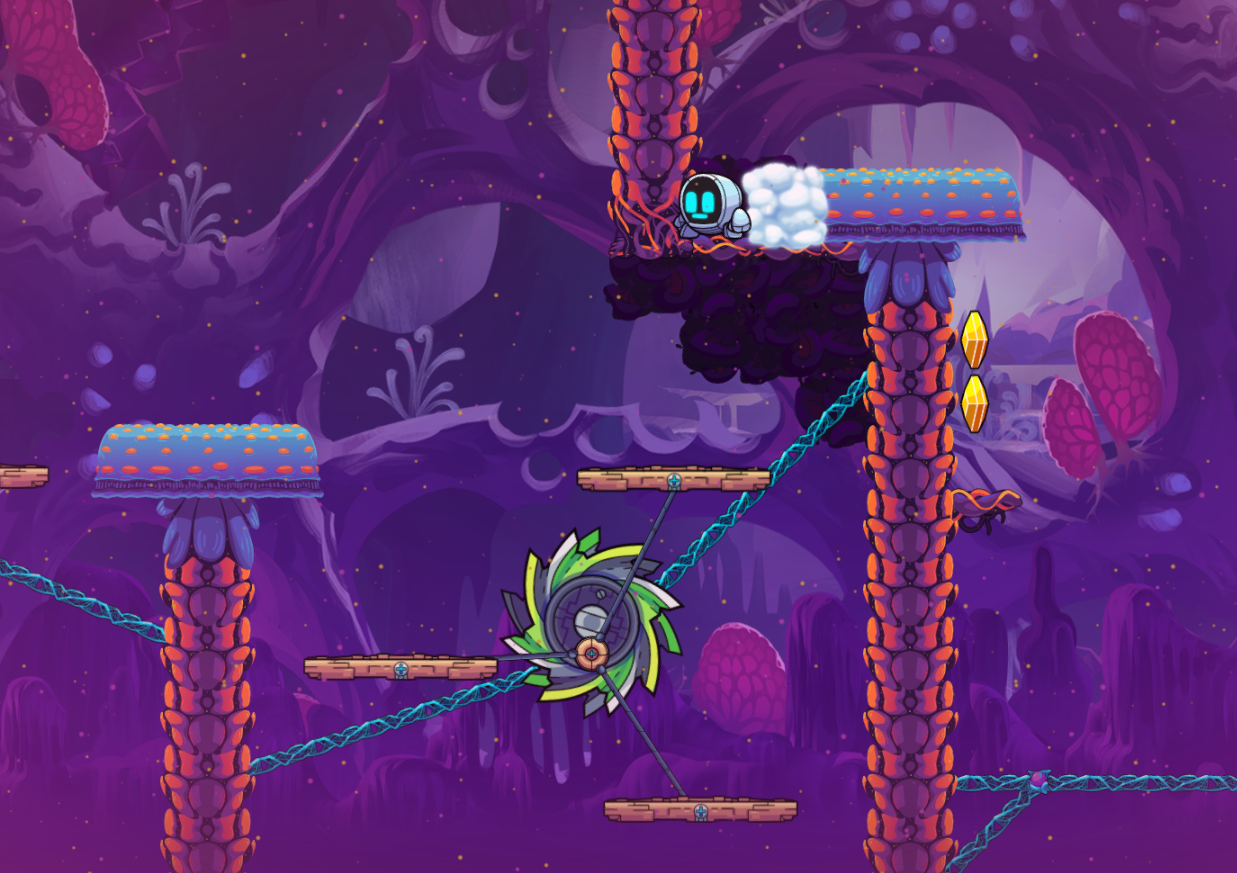 Speedrunner Flan has turned into a master creator this week. Brace yourself for the Dream Valley level. The clouds and whizblades can turn into a nightmare for the faint-hearted.
Dungeon Explorer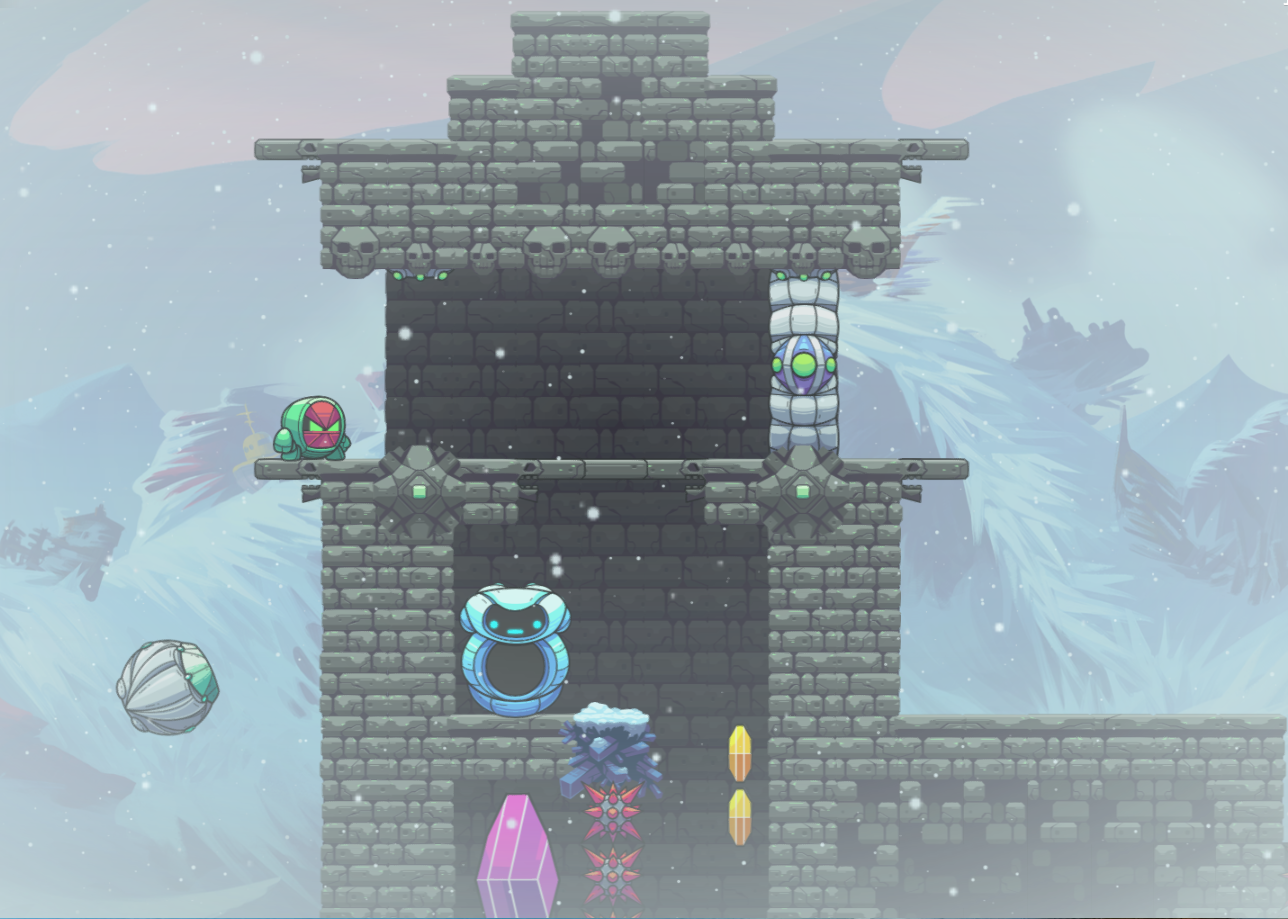 In SchuhBaum's level Ice Castle explore the scary dungeons of the long lost castle. The only companion is your SPIDY SUIT to help you climb through the cobwebs and enemies left behind in time!
Fiery Aftermath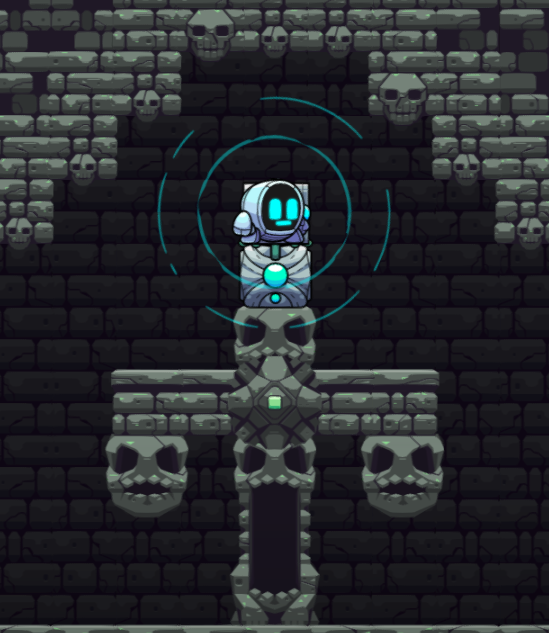 Be ready to have all HECK break loose, as you steal the package from the boogey trapped cave in The Fire Stronghold level made by Cyra998.
Power-up Juggling

Practice your juggling skills in Yuca's level Fly Through Whizblade Tree! This is a good starting level for a juggling act of 2 power-ups.
Highlights
Whaddya waitin' for?
Grab Levelhead over on Steam!