Hello and welcome to the new update of Alchemy Garden! This new version will see changes in terms of gameplay and NPCs.
NPC design restyling
Some of you were happy with the design of the old npc and others did not like it very much, but still there was something in which you were both right: there were few NPCs, in fact, there were only 2 villagers in the village, the wizard and the warrior .
This has changed with this update, I have not only redesigned the characters, but I have added 6 villagers who will walk through the town and buy our products (if we sell them at a good price, of course)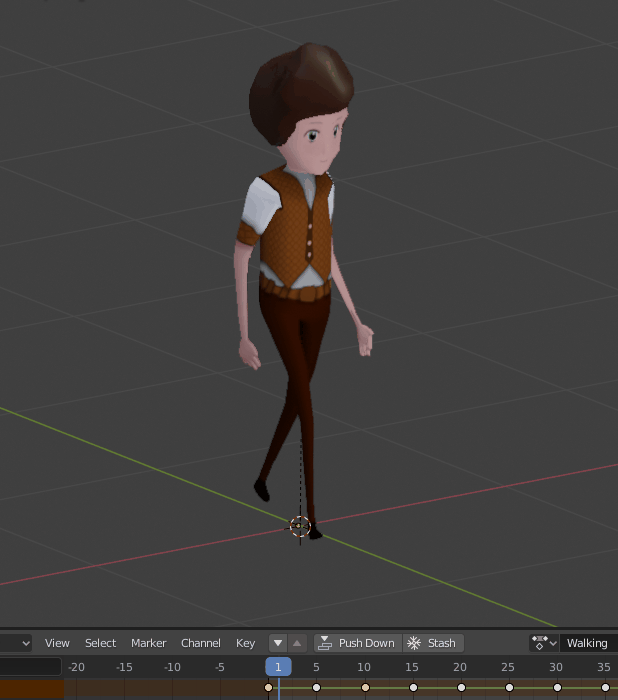 NPC Dialogue System V1
Now we can interact with the NPC, they will tell us things about the town, and they will also give us some clue regarding the creation of potions or the collection of components, in total we will have 8 NPCs in the town, 2 of them will be shopkeepers and the rest inhabitants from the town waiting to buy your products.

VILLAGE
With more villagers, the town has been expanded and a large rosewood has been added in the center of town, replacing the fountain that was in the previous version. In addition, our first alchemy shop will now be in town as well, instead of being next to our first house.
I have decided to make this change because I think it makes more sense that the potions selling position is in the town, which is where the people are, the closer we are to the people, the more money we will earn, right?
In addition, from now on, when night comes, the town's lights will be illuminated, allowing us to have visibility during the night. At the moment the villagers will also buy potions at night, in future updates we will have a limited time to sell the potions, since it is normal for people to go to sleep at night.
GAMEPLAY
Regarding the gameplay, in this update there are also important changes. Many of you have told me that the days become too short in the game, so I have increased the duration of the hours so you have more time to do your activities within the game.
The player's movement speed has also been reduced due to balancing issues, since now the days last longer, some adjustments were necessary.
HUD
As for the HUD, from now on, the time of day is shown numerically, this will help us to better organize the day within the game.
The position of the delete task button has been modified to avoid confusion