DASH: Danger Action Speed Heroes has been over a year on the IndieDB and has seen some tremendous changes. With the last three major updates (February - April) we have seen some of the most important and interesting features come alive and all in the while the Discord server is growing as we are getting closer to Early Access Launch Q2 2019 (release date reveal coming up!). Welcome to DASH by Baby Duka and Schubell IT.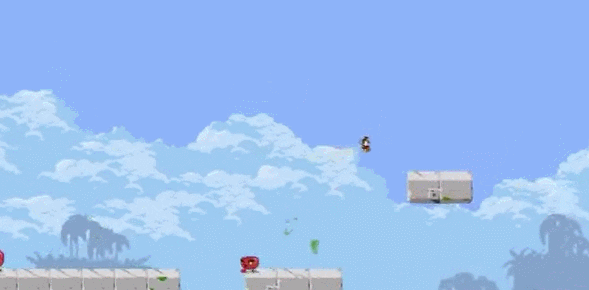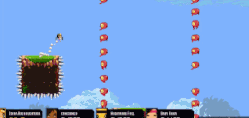 ---
DASH is a speed and precision-based game where it's fun to smash stuff and make amazing jumps. There is great deal made especially for fans of pixel platformers but with more action and stereo-based audio with juicy effects. A little from the old school and a little from the new.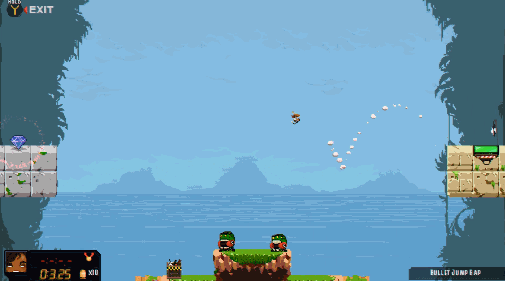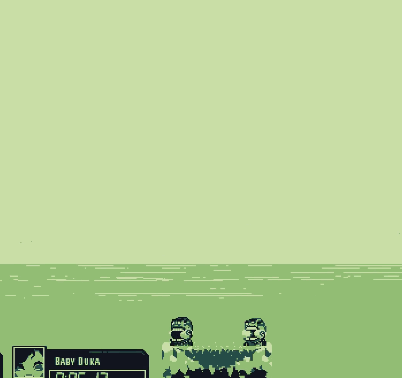 We opened our Discord to the players around August 2018. Since then due to coverage and streamers playing DASH our community has grown slowly and we've seen a good portion of early look-videos on the streaming services. Now we are focusing 100% on getting
new players (competitive as well as creative)
streamers and content creators to create content
That's why it's a good time to join the server, get a beta key (Steam, Windows/Linux) and get going! Alphabetagamer.com thinks so too. Here's a great article and teaser to get into the beta.
"DASH has more of an emphasis on speed [...], with fast paced Super Meat Boy-esque platforming physics and players competing to speedrun through levels as fast as possible"

- Calum Fraser (Alpha Beta Gamer)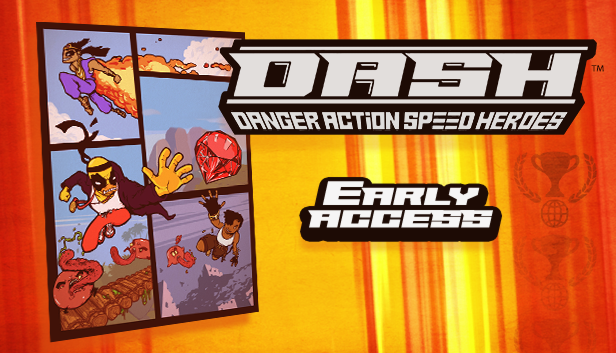 We hope you would like to join during this special period where we really shape the presentation of DASH and make sure the game is as good as it can be!
- Jakob and the DASH Team