If a Player is using a magic weapon, and wearing full melee or archer armour, they will suffer a 15% accuracy loss towards their mage attacks. However, if they were wearing full magic robes, they would gain a 15% attack bonus. This also counts if the armour is mix and matched (for example archer hat, mage robes and mage pants) If the player in this scenario were using magic attack, they would gain a 10% damage bonus, with a 5% accuracy loss.
All armour types also lower heighten the cance to block an attack. So you need to choose your armour type wisely, based off your attack type! And in Medieval Magic, the attack type is simply based on the weapon you are using, no classes or anything! The player can use ANY weapon and ANY arour, there are NO limitations!
Here is an example of mixed and matched armour: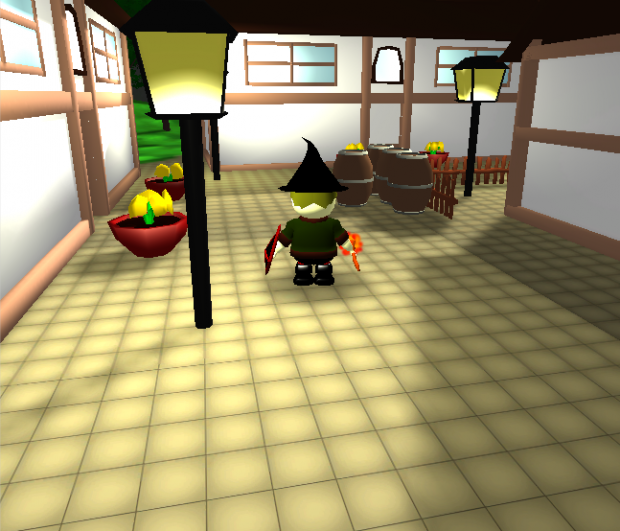 All the armour types can be seen in the screenshots section.