A few people have commented on Z-Exemplar's 'unique' approach to sprite movement calling it jerky, jittery and a bunch of other words that don't begin with a 'j'.
The jittery movement is a throwback to the days of the ZX Spectrum - a computer that was pretty popular over here in Europe but less so elsewhere. It suffered from something called "colour clash" meaning sprites couldn't pass each other without their colours bleeding into one other. One way coders of the day got round this was by constraining sprites to character cells (8x8 pixel boundaries).

Now, I can totally appreciate that not everyone will have as much fondness for original ZX chunky flavour movement as I have so with this in mind I am implementing an alternative, smoother movement option.

I've uploaded a new movie to demonstrate the smooth movement to the videos section.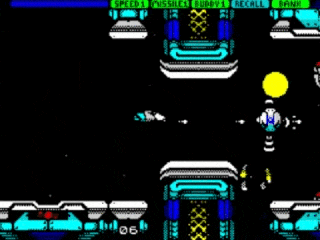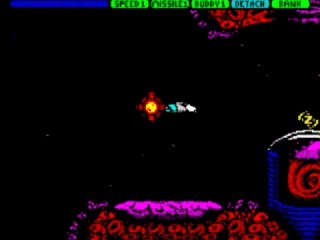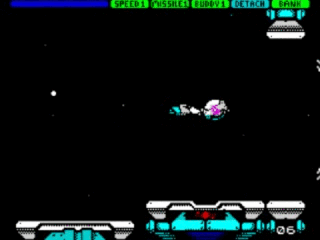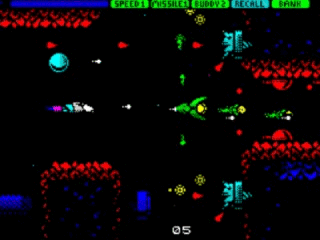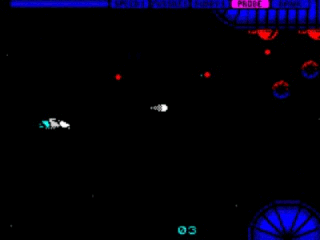 It's still work in progress and a bit rough around the edges but rest assured by the time it's polished up with will be smoother than a buttered bannister!
Incidentally, Z-Exemplar is now on Steam Greenlight. If you could spare a couple of seconds to support us by heading over to Steam Greenlight and voting YES then we would be eternally grateful!
Thanks for reading,
Suminell!