Now random gifts are implemented in our shooter "Chopper: lethal darkness".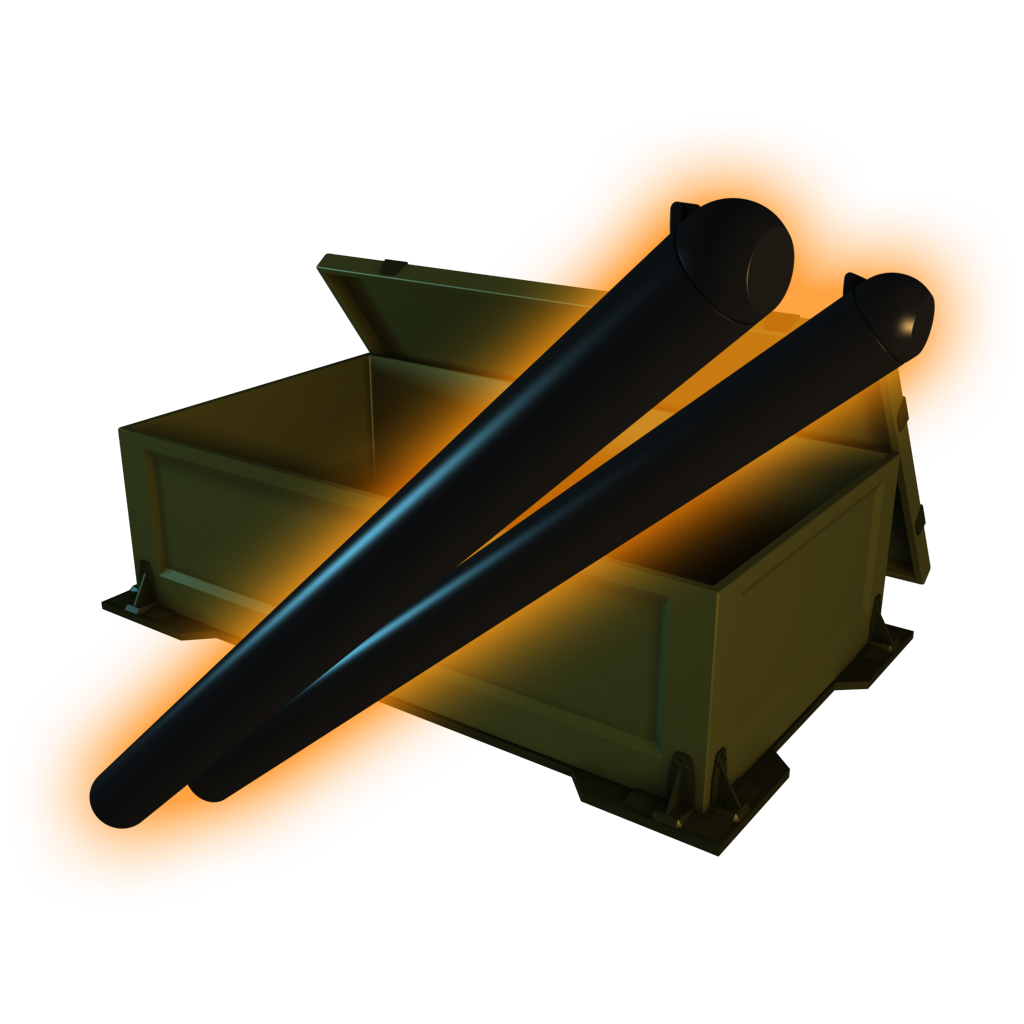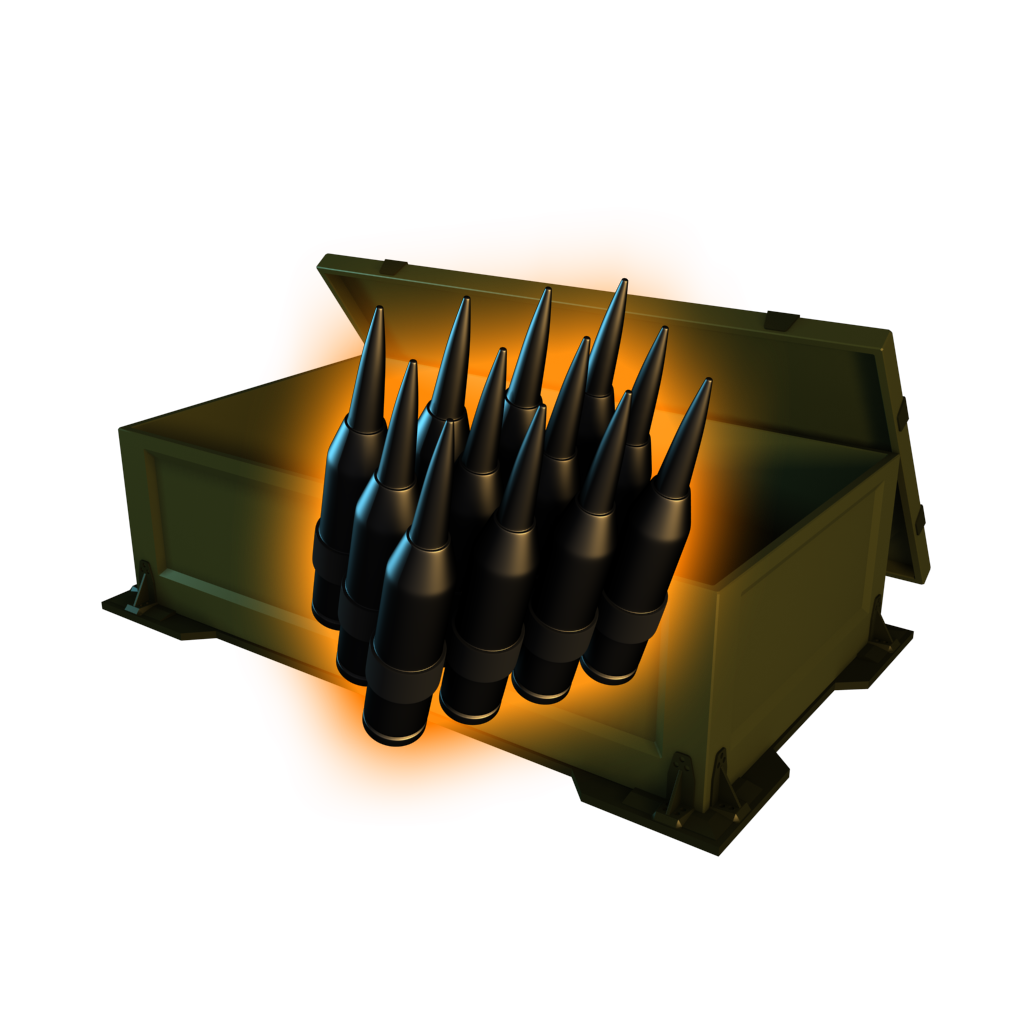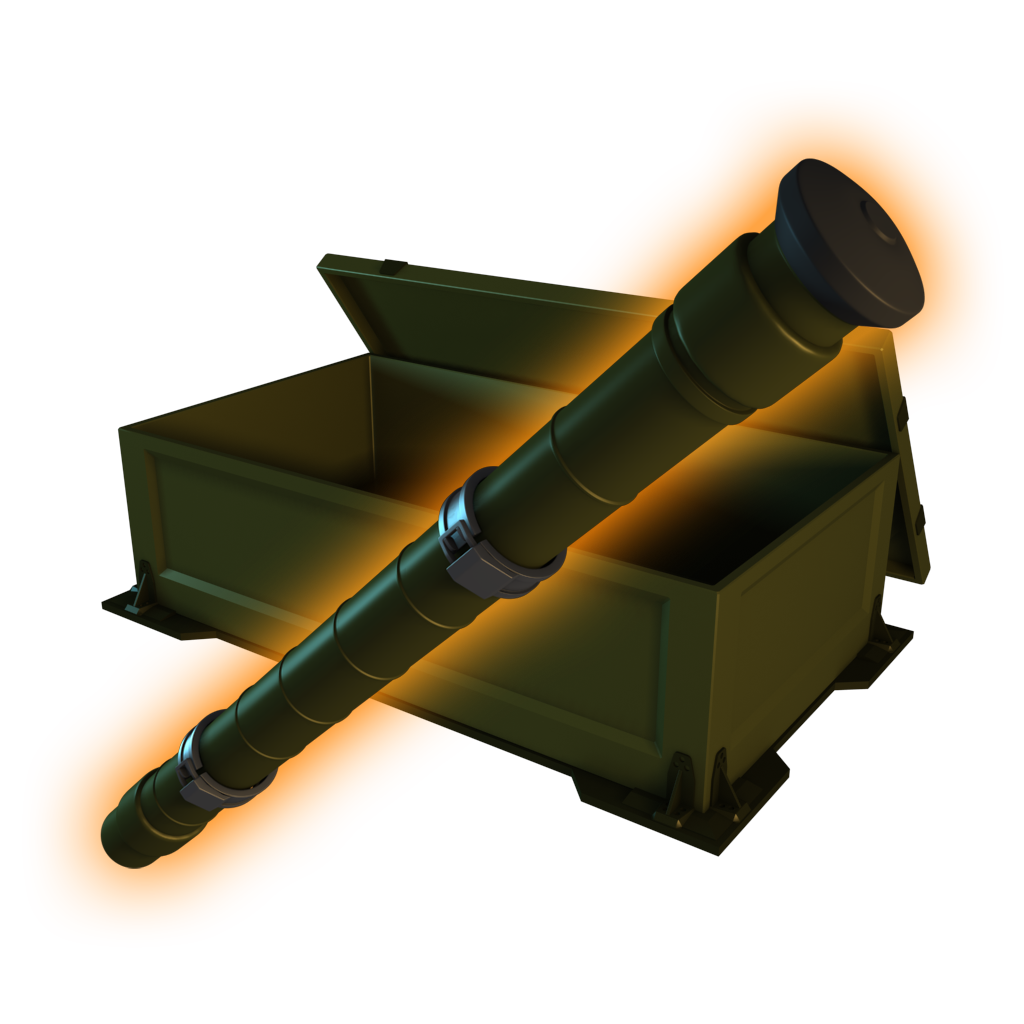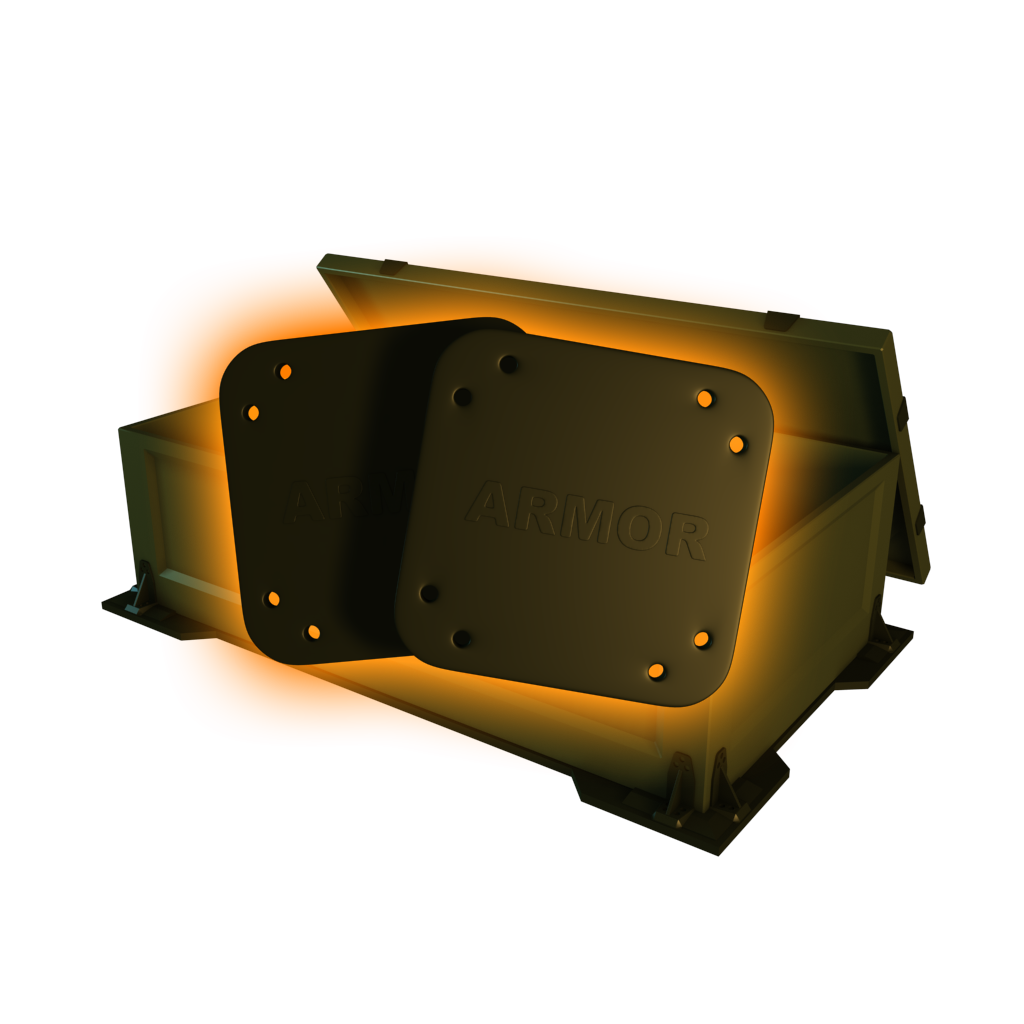 Every time when you start the game, you can receive some gift.
It can be extra air-to-ground missiles, IR-guided missiles or machinegun ammo, or extra armor for your helicopter, which will be activated in the first battle.
Feel free to check it out in Steam store Store.steampowered.com!