Siege of Turtle Enclave Beta has joined the immense library of awesome games over at GamersGate! The added exposure from this new venue really means a lot to the project especially now, since the game is in Beta it relies even more heavily on feedback from it's loyal fans like you!
.:Siege of Turtle Enclave at GamersGate:.
I should have some experimental Mac and Linux Demos coming in the next couple weeks, so keep an eye out for them!
Don't forget to keep up with the latest developments through social media too!
Facebook
Twitter
Tumblr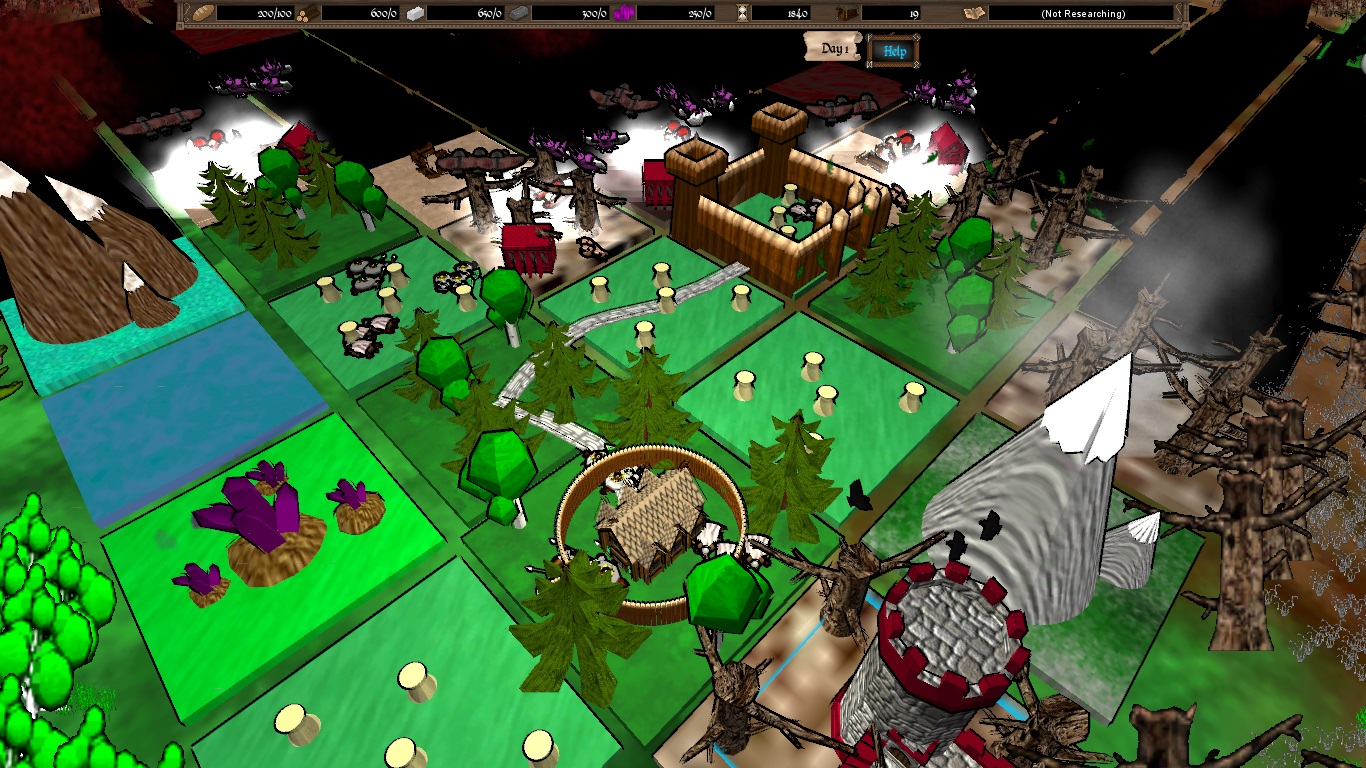 Thanks for reading and I hope you're all enjoying the Beta!
~ Heftig